Mette Lisby – Is it just me… – July 2019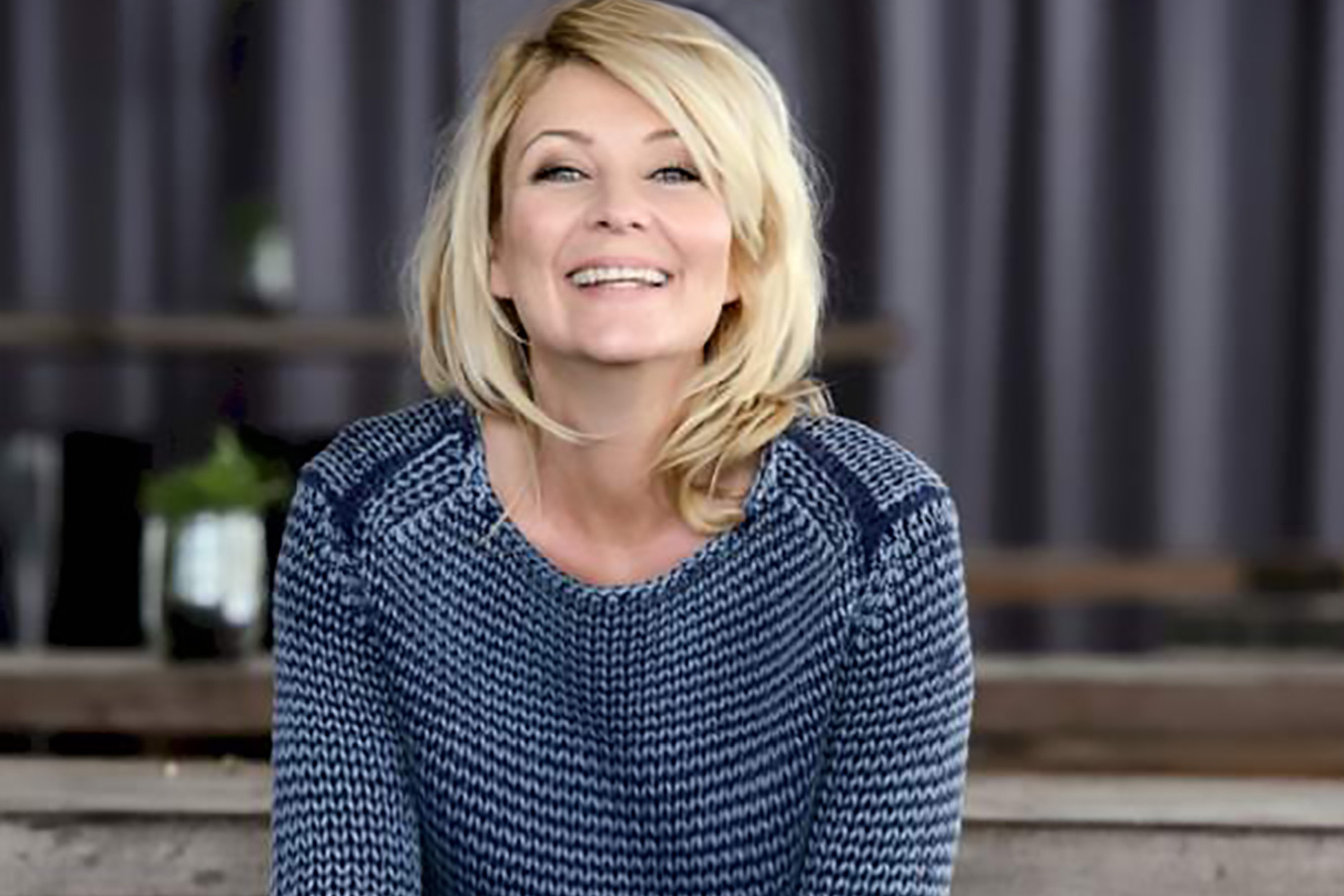 … who felt that bump we just hit passing summer solstice?
TEXT & PHOTO: METTE LISBY
If you were anywhere near Scandinavia, I'm sure you felt it too, because summer solstice is a big deal in the Nordic countries. In Denmark, it's called Sankt Hans and reflects the old, pagan tradition of summer solstice, conveniently paired with Christianity. Thus, it is actually named after John the Baptist, who was born on this day.
At first, you might do a double take, wondering how John became Hans, thinking, 'Wow, they did not hold back on their drinking back then, either'. But since John the Baptist's Danish name is Johannes, it makes a surprising amount of sense for a holiday. I mean, usually we struggle to connect eggs and bunnies with the resurrection of the Lord Jesus, so in comparison, the John-Hans issue seems remarkably straightforward.
Sankt Hans is celebrated in the evening, and it stands out by being one of the few holidays that Danes don't mark by taking a day off. And, like Christmas, we celebrate it the night before the actual Birthday of John the Baptist.
John the Baptist did not leave much of a trail on this traditional celebration, though. It's a festive evening with bonfires that in the 16th century added a rollicking touch of burning witches – yes, actual women – on the bonfire. Ah, the glee of the Middle Ages. The burning women aside, the evening has a bittersweet side to it, too, seeing as the days now only get shorter.
So we all start to adjust to the carefree life, humming along to 'summertime / and the living is easy', the epitome of that laid-back summer feeling – the feeling that, eventually, everything will work itself out. But that feeling never lingers for very long in Scandinavians. It seems to be genetically determined that as soon as we start to enjoy something, it all goes downhill, and melancholy sets in – hence all the Bergman movies.
Much like life, just when you get the hang of it, times shift and you're on the other side of your peak. Oh… See, like a true Scandinavian, I started out writing about the festive take on summer solstice, and ended up in a somber mood. Happy Summer Solstice!
Mette Lisby is Denmark's leading female comedian. She invites you to laugh along with her monthly humour columns. Since her stand-up debut in 1992, Mette has hosted the Danish version of Have I Got News For You and Room 101.
Disclaimer: The views and opinions expressed in this column are those of the author and do not necessarily reflect the official policy or position of Scan Magazine Ltd.'
Subscribe to Our Newsletter
Receive our monthly newsletter by email