Mette Lisby: Is it just me… – November 2019
Text: Mette Lisby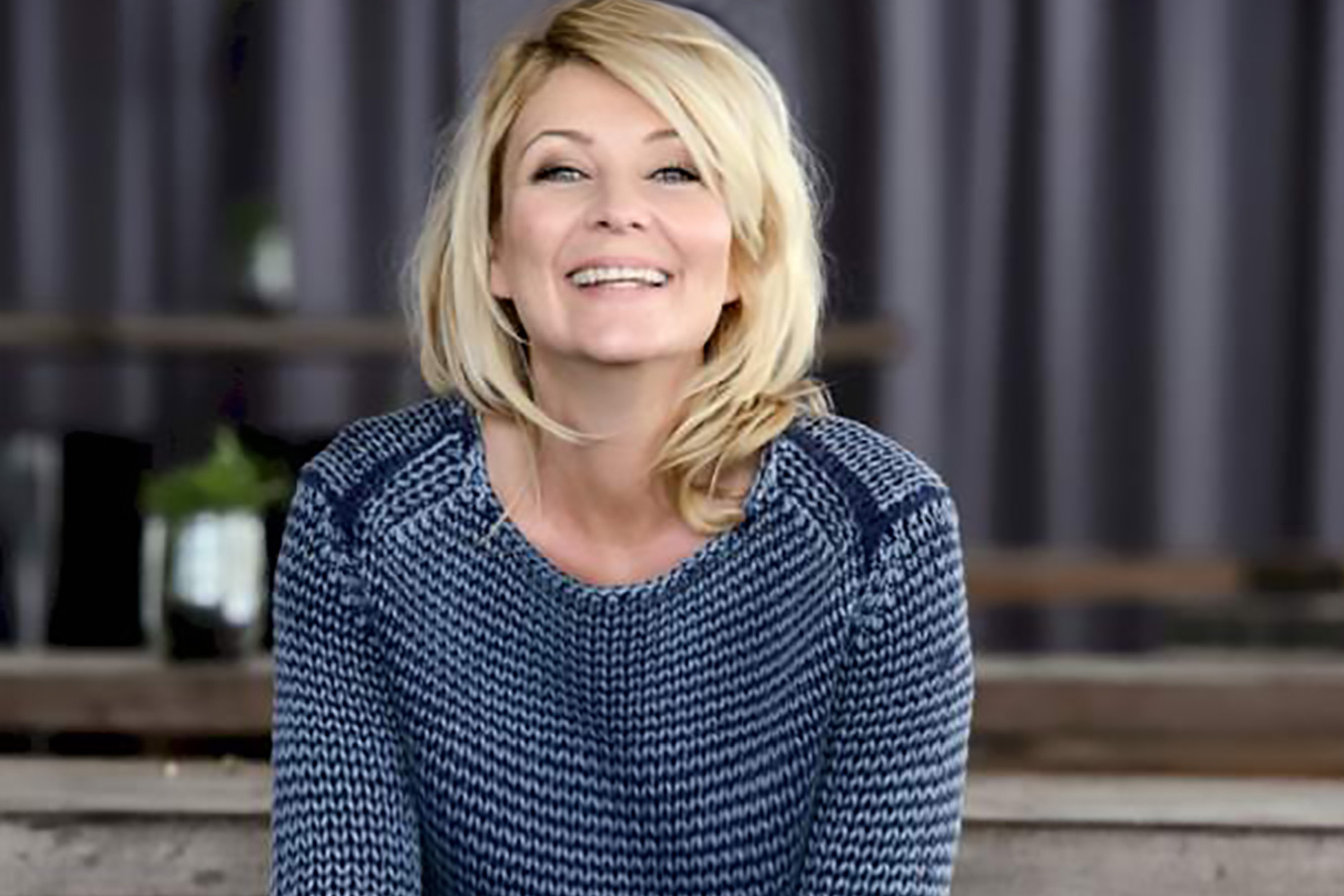 …who has always pondered, curiously, what people are really like when they think nobody is watching?
In recent years, I have actually found out. Let me explain: I live on a mountain top in one of Los Angeles' most revered recreational parks. It's a popular hiking trail, and because it's in the middle of Los Angeles, it's where Angelinos come to work on the demanding DIY projects our bodies have become in modern culture.
I'm right at the top, where the trail peaks – a natural spot for hikers to stop and marvel at the 360-degree view of the grand city and the mountains stretching to the ocean. There, on the peak, people will gaze in wonder, thinking they are all alone.
They are not. I can see them from my balcony, but they never notice. The groups of houses scattered down the mountain sides are too indistinct in the grand scheme of nature for anybody to pay attention to, so people feel a solitude – a profound intimate moment between them and nature, God, or whatever spiritual dimension they believe in.
So, what do they do? Well, they marvel at the view and – increasingly over the last years – themselves. The amount of selfies taken is astonishing, and the forced- relaxed, yet somehow inevitably smug look people adapt when they take pictures of themselves, is always amusing to me. After the mandatory photo shoot, most people feel an urge to get loud. A surprisingly large number of people start to sing, which is okay, but once there was a man who played the trumpet. He brought a freaking trumpet to the mountain top. When he played it, you immediately understood why he would prefer to play when he assumed he was alone: it sounded terrible. After approximately half an hour, I couldn't take it anymore, so I yelled: "Stop it! Just stop!"
Confused, the man looked around but didn't see anybody, and clearly, for a moment, he thought he'd heard the voice of God. It was hilarious! Confused, he played a few more notes and I yelled again.
Disparaged, he put down the trumpet and went home. I'm sure he still wonders what happened that day, whether it really was the voice of God. Come to think of it – did anybody check whether someone lived in a house near that burning bush where Moses heard the voice of God? And whether Moses was singing or playing the trumpet, thinking he was alone?
Mette Lisby is Denmark's leading female comedian. She invites you to laugh along with her monthly humour columns. Since her stand-up debut in 1992, Mette has hosted the Danish version of Have I Got News For You and Room 101. Disclaimer: The views and opinions expressed in this column are those of the author and do not necessarily reflect the official policy or position of Scan Magazine Ltd.
Subscribe to Our Newsletter
Receive our monthly newsletter by email