Mette Lisby: Is it just me… September 2018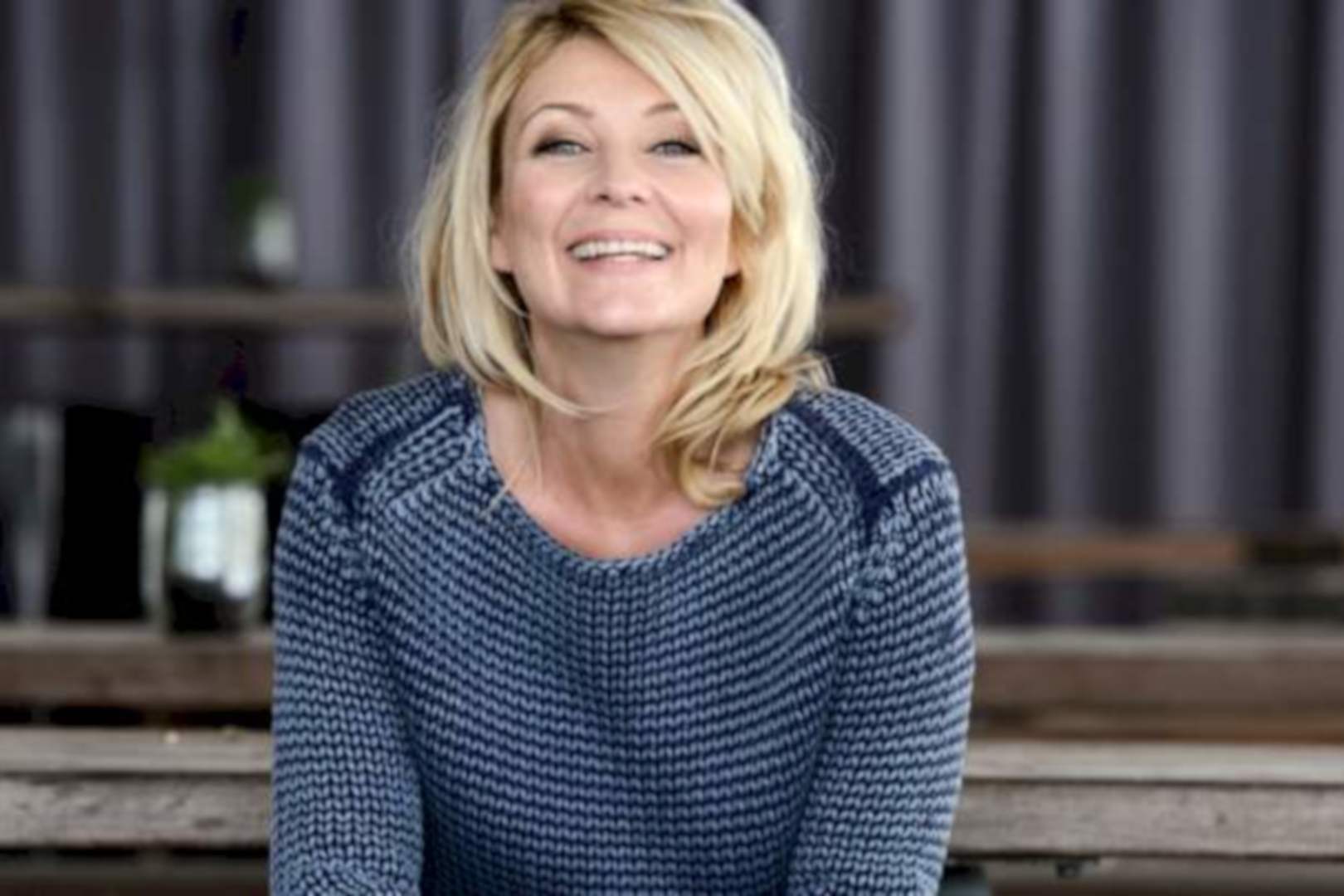 … who has been wondering whether Airbnb is all it's made out to be?
My husband and I travel a lot for work, so for the past few years, we have Airbnb'd our way around the world. Excited at first: no more impersonal hotel rooms. We would be living in other people's homes! How charming!
Eight out of ten times though, we have arrived to a messy home, clean but with stuff everywhere. There is a difference between two fancy magazines casually spread out on a coffee table and a whirlwind of books, papers and weeklies scattered around on every open surface.
Decoration and mess are two very different things. Cupboards in the bathroom have no room for your stuff, because they are filled to the brim already with other people's stuff – the charm of living in other people's home!
Recently, we were even welcomed into the home by the owner himself. He was super nice, showed us around the flat, which was surprisingly un-messy and really cosy too, with lots of plants and flowers. And he had a couple of goldfish! Kind of sweet, right? But he was worried about who was going to look after them while he was away. You see where this is going?
To cut a long story short, we ended up responsible for watering at least 18 pots and plants plus feeding and changing the water of two goldfish. We are nice people, what where we going to say? Who wants to be the d*** who refuses to look after a goldfish? What possible excuse could there be?
Then, as a side note, he explained that he and his girlfriend had not had time to clear out any shelves in their wardrobe, so if we did not mind just keeping our clothes in our suitcases? And also, the floors were new, so if we did not mind taking our shoes off before entering the apartment? And who wants to be the d*** that ruins other people's floors?
So we spent the week sneaking around in socks, afraid of making marks on the floor, particularly careful when watering the plants and changing the water of the goldfish (twice a week, in case you wondered). It felt like we were house sitters, even though we had paid plenty to live there. That is another thing: the fact that you know that your eight-day stay is paying comfortably for at least two months' rent.
So, we are back at hotels now. No plants. No goldfish. I wear my shoes where I want to.
TEXT: METTE LISBY
'Disclaimer: The views and opinions expressed in this column are those of the author and do not necessarily reflect the official policy or position of Scan Magazine Ltd.'
Subscribe to Our Newsletter
Receive our monthly newsletter by email