Mette Lisby – Is it just me… – September 2019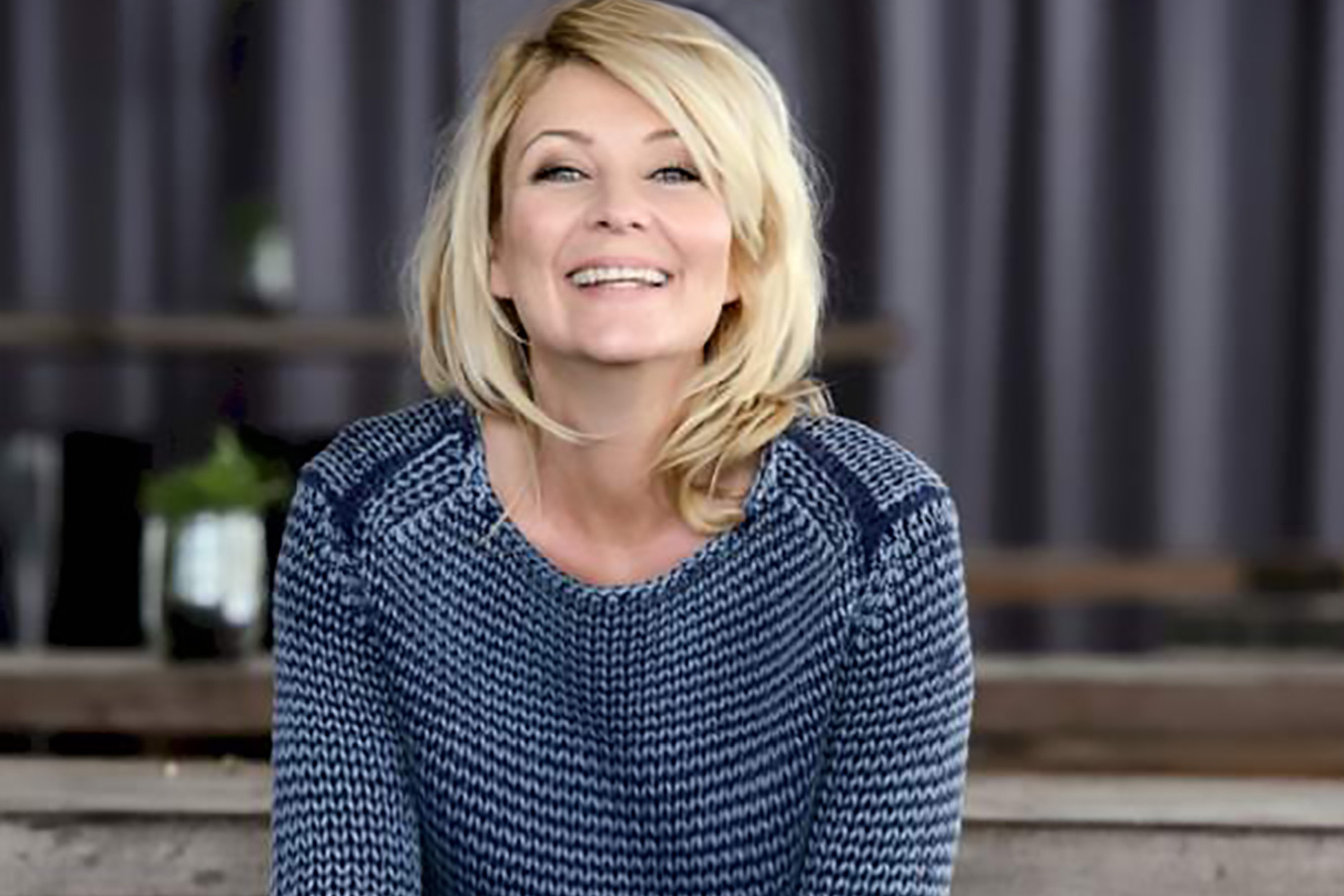 … who has noticed how customer service departments everywhere have taken note from every kids' playbook? They exhaust you 'til they get their way.
TEXT: METTE LISBY
Their complaint system is specifically designed to suck the will and effort out of you. One recent example was when our air-conditioning unit broke. Luckily, we had homeowners' insurance – a great deal, we thought, when we had signed up for it. Anything breaks in your home; they will send an expert to fix it.
However, it would have been better – probably cheaper, and definitely faster and less aggravating – to not have had it. It might even have been easier to invent and prototype an entirely new kind of air-conditioning system ourselves, but we didn't know that when we signed up.
We called the insurance company. They sent out an expert who expertly concluded that to fix it, he needed some parts he didn't have, so he would order the parts and come back. The insurance company authorised the whole thing and we could be looking at a solution within perhaps 48 hours. Great!
Except 48 hours later, when we called to check up on things, nothing had happened. Because our "order wasn't authorised yet". "But it was," we argued. "Two days ago." "No! Really?" the customer service agent said: "I don't have that on my screen."
Four weeks and 700 phone calls later, the coveted parts finally materialised, and we were trying to make an appointment for the guy to come back and fix it. Suddenly, there was an extra fee for that. "Do you not want to pay that?" the 807th person I spoke to asked. "No!" I said, and she said: "Great! Then he can't fix it. But we can give you a cash deal and give you 150 USD to fix it yourself."
We caved in, paid the fee, and made the appointment for the guy to come and fix it. He didn't show up. I'll keep you posted!
Exhaustion is a shrewd business plan, and it works on all of us. Just think about the terms-and-conditions paragraphs you meet everywhere online. I always click 'read the terms and conditions', but if it's more than two pages long, I give up and skip right through to 'Accept'.
Unknowingly, I have probably signed off my firstborn, every right to every photo I ever took, any thought I ever had, plus any accidental leftovers in my fridge. Businesses exhausting us in this way is genius, really: it means that customer service ends up being really easy for them. Like child's play, one might say.
Mette Lisby is Denmark's leading female comedian. She invites you to laugh along with her monthly humour columns. Since her stand-up debut in 1992, Mette has hosted the Danish version of Have I Got News For You and Room 101.
Disclaimer: The views and opinions expressed in this column are those of the author and do not necessarily reflect the official policy or position of Scan Magazine Ltd.'
Subscribe to Our Newsletter
Receive our monthly newsletter by email