Mette Lisby: Is it just me…July 2018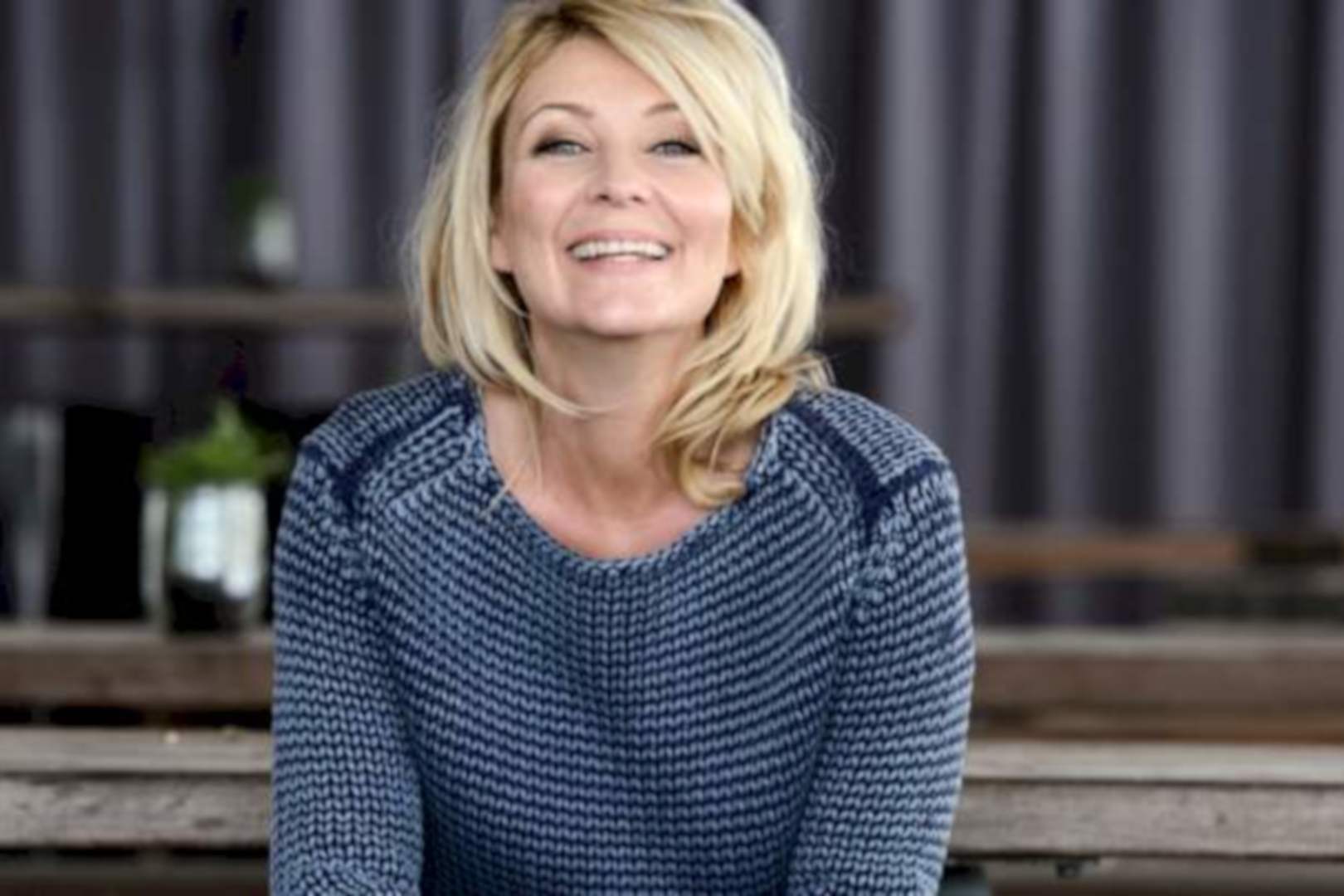 Who else has noticed a new and alarming trend?
I have recently watched a slew of trailers for TV shows, on everything from literature to travel destinations to history, where a host looks into the camera and, in a remarkably cheerful way, boasts that "I'm gonna look closer at this book/location/topic and I know absolutely nothing about it!"
How did this become a selling point? Something to take pride in? A quality in and of itself?
Call me old-fashioned, but I'd much prefer to have someone who knows something about the topic telling me about it. If anyone should roam the world in complete and perpetual ignorance, I might as well do it myself, thank you very much. But knowledge and experience have apparently become 'boring' and 'not fresh'. Today's TV commissioners want someone with a 'curious' take. I remember when experts managed to be both experienced and curious – fabulous storytellers who'd invite us into their field of expertise with passion and enthusiasm.
Sir David Attenborough springs to mind. In today's TV-productions, Sir David would be replaced by a fresh-faced twenty-something-year-old wandering around the Serengeti, at some point meeting a large mammal with the excited outburst: "This could very well be an animal! I have no idea which one! I know nothing about nature!"
Granted, there's still enthusiasm, but that enthusiasm is reserved exclusively for the "I don't know anything about it" part – not for the passion of dedicating oneself to actually learning about a topic. You can almost tell that they pitch the host to the TV station with that one quality: "He knows nothing about it!" "That's clever," you can see the TV executive squint, with a feeling of security, probably because he knows nothing about it either.
This is me guessing, of course, about the circumstances surrounding the commissions. To be fair, I don't know anything about that specific situation. Which means I'm totally the right person to be talking about it! Hang on… actually that makes me qualified to have my own TV show!
TEXT AND PHOTO: METTE LISBY
Disclaimer: The views and opinions expressed in this column are those of the author and do not necessarily reflect the official policy or position of Scan Magazine Ltd.'
Subscribe to Our Newsletter
Receive our monthly newsletter by email