Midnattsrocken: Unique music experience under the midnight sun
Text: Ingrid Opstad | Photos: Midnattsrocken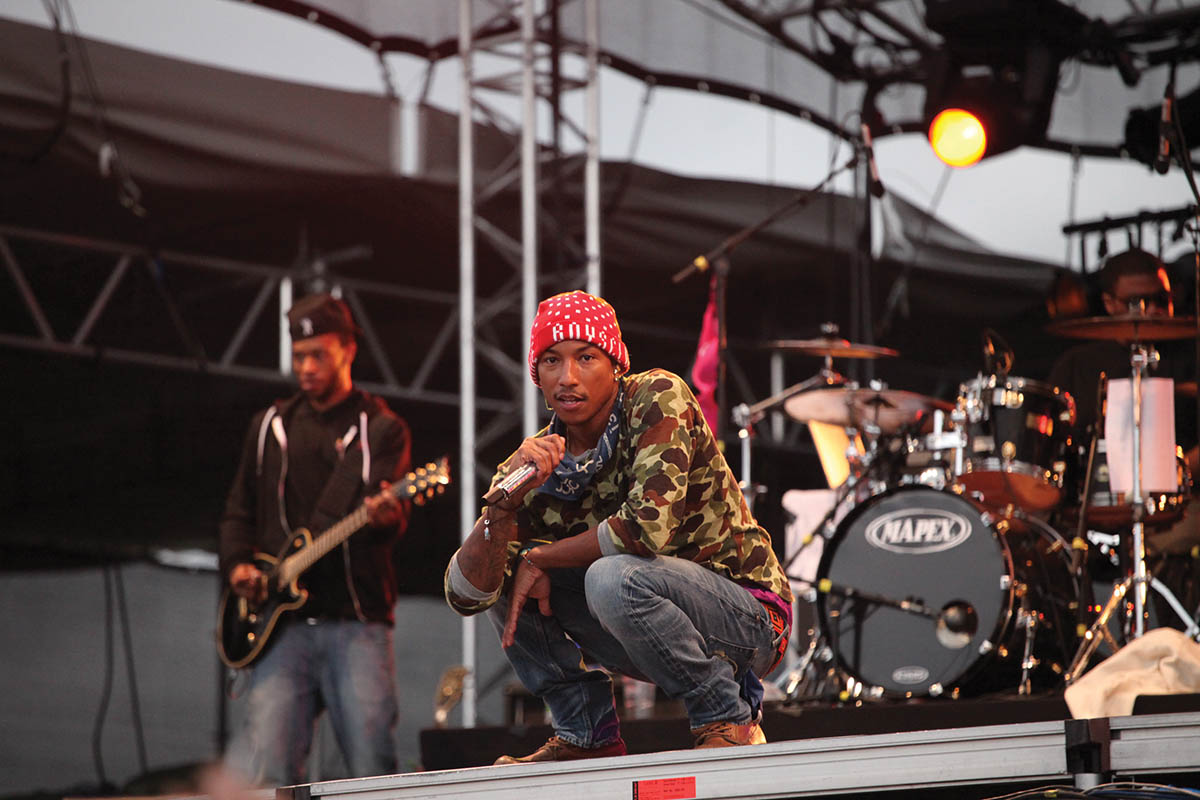 Midnattsrocken is Norway's northernmost outdoor festival, providing visitors from near and far with unforgettable and unique music and camping experiences under the enchanting midnight sun. Taking place at the very top of the country in Lakselv this July, the festival promises fun-filled days of great tunes and an amazing atmosphere.
Every summer, something magical happens north of the Arctic Circle. Here, in the midst of the beautiful Norwegian scenery, under the midnight sun, a music festival takes place with late-night rock concerts lasting far into the endless summer nights – a truly unique and unforgettable experience.
Since 1984, Midnattsrocken has been offering locals and visitors alike a varied programme full of great music as well as a legendary, vibrant festival camp full of parties with no end in sight. After a change in management in 2003, the festival has grown to become the biggest and northernmost outdoor festival in the northern part of Norway.
Idyllic location
In Finnmark during summertime, the sun remains visible until midnight, in stark contrast to the dark winters. Situated at the bottom of a headland in the Porsangerfjord, with the stage facing the fjord, the festival boasts a spectacular setting. "The area is very idyllic. The stage is facing north, so from around midnight to one o'clock at night, the midnight sun shines right onto the stage. It provides a very special atmosphere for both audiences and performers," says festival manager Sten Rune Pettersen.
The festival is located in the very heart of the Sami heritage, and there are many traces of the Sami culture present at the festival. "We have Hard Joik Cafe serving local food and Arctic beer, traditional 'lavvos' backstage for the artists to stay in, and several Sami artists performing, such as Mari Boine," says Pettersen. Boine is a big name, internationally known for mixing rock with the yoiks of her native people.
Norwegian rock
With the continuous aim to deliver a programme with breadth, ranging from heavy metal and rock to country, hip hop and dance, there is something for everyone to enjoy at Midnattsrocken. This year, the festival has done it a little differently, by focusing solely on Norwegian artists and bands, but still with a varied selection of music on the poster. "We have the CC Cowboys, who are one of the biggest Norwegian classic rock bands of all time, and also dance-orientated house music by Matoma, who is more popular among the younger crowd," Pettersen says.
"It is also a great honour and pleasure to finally be able to welcome Åge Aleksandersen & Sambandet back. He played here for the first time 36 years ago, and was the headline for the first and second editions of the festival," he adds.
Campsite buzzing with life
What better way to enjoy rock 'n' roll, idyllic nature and the mythical midnight sun than by camping outdoors? At the festival's own camping area, which is buzzing with life both before, during and after the festival, you might even spot a celebrity or two.
"One thing that is special about our festival is that the artists actually have to go through the camping area before they get to the stage. It is a bit exotic in a way, because that doesn't happen anywhere else. Some larger bands like Twisted Sister and Deep Purple were a bit sceptical, but the audience doesn't care much, and the artists appreciate being able to wander around anonymously," says technical manager Stig Tore Grøtta.
The camp becomes like a small community and is an important part of the overall festival experience. Here, you can stay in a tent, caravan or RV, while socialising with old and new friends. The camping site has everything you need, including toilet facilities and drinking water. As well as this, there is a dedicated bus transporting festival-goers to shower facilities in Lakselv city centre every day. With a quiet area available where it is silent after 11pm, it is also possible to have a more relaxing stay, away from the partying.
Tickets are already on sale, and it looks like it will be another successful year for Noway's northernmost outdoor festival. "We have had a 50 per cent increase in ticket sales from last year, and look forward to fun-filled days of great tunes and an amazing atmosphere," says Grøtta.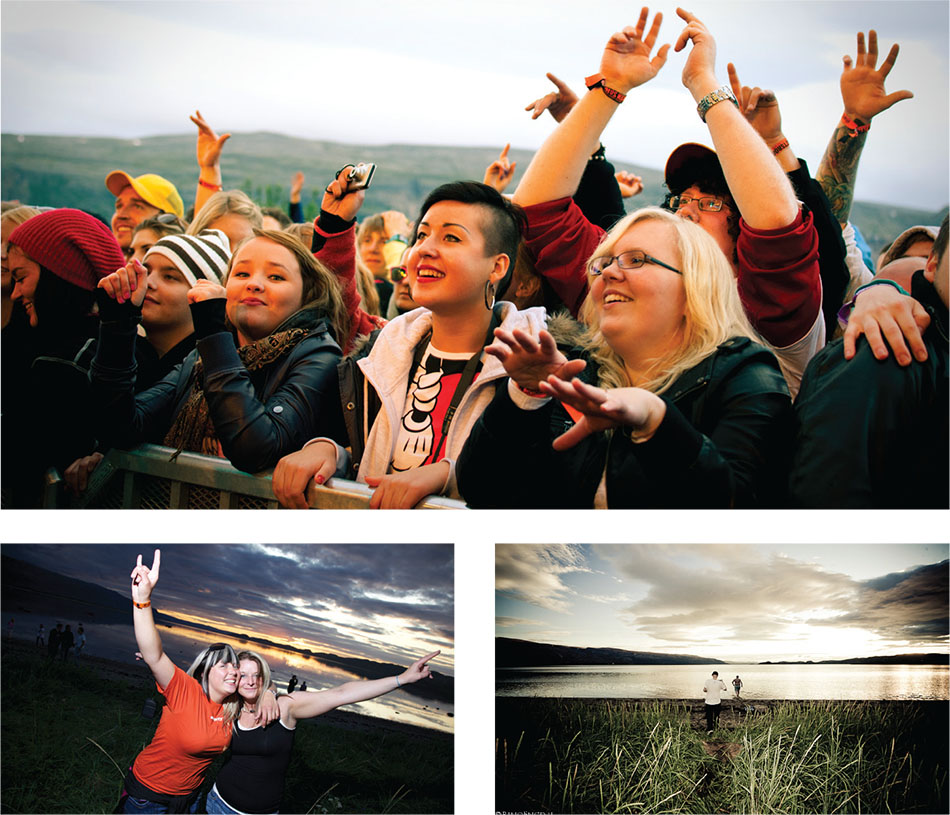 Location: Brennelvneset, Lakselv, Finnmark Date: 9-12 July 2020 programme includes: Åge Aleksandersen & Sambandet, CC Cowboys, Matoma, Dance With a Stranger, iEksil, Mari Boine, Northkid, Tungevaag, Viking Queen and many more… Web: www.midnattsrocken.no Facebook: midnattsrocken Instagram: @midnattsrocken
Subscribe to Our Newsletter
Receive our monthly newsletter by email