Moltemor: A taste of the midnight sun
By Grethe Nordgård | Photos: Moltemor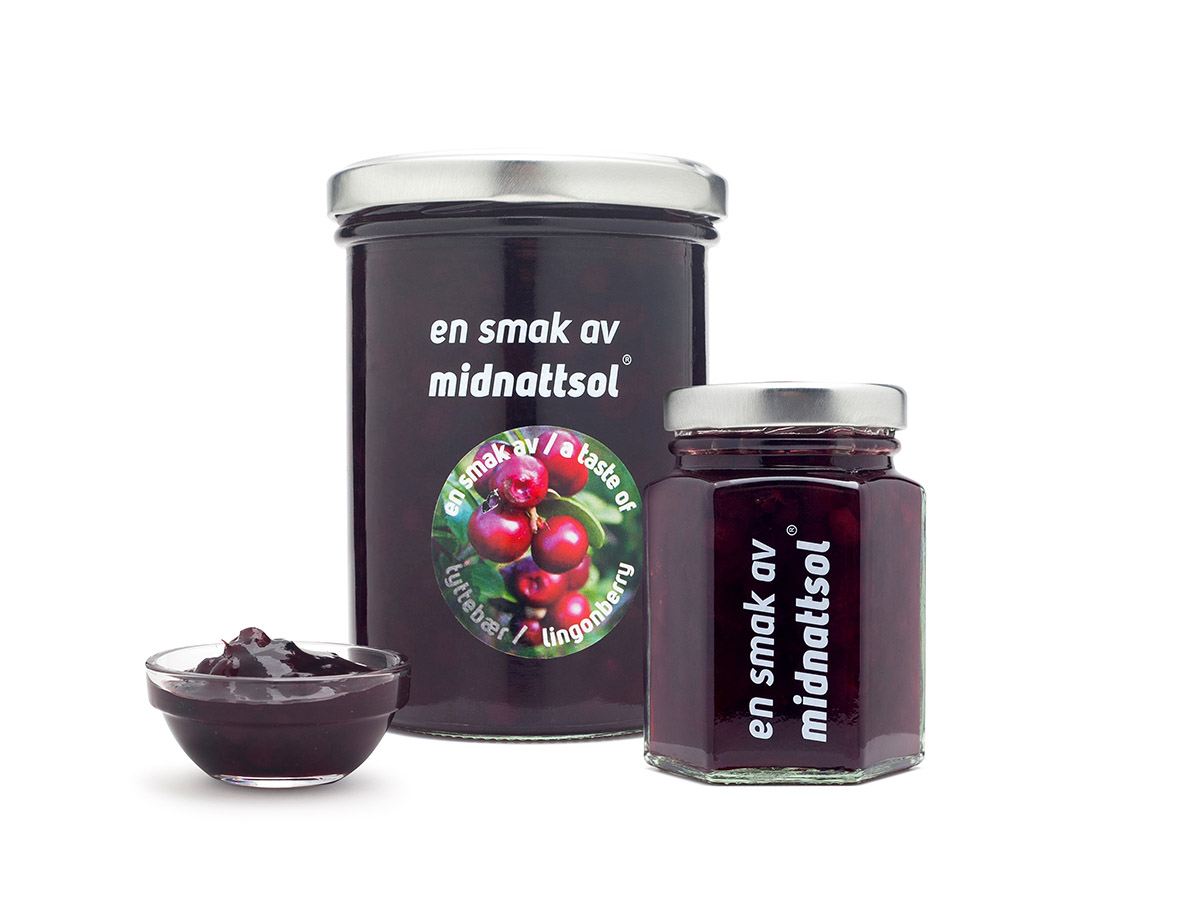 Moltemor is a family owned and operated business in the spectacular Lofoten in the north of Norway. They produce and sell jam made from hand-picked cloudberries, lingonberries and blueberries, all ripened under the midnight sun.
Oddny Olsen, also known as Moltemor (meaning 'Cloudberry Mum'), opened Lofoten Gaver og Brukskunst AS in Leknes, Lofoten, in 1994. After 19 years of heavy lifting and hard work, the job took its toll on her body, and her son Erik Andreas took over the daily operations of the store. "I was feeling sorry for myself and needed something fun to do," Oddny laughs. "That's when I came up with the idea of homemade jam. I have always liked picking berries and turning them into delicious jam, so why not make it a business?"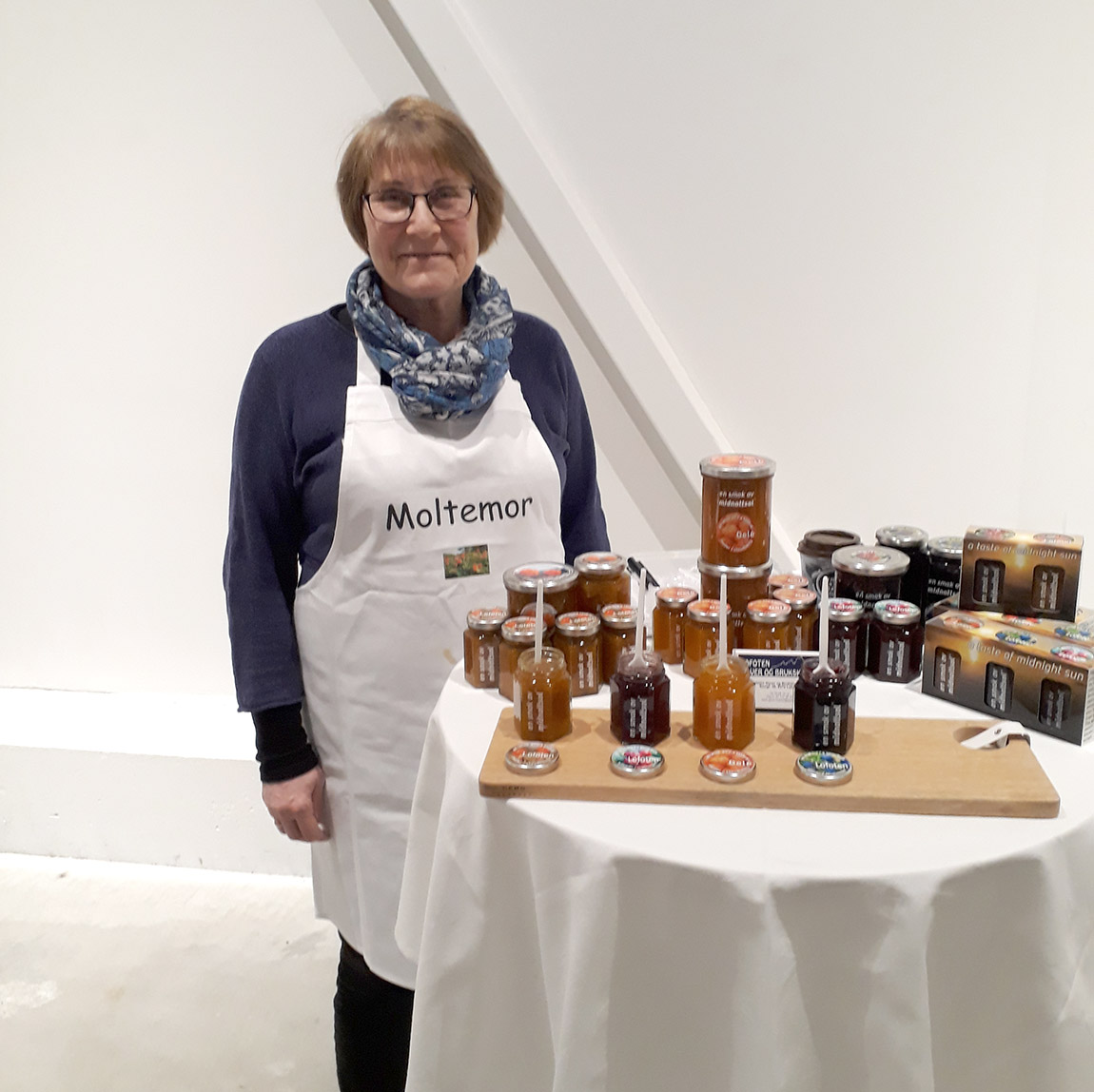 The idea was soon put into action, and in 2013, a new company saw the light of the midnight sun. Moltemor is the perfect example of genuine craftsmanship. The berries are picked by Oddny herself, and she makes the jam using her aunt's jam recipe, only with minor changes. She has also come up with her own recipe for a cloudberry jelly, which perfectly complements cheese. The products are completely natural, and the fact that the berries are ripened under the midnight sun gives them a unique sweetness that isn't found in berries anywhere else in Norway.
Over these past nine years, Moltemor has grown into a successful venture. Tourists are going wild for these natural delicacies, which have a two-and-a-half-year shelf life, and Moltemor's different jams are now among the most sought-after products sold at the cruise terminal. They come in practically sized jars, especially designed for bringing aboard ships, where weight matters. Moltemor's products are also available in select food stores throughout Norway.
Web: www.moltemor.no Facebook: moltemor Instagram: @moltemor
Subscribe to Our Newsletter
Receive our monthly newsletter by email