Mooncake: Flavour and flair in a food love affair
Text: Emma Rödin | Photos: Lennart Stenberg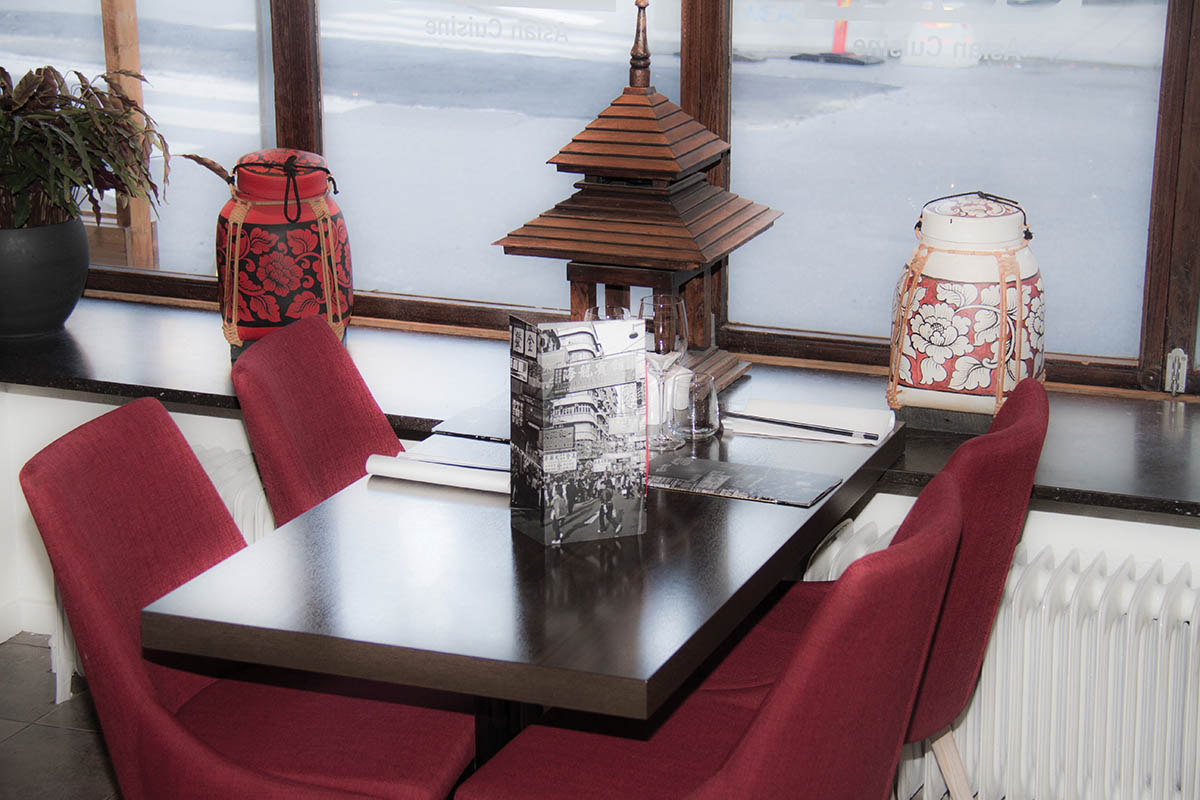 Fancy a taste of fusion-style Asian deliciousness? Then head to Mooncake in Stockholm's Kungsholmen district – a curiously named restaurant, yes, but throw a glance at its menu and you'll quickly realise where the true excitement lies.

Mooncake is somewhat of an establishment on Stockholm's restaurant scene. The eatery was founded back in 1997 but has been residing in its current venue on Bergsgatan 33 for the past ten years – a jubilee that will be greatly celebrated come summer. "We'll be closed all of July but are launching a special menu in August, which will be available until the end of the year," says Edmond Lau, restaurateur and owner of Mooncake.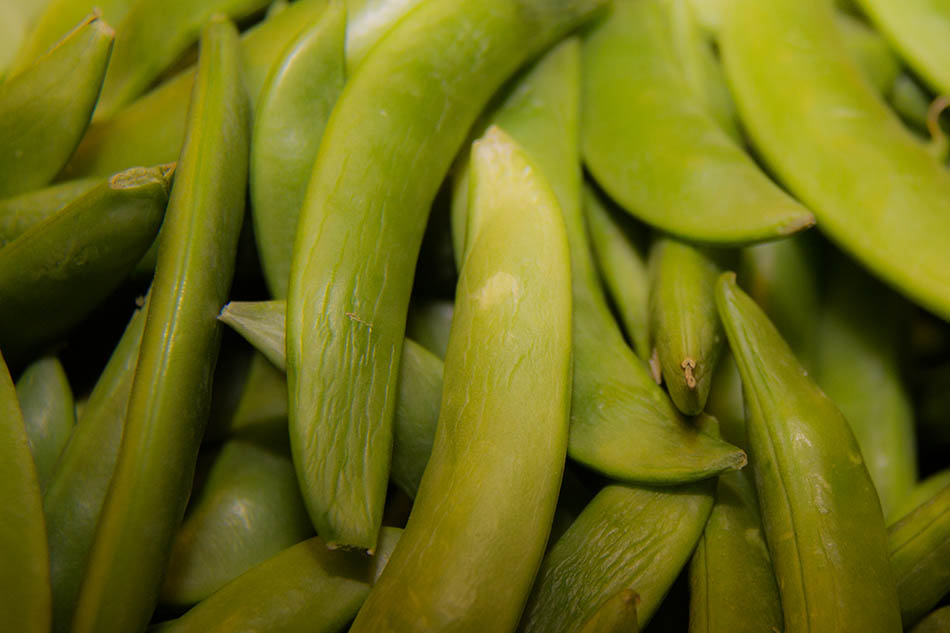 The food served here is all about authentic Asian flavours wrapped up in original concepts. Chinese, Thai, Japanese and Korean dishes all feature on the menu and offer an explosion of traditional flavours, made with local produce. "We're a close-knit team here, all equally passionate about great food and service," says Lau. "We like to keep things simple but elegant, and I think that's what makes people come back time and time again."
Mooncake is open for both lunch and dinner, with lighter dishes available during the day and a more extensive offering – including a tasting menu – added in the evening. While vegetarian and vegan options are available, by far the most popular dish is the Peking duck. Served glazed and sliced with steamed pancakes, spring onion and vegetables, it was described by one guest as "Chinese duck burritos of the finest order". Other dishes in high demand include the seared scallops accompanied by sharp ginger and lemongrass, and the grilled tuna, which is covered in a spicy blanket of wasabi and sesame seeds.
And why the name Mooncake? The answer takes us back to 1280-1368 AD, when China was controlled by the Mongolians. Unhappy with the situation, the Chinese wanted to rebel but struggled to coordinate an attack. A rebel advisor noticed that the Mongolians didn't eat mooncake, a Chinese delicacy, and so special cakes hiding messages of the revolution were distributed among the rebels, ultimately helping them take back power.
"Guests sometimes ask why there's no mooncake on the menu," says Lau. "But it's something we only eat during the autumn festival, as a sign of great respect." So, while you wait for the next one, enjoy some of Stockholm's best high-end Asian food, and get ready to be blown away.
www.mooncake.se Facebook: mooncakerestaurang
Subscribe to Our Newsletter
Receive our monthly newsletter by email