Musikhuset Posten: A medley of people, passion and purpose
Text: Camilla Pedersen | Photos © Emil Andresen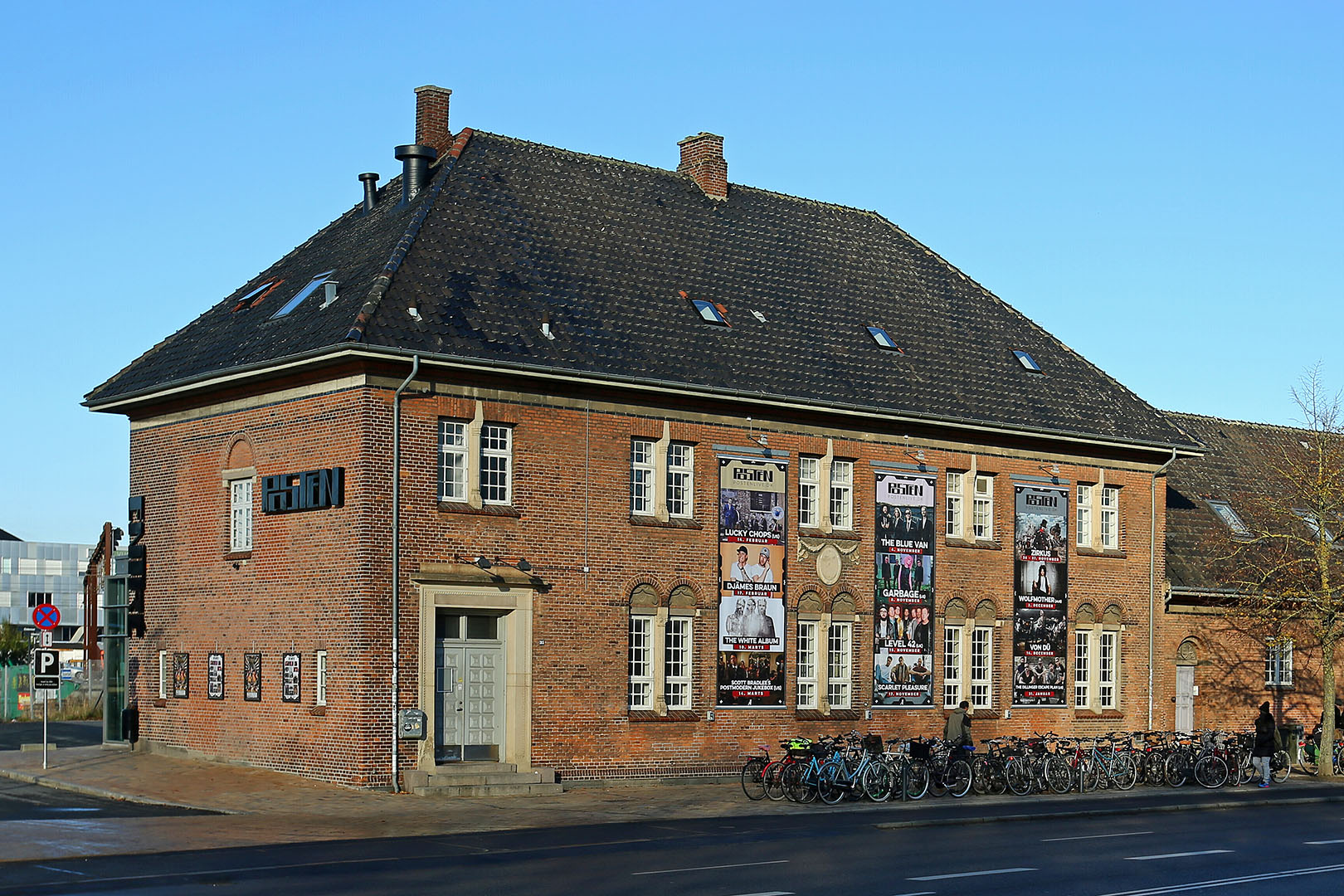 Located in the heart of Odense, the birth town of H.C. Andersen, which is characterised by narrow cobbled streets and charming, colourful houses oozing history, Musikhuset Posten is anything but stuck in the past. Housing live performances by upcoming national talent and established international artists, including the likes of Billy Idol and Morrissey, the popular venue has a visionary outlook and offers a diverse range of genres to attract an equally diverse audience – all of which is only possible thanks to their passionate volunteers.
"We are known for our exceptionally good acoustics, but what really makes us unique is our big crew of dedicated volunteers, who help define Musikhuset Posten as a prime live concert venue with an incredible atmosphere. Their passion for Posten, music and the community makes us who we are – and their support enables us to offer some very niche music genres that we otherwise couldn't have," says venue manager Morten Østlund.
Posten sits in a converted parcel post office, and tunes have been played under its roof since 1985. Back then, the dual-purposed venue offered Odense's amateur musicians a place to practice as well as house gigs with upcoming artists. The venue, only later named Musikhuset Posten, developed over the years, but what really proved to be a turning point was the opening of a second and much bigger concert hall in 2007, which both visitors, critics and artists have praised for its outstanding acoustics. Not only did the extension mean that there was capacity for more guests – it also made it possible to attract bigger artists.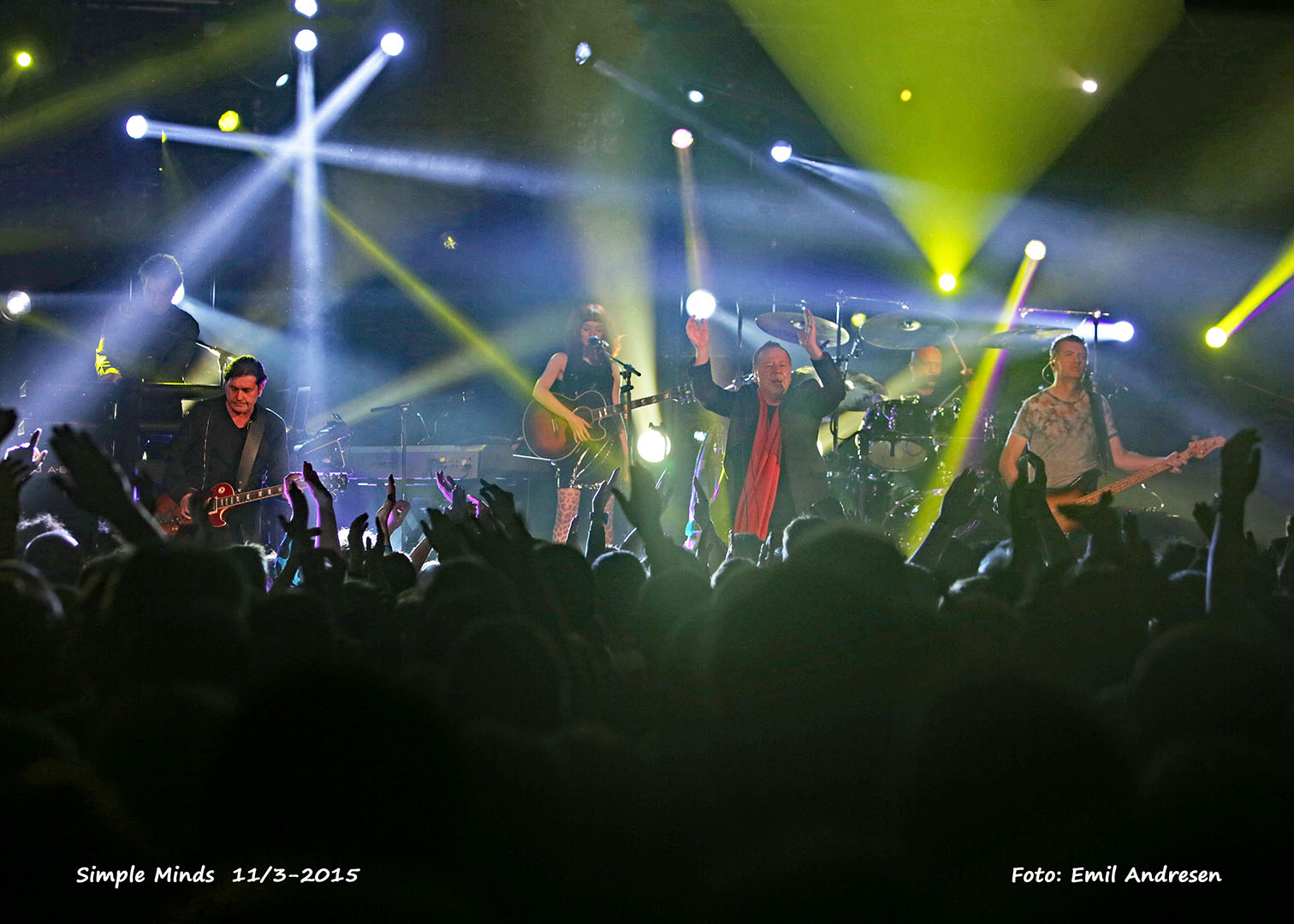 "It's a huge privilege to be able to let phenomenal artists on to the stage and give the audience an incredible experience. But supporting and representing new and upcoming talent from the underground scene has really been one of our main purposes since the get-go. A visionary outlook is key, and we're always exploring new music, new talents and new directions within the industry. We've got to keep up the beat," says Østlund.
Facts: Musikhuset Posten houses about 150 concerts a year. The venue is run by 24 employees and 170 volunteers. The two concert halls have capacity for up to 300 and 900 standing guests respectively. Dexter, a small music venue (capacity 180 seated) also located in Odense, is part of Musikhuset Posten. They are both run by the Odense Live Foundation. Web: postenlive.dk Facebook: Musikhuset Posten Instagram: @postenlive Twitter: @postenlive
Subscribe to Our Newsletter
Receive our monthly newsletter by email