Nobel Prize Museum: The mysterious world of fungi
By Emma Rodin | Photos: Nobel Prize Museum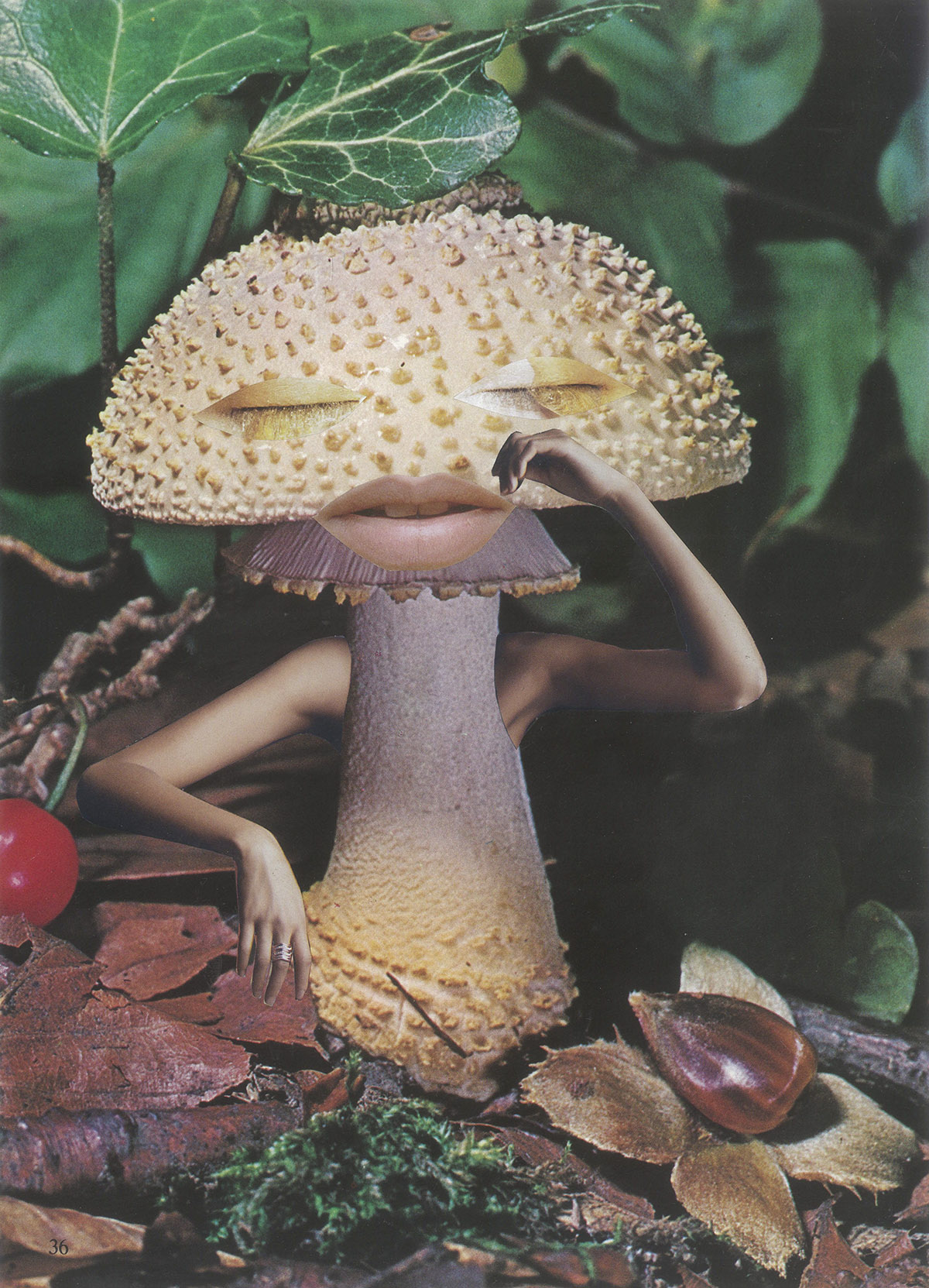 Head over to the Nobel Prize Museum this autumn to immerse yourself in the fascinating world of fungi.Long in the making, this exhibition explores the use of fungi through art, design, science and even fashion, challenging our idea of what fungi really are and sparking ideas of what they can do.
Much of fungi's life takes place underground or in the air, out of sight. So, why have they fascinated people for centuries? Exhibition curator Karl-Johan Cottman believes that recent pop culture plays a part, but also lists their odd shape and characteristics as factors.
"Mushrooms pop up here and there and are very irregular," he explains. "But there's also an interesting juxtaposition in the sense that mushrooms, or fungi, have a negative sound to them, yet they taste good. Not to mention their psychedelic abilities".
The exhibition aims to give visitors a look into current research around fungi and its organisers have partnered with various artists and scientists to give a range of perspectives. One of these is Maurizio Montalti, a bio-tech driven designer who explores how to develop new materials for a sustainable future.
"You'll see some of his best work, including a mushroom-based coat in mycelium leather from a previous Balenciaga winter collection," tells Cottman.
Furthermore, there's Carsten Höller's sculptural fly agarics and Anna Dumitriu and Alex May's manipulated yeast. You'll also find a monumental video installation from Marshmallow Laser Feast called Sanctuary of the Unseen Forest, which cleverly displays how the network of nutrients travel through a rainforest tree as well as the process of photosynthesis and its connection to all things living.
But why, you may wonder, have the Nobel Prize Museum as the scene for this exhibition? Well, fungi have had a recurring role in the award's long history, with Fleming's penicillin perhaps the best-known occurrence. In fact, exhibition visitors will enjoy a peek into his ways of working; they are also invited into Nobel Prize laureate Olga Tokarczuk's literary world which is bursting with mushrooms.
Open to anyone who's interested in new, creative ideas and enjoy being surprised, this exhibition is guaranteed to teach you something new about the humble mushroom.
"The more you learn, the more interesting they get," concludes Cottman.
Web: www.nobelprizemuseum.se Instagram: @nobelprizemuseum
Subscribe to Our Newsletter
Receive our monthly newsletter by email