Nordic Cosmetics AS: The Korean cosmetics taking on the Nordics
By Eva-Kristin U. Pedersen | Photos: Christian Trustru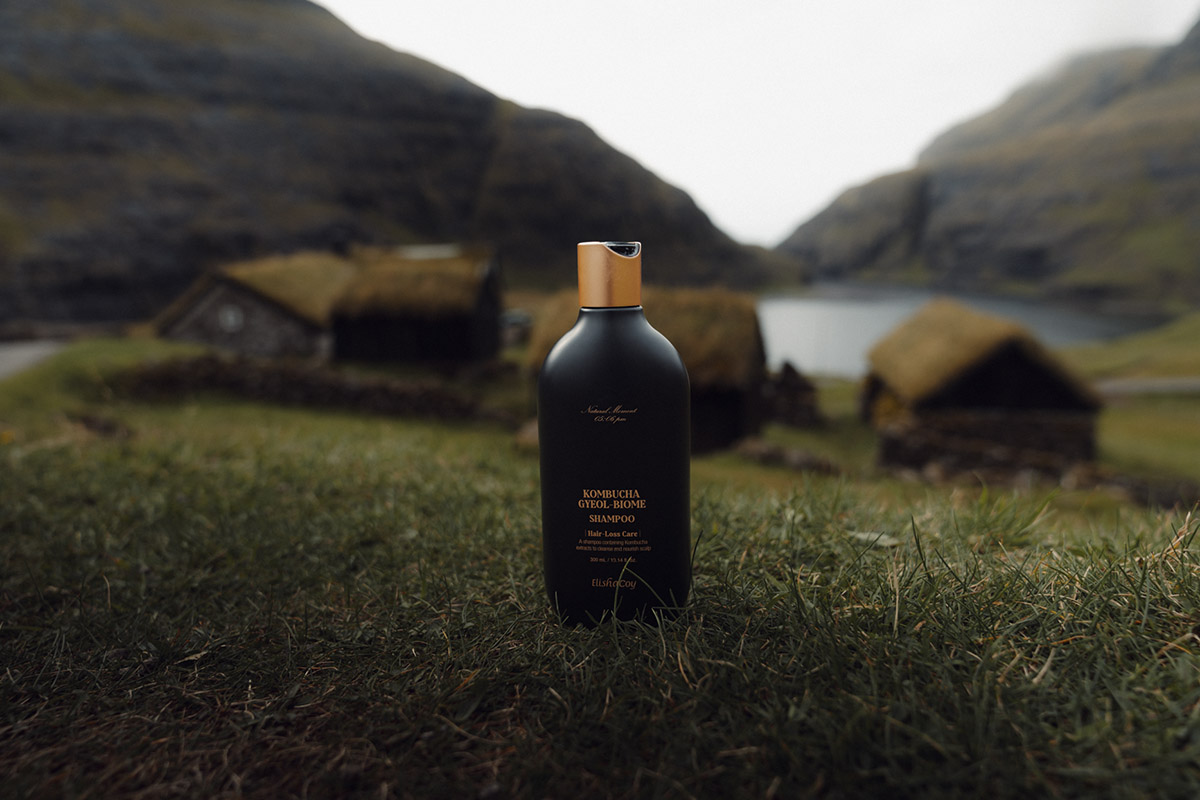 If you think webstores are impersonal, think again. Nordic-Cosmetics have used their e-commerce business QKoreanCosmetics.no to develop a whole new approach to selling cosmetics online – transforming their clients' approach to skincare in the process.
"We sell wellbeing," Robin Amundsen underlines, explaining what their business is about. He and his wife Alexandra Matei Amundsen are the founders of QKoreanCosmetics, an internet store that has exclusive distribution rights for the products from the K-Beauty brand ElishaCoy in the Nordic countries. For now, they only operate in Norway, but they plan to expand to Denmark and Sweden in 2023.
A concise product line, personal advice
According to Amundsen, one of their main strengths as sellers is that they know their products so well. "Many webstores deal with a range of different brands of cosmetics and a very large number of products. We have only about 80 products in total and we know each of them very well. That allows us to give each client personal advice and follow-ups," he says.
"We do much more than just selling a product, we often create personalised skincare routines in order to achieve the desired results," Matei Amundsen adds. Despite having more than 22,000 followers on Instagram, they maintain a very personal dialogue with their clients, both through content and direct messages. The entrepreneurial couple emphasise that this personal dialogue is the key to their successful customer relations.
Natural and sustainable beauty
ElishaCoy is a 100 per cent natural South Korean brand. South Korea has established itself as a global leader in cosmetics and the award-winning ElishaCoy is one of the brands behind this. ElishaCoy has spent 19 years developing their products.
"Their products are sustainable, and their vision is to preserve natural beauty true to the rules of the '3C Promises,'" says Matei Amundsen, referring to the three Cs that guide much of modern skincare development: clean, confident and creativity.
"Our common vision is to become a global beauty brand that respects various types of beauty by reinforcing natural beauty, which can fade due to pollution and fatigue," she adds.
Tetraforce
One of the most popular products both globally and in Norway is Tetraforce, a specially-designed product line to treat acne-prone skin. They use the power of four natural ingredients – tea tree, centella asiatica, camellia sinensis leaf extract and houttuynia cordata extract – to heal and soothe irritated skin, and to control the sebum that often causes acne.
"On SoMe platforms such as TikTok, Snapchat and Instagram, Tetraforce is becoming a phenomenon due to the amazing results these products have on troubled skin. We can see how fast it is expanding in Norway," says Matei Amundsen.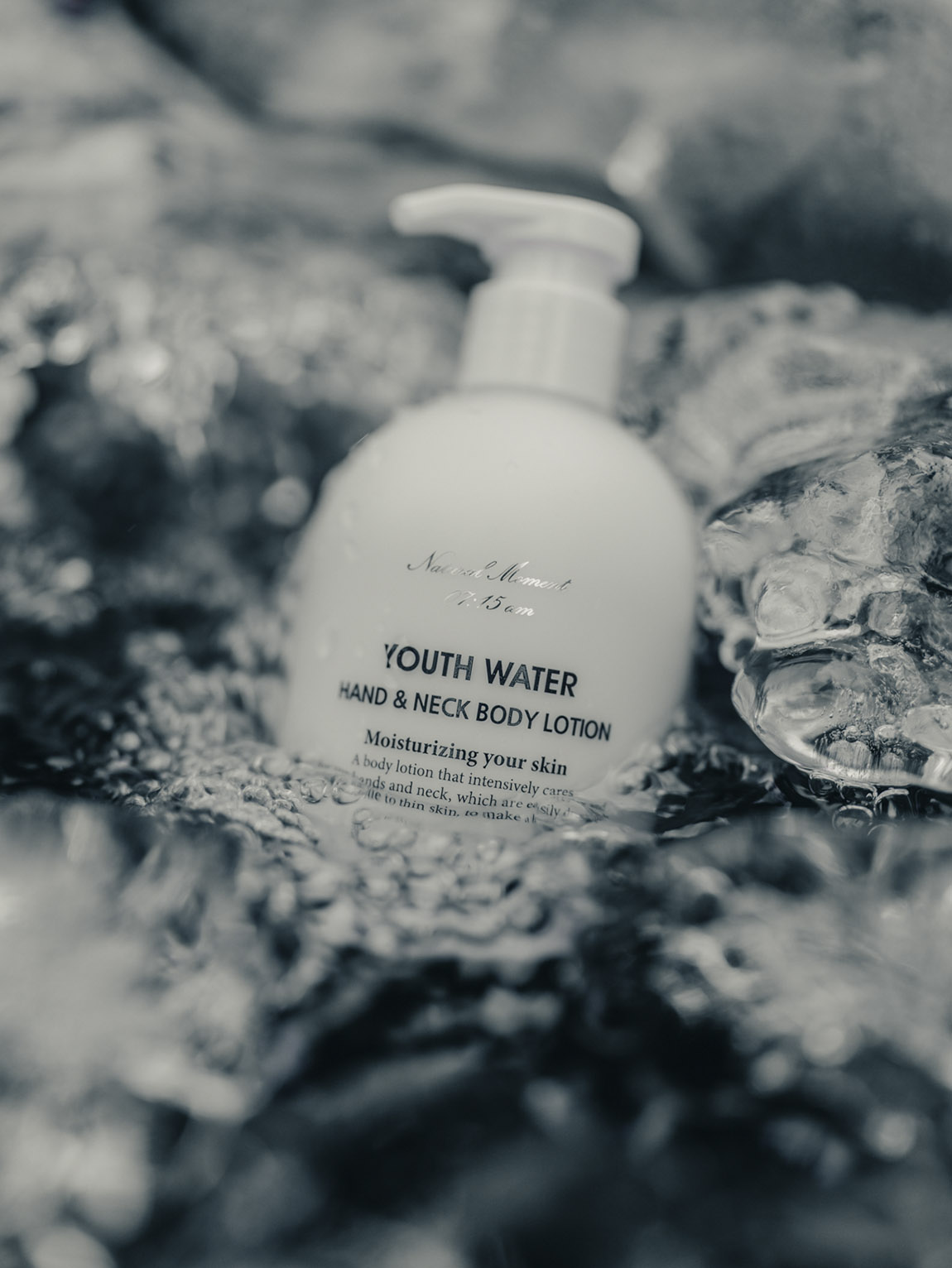 Affordable and top-notch
When deciding to launch QKoreanCosmetics in Norway, the couple quickly decided that they wanted to follow the same strategy as the producer has used in South Korea: reasonable prices that allow consumers to use the products over a long time period, to reap the benefits of consistency.
"The best cosmetics are not necessarily the most expensive ones. We've maintained that philosophy and it is working well for us. Choosing mild ingredients for your skin rather than what is popular, and supporting your own beauty – not anybody else's, is our advice to customers," Matei Amundsen explains.
She continues that their future branding will maintain a vision of a beauty which is not derived from a stereotype, but is based on a personal approach with clients – ultimately helping them to find their personal skincare routine and embrace their own natural beauty.
QKoreanCosmetics has been approached by both clinics and pharmacies that are eager to include them in their product range, but so far, the couple has said no. "We want to preserve the exclusivity of our brand and how the products are being promoted," says Amundsen. "What is important to us and what drives us is to maintain a personal approach, to find and sell skin care routines that really fit our clients," he concludes.
Web: www.qkoreancosmetics.no Instagram: @qkoreancosmetics.no Facebook: qkoreancosmetics.no
Subscribe to Our Newsletter
Receive our monthly newsletter by email