Nordic Nesting: Make yourself a cosy, Scandinavian nest
By Heidi Kokborg | Photos: Nordic Nesting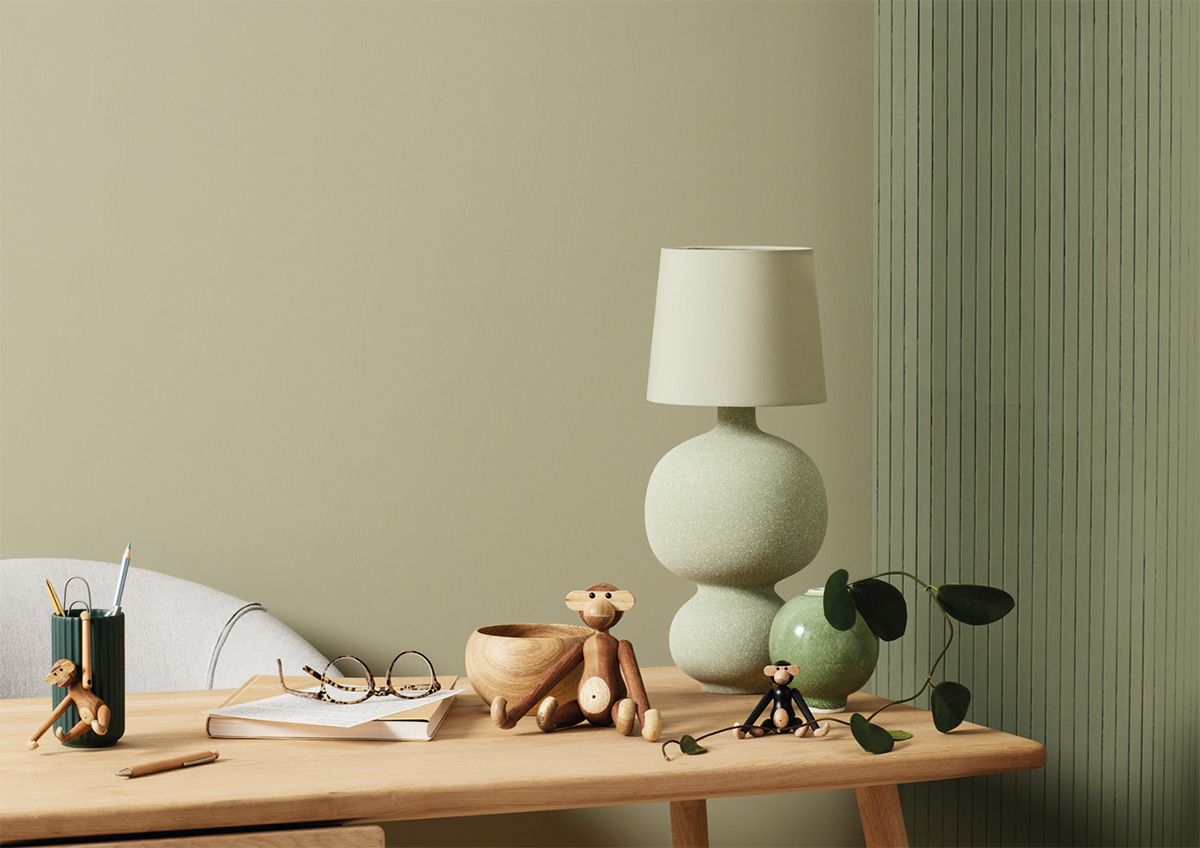 There is no place like home – which is exactly why you should create a home you love. In the heart of the vibrant city of Copenhagen, you'll find Nordic Nesting, a contemporary shop selling furnishings, tchotchkes, lamps and textiles, all with a Nordic touch. Here, you'll find everything you need to design the nest of your dreams.
Nordic Nesting is not your average interior design shop. When opening the doors, you are welcomed with warmth and kindness and, pandemic times aside, maybe even a sparkling drink. Visiting Nordic Nesting feels more like visiting a friend's home than a shop – which is exactly the point.
"We have deliberately designed the store to make you feel at home. The atmosphere is relaxed and cosy. Browsing should be a pleasant experience. The entire store is decorated like a home with comfy couches, throw pillows, lamps and decorative items," says Snorre Rennesund, co-owner of Nordic Nesting.
Not only will this make you feel at home, but it will also inspire you and give you new ideas, because let's face it: we can't all be interior geniuses. And whether you are looking for a lovely gift for a friend or family member, you need to spruce up your own home, or you are decorating a brand-new home, the friendly staff are always happy to provide you with tips and tricks.
A Scandinavian nest, worldwide
Nordic Nesting offers a large selection of Danish and Scandinavian design classics, mixed with newer designs and applied art. "We love combining traditional and well-known designs with newer, lesser-known brands from Scandinavia. Each item is carefully handpicked from different collections, and we combine them in new and exciting ways. You'll find everything you need for your own nest to create a cosy yet modern Scandinavian home," says Rennesund.
The inspiration for Nordic Nesting came when Rennesund and his partner were decorating their own flat. They had such a good time decorating that they thought to themselves: what if they could do this for a living? Soon after that, Nordic Nesting saw the light of day. "We have always had an interest in interior design, but it really became a passion when we decorated our flat," says Rennesund.
If you are just visiting Copenhagen and you fall in love with something from Nordic Nesting, fear not. They offer worldwide shipping, and they also have a webshop in which you can easily spend an entire evening.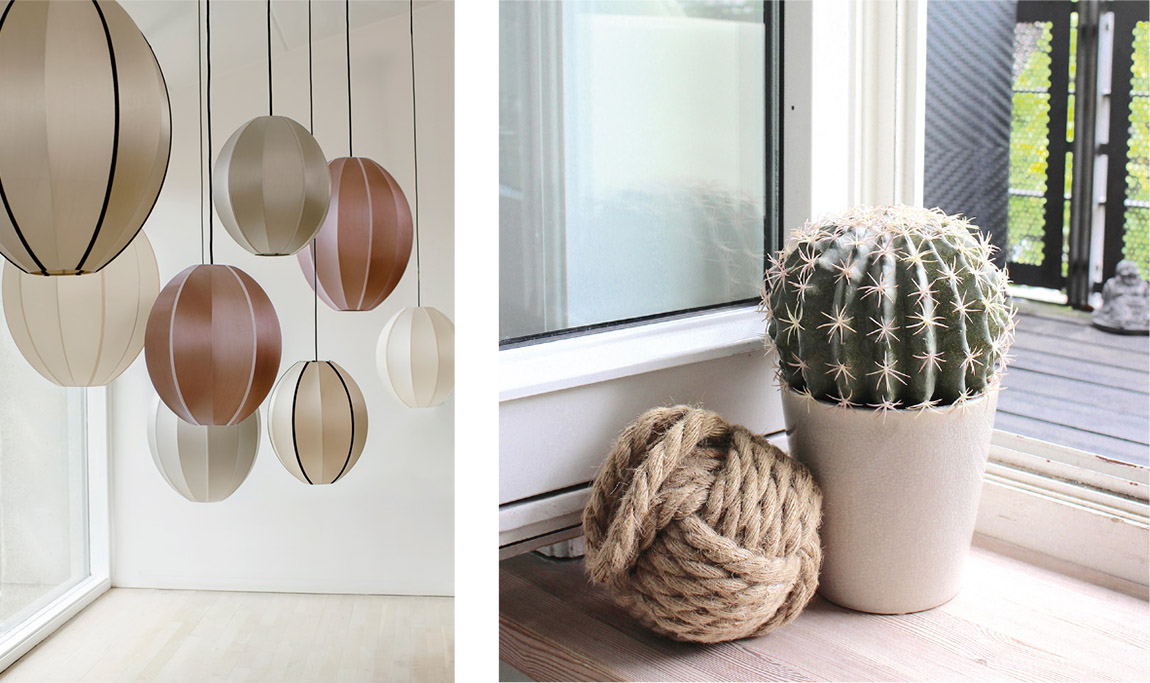 Web: www.nordicnesting.dk Facebook: Nordic Nesting Instagram: @nordicnesting
Subscribe to Our Newsletter
Receive our monthly newsletter by email