Nordiska Akvarellmuseet – Where art, nature and people meet
Text: Emma Rödin | Photos © Nordiska Akvarellmuseet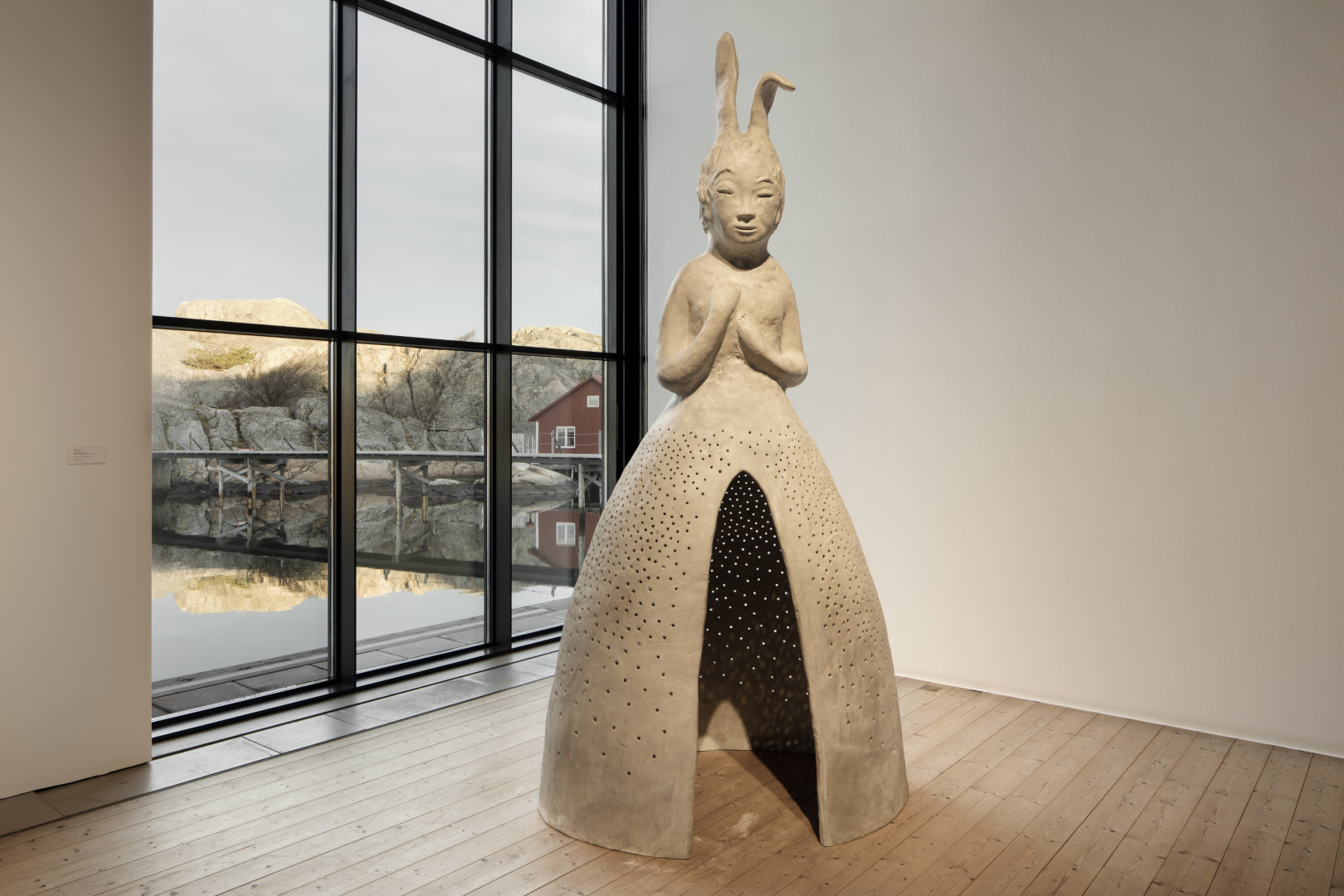 On the island of Tjörn on Sweden's west coast hides a cultural hub, namely Nordiska Akvarellmuseet (The Nordic Water Colour Museum). The museum, elegantly streamlined in line with its natural surroundings, attracts people from all corners of the globe through its world-class exhibitions and events, celebrating the beauty of water colour.
Since opening its doors in 2000, Nordiska Akvarellmuseet has welcomed over three million visitors to a range of exhibitions, including the works of Salvador Dalí, Bill Viola and Louise Bourgeois. In addition to displaying top-class art, the museum hosts attractive events such as workshops, lectures and concerts. Additionally, the museum has a strong relationship with other actors in the Gothenburg region, including local schools. Everyone is invited to explore and benefit from the museum's wide offering. "The heart of our museum has always been our fantastic exhibitions. At the same time, we work hard to enrich these with activities around them. It heightens the experience," says Bera Nordal, director of Nordiska Akvarellmuseet.
Visitors to the museum also get to soak up the establishment's stunning surroundings. "When you visit us, you get to be close to nature. There is the gorgeous sea and smooth cliffs just outside, and there's a wonderful balance between the land and the museum. Some would call it symbiosis," says Nordal.
In our modern, often stressful society, Nordal believes that people are simply longing for harmony. "We help them find that here, be it by looking at art or by creating it themselves," she concludes. For a great dose of culture and an experience that feeds the soul, the choice of destination is clear.
Subscribe to Our Newsletter
Receive our monthly newsletter by email