Norsk Sagbruksmuseum: A unique Norwegian time warp
Text: Ingrid Opstad
The sawmill industry was one of Norway's most important industries for centuries. Norsk Sagbruksmuseum is working hard to preserve the unique Norwegian cultural heritage of Spillum Dampsag & Høvleri, by creating an educational and exciting museum experience in a truly authentic setting.
Spillum Dampsag & Høvleri, located just south of Namsos, is the country's only preserved steam sawmill and today, only one of just 15 technical-industrial cultural monuments of national importance left in Norway. A visit here is much like stepping into a time warp from the 1800s. "Our main focus has been on preserving the sawmill, along with the knowledge of the machines and products made while it was in operation from 1884 to 1986. When entering, guests can smell sawdust, shavings, oil and the smoke from the old workshop, adding to that authentic feeling," curator Kjell Roger Eikeset explains. The museum's staff still produce using some of the traditional machines in the museum.
Norsk Sagbruksmuseum is both an educational and exciting museum, and has become especially popular among tourists and school classes. You can choose to walk around freely along adapted trails with information in Norwegian, English and German, or be guided through the facilities, making it possible to follow the production line from wood log to finished product. "We offer academic programmes tailored to different levels, from kindergarten up until high school. This summer, for instance, we arranged quizzes and fun activities for children so that they could learn in a fun and playful way," says Eikeset.
In June 2020, a new visitor centre opens at the museum, which will be marked with a festival and a family day at Spillum. "The new facilities will help modernise the museum, with additional exhibitions and extended opening hours. It allows us to go deeper into the Norwegian sawmill and social history, while also focusing on sustainability in connection with woodwork and plastic," says Eikeset. "It will be a great complement to the unique cultural heritage that is Spillum Dampsag & Høvleri, and a great way to promote the local and national identity that we believe is important to preserve."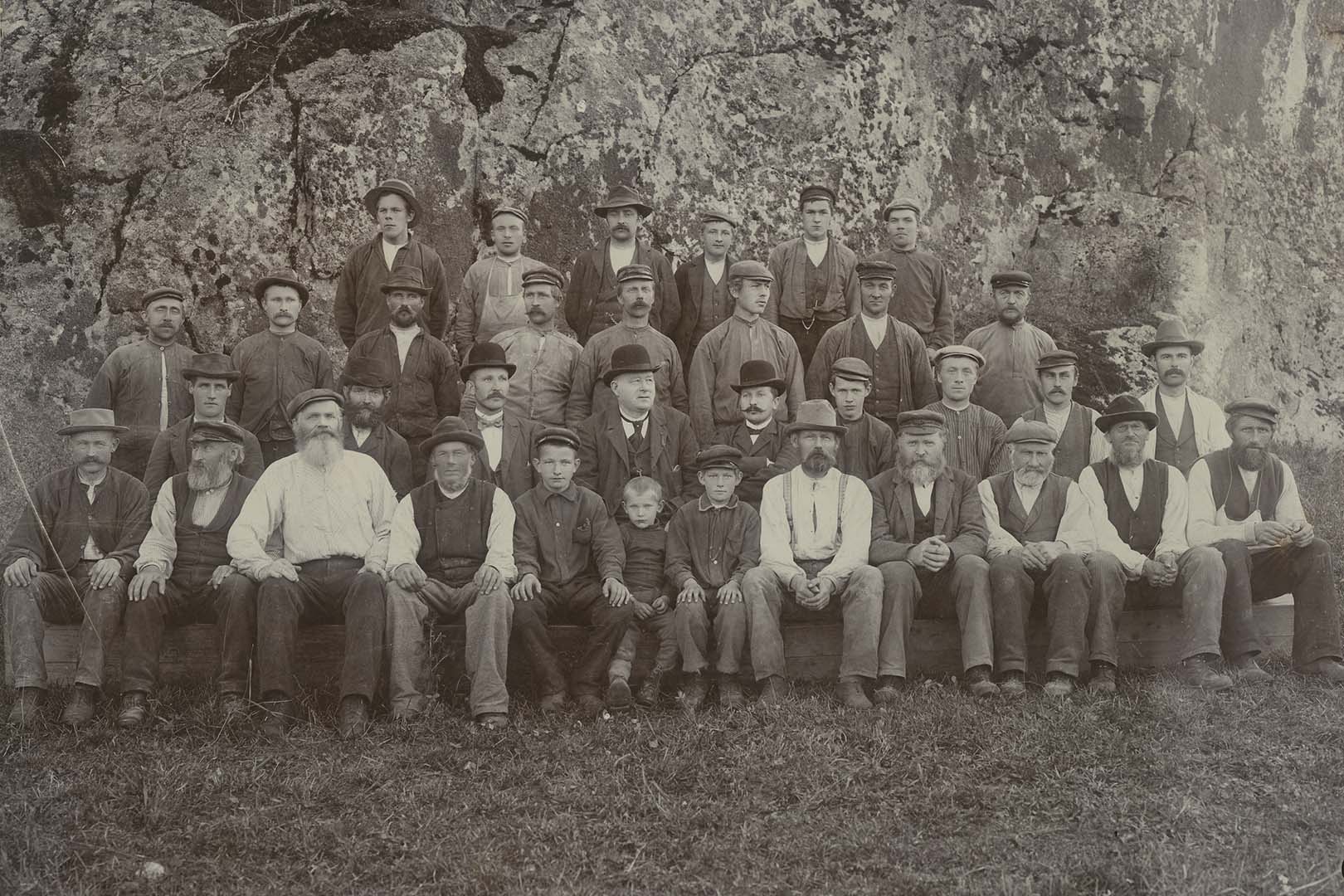 Opening hours: Monday to Friday: 9am to 3pm.
Guided group tours are available outside opening hours by appointment only.
Web: www.sagbruksmuseet.no Facebook: norsksagbruksmuseum Instagram: @norsksagbruksmuseum
Subscribe to Our Newsletter
Receive our monthly newsletter by email