Norway 2015 – a treasure chest of festivals
By Per-Arne Tuftin, Director of Tourism, Innovation Norway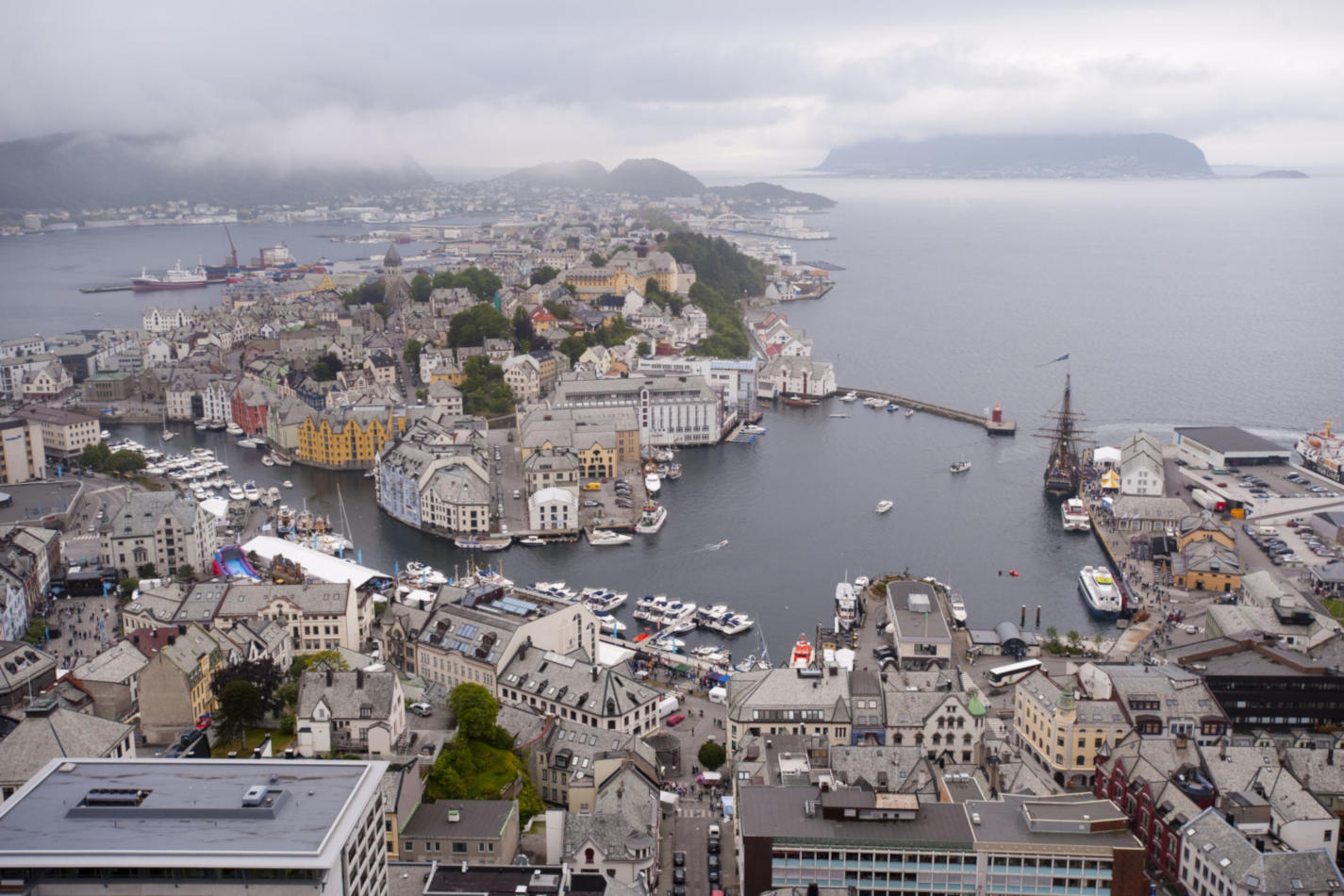 With an enormous diversity and range of different festivals and cultural events, 2015 is going to be quite the year for anyone wanting to visit Norway at any time. This is the one country where you can find a music/cod (yes, really) festival, official snowball battles alongside traditional and international film festivals and chamber music events. Welcome to Norway, 2015!
There are many reasons why Norway is worth a visit or two. The most beautiful fjords in the world, breath-taking nature, friendly people and a crafting tradition embracing the resources of the rich region. These reasons alone put Norway at the top of destinations for people looking to experience something out of the ordinary.
Norway is also a facilitator for festivals and events all year around. No matter where in the country you are or at what time of the year you are never too far away from an event sure to tickle your fancy. 2015 is filled with entertaining and highly cultural events and festivals for all ages, tastes and preferences.
For the adventurous festival goers there are many happenings that stray outside of the more conventional festival box. What would you say to the biggest snowball battle you've ever experienced? Or perhaps you feel tempted to try on the medieval way of life at the three day long Oslo Medieval Festival? Codstock, with its highly original name, invites people to three days of cod and music in Lofoten and Gay Pride celebrates life, love and human rights. The festival programme is filled with fun and exciting opportunities for exploration – many of them at no cost whatsoever.
The festival programme of Norway 2015 is as long as it is diverse. Experiencing it is experiencing pure culture and to miss it would be an unmatched sin for any traveller or culture vulture worthy the name. From Kristiansand in the south to Svalbard in the north – Norway 2015 is sure to amaze and entertain. International Film and Photography Festivals, days dedicated to Church music and events hosting hard-core music scenes – the variations are endless.
In the following pages we dive right into the Norwegian treasure chest of festivals. All you need to do is sit back, relax and indulge in a cultural smorgasbord like you've never seen before. Note down your favourites – we already have –and book your trip to Norway.
For more information, please visit: www.visitnorway.com
Subscribe to Our Newsletter
Receive our monthly newsletter by email