Novooi – where Norwegian design and craft take centre stage
By Linda A. Thompson | Photos: Guro Sommer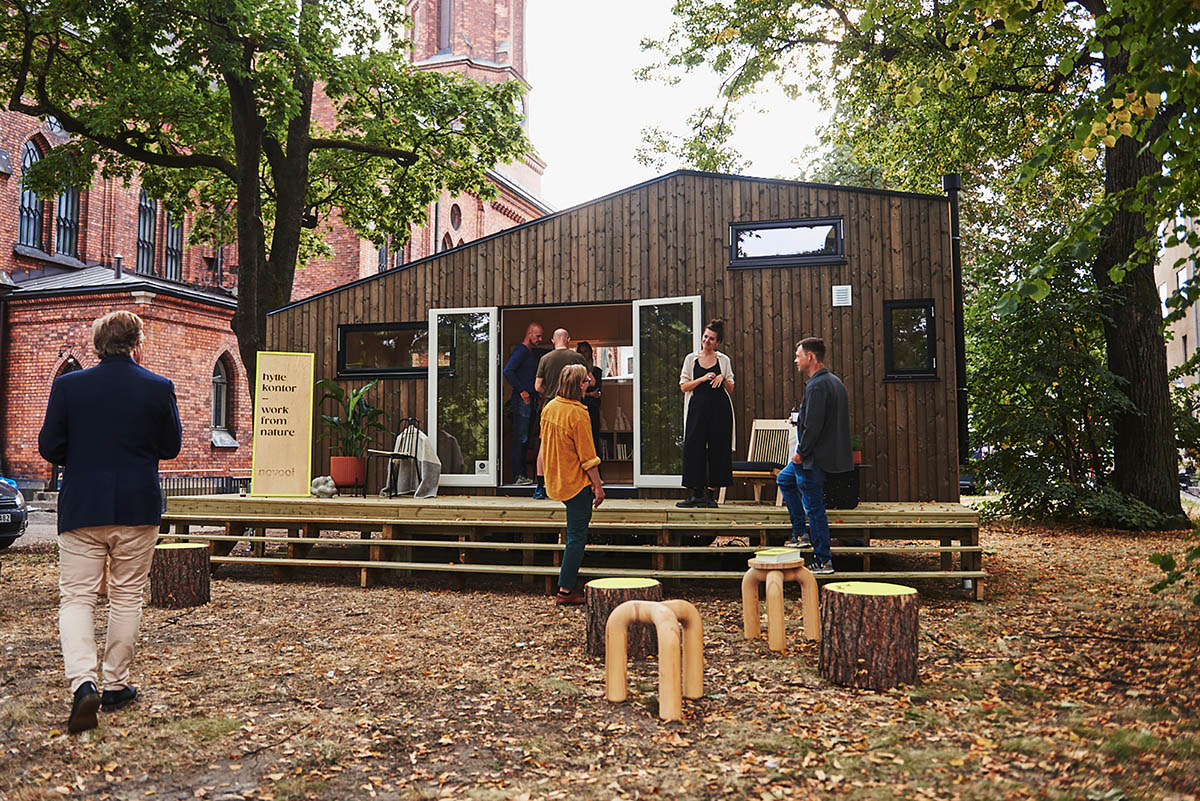 Novooi was founded by creative director Lillian Ayla Ersoy and cultural entrepreneur Hanna von Bergen just four months ago. The online marketplace and agency for Norwegian design and craft – unique in the country – has already more than made its mark.
Lillian Ayla Ersoy, a long-time creative director and designer, and Hanna von Bergen, a freelance cultural entrepreneur based in Norway, launched the country's first online marketplace and umbrella brand for contemporary Norwegian design and craft in September.
"We both share this perspective that the world is a lot larger than Norway itself," explains Ersoy, who has a Norwegian-Turkish background but grew up in the US. "There is an incredible culture and society of artisans in Norway that we really want to share with the world."
Novooi – the name itself a nod to the Art Nouveau movement – seeks to showcase contemporary artisans and give them a global reach through Novooi's online marketplace and carefully curated exhibitions.
The website currently features 44 sellers, with items ranging from funky, hand-thrown porcelain cups by the ceramist Johanne Birkeland and a terracotta planter system by the production house Elementa, to a table made from 100 per cent recycled ocean plastics by the design studio Norwegian Trash. Novooi.com has already drawn thousands of visitors from Norway, Italy, Spain, Sweden and the US.
Hyttekontor – work from nature, Novooi's premiere exhibition, took place at Designers' Saturday Oslo, a major local furniture and interior design event, drawing 2,000 visitors over the course of three days.
And more is to come. The pair hopes to stage three to four exhibitions next year and build an accompanying online collection with more than 1,000 products by 100 different artisans.
Novooi's business model is built on collaboration and partnerships with makers, partners and, in the future, other countries. "Our approach is inspired by the UN Sustainable Development Goal 17, in addition to goals 12 and 9," Ersoy explains.
With Novooi, Ersoy hopes they can help consumers and businesses understand how important it is to support artisans and buy sustainable design. "With the pandemic, we've seen how vulnerable artisans and smaller manufacturers are," Ersoy explains. "I hope that we choose to buy high-quality, sustainable objects. We tend to throw away less and value more when we know the creators behind them."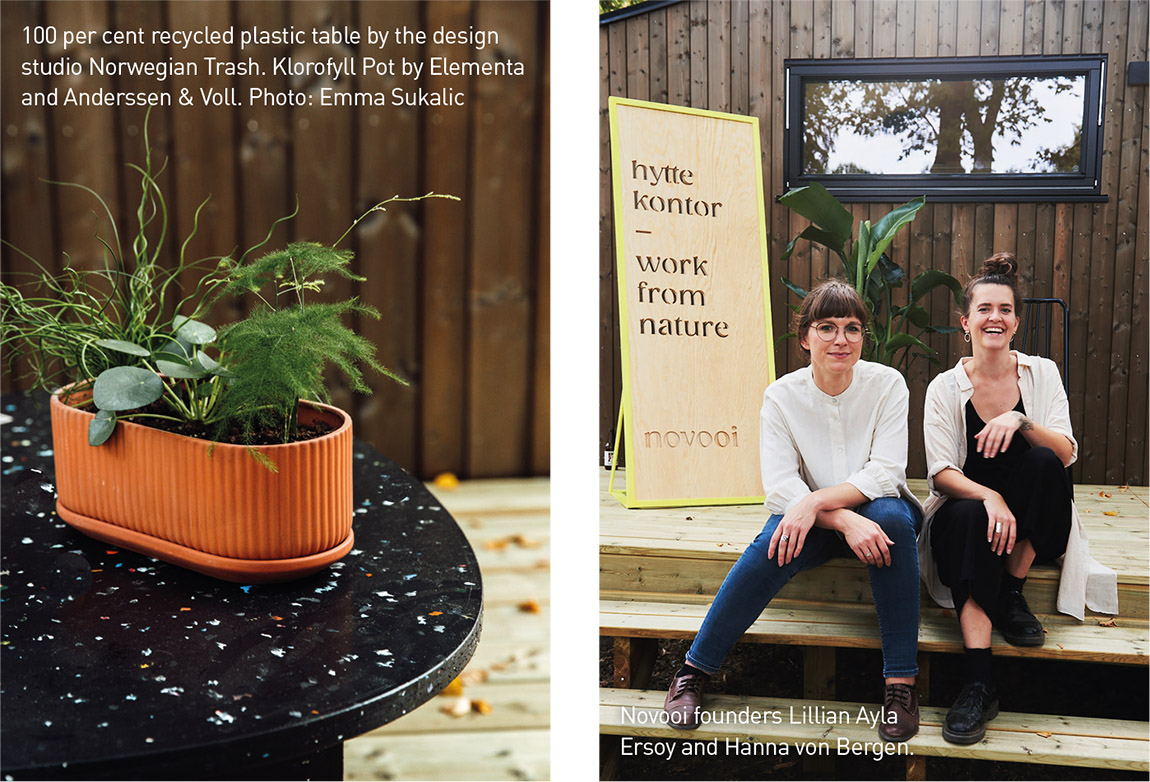 Web: www.novooi.com Facebook: novooi.official Instagram: @novooi.official
Subscribe to Our Newsletter
Receive our monthly newsletter by email