O/O Brewing: Craft beer from Sweden's west
By Emma Rodin | Photos: Tina Umer
Small cans, big hearts, great beer. Add them together and you get O/O Brewing, the Gothenburg-based brewery known for giving a modern twist to traditional styles for high-quality beers to enjoy together.
Long-time friends Olof and Olle had always shared an interest in learning about new things – including beer and food. This fondness for craft and cuisine eventually set them on the slow and steady path to launching their own brewery. "At the start, we didn't know much about making beer or running a brewery, but we did know that was the end goal," says Olof Andersson, co-founder of O/O.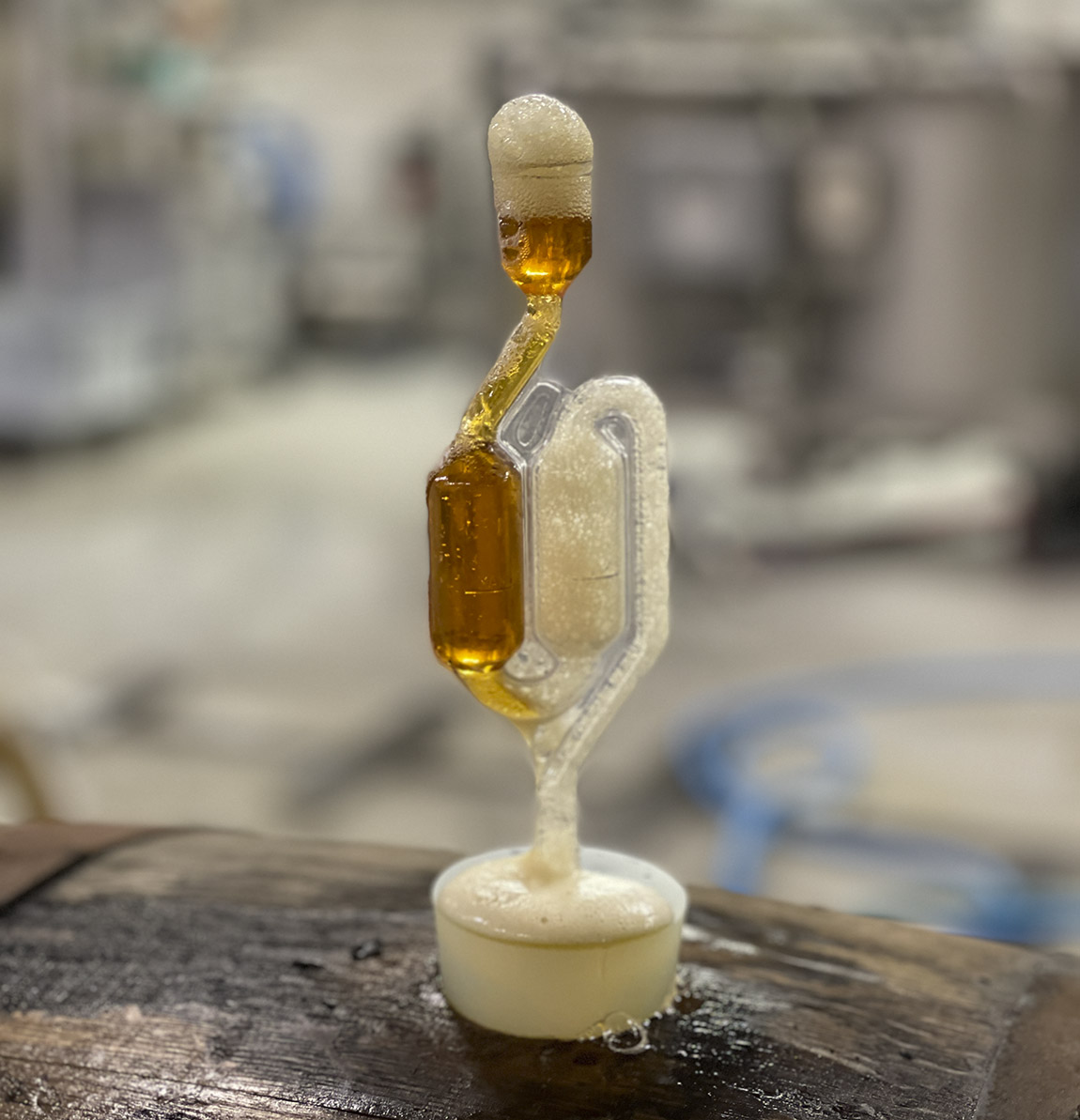 Learning by doing, the duo spent some years setting up their brand and even tried brewing through a partner in Belgium. "We quickly realised that just sending recipes out for others to make was a no-go. It needed to be our way or the highway," says Andersson. Thanks to the support of good friends (and acquiring a yeast tank) the two eventually established themselves, earning recognition for quality, flavourful beers – and then the brewery dream took off.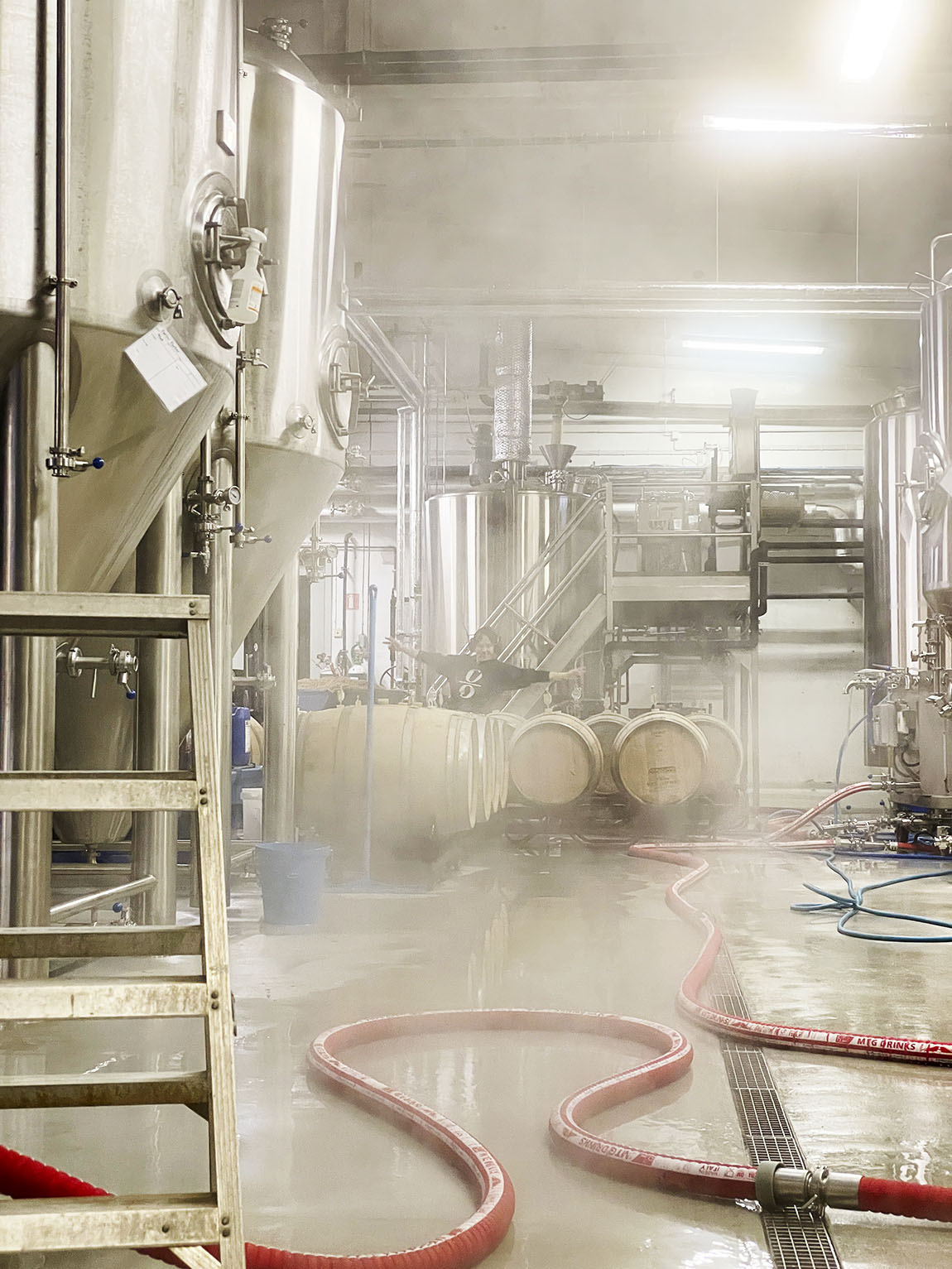 Narangi sealed the deal
Today, O/O export widely. Their flagship IPA Narangi – which was their original claim to fame – features Mosaic, Citra and Columbus hops, and is still one of O/O's all-time bestsellers, renowned in the international beer community. Another hit is Pivot Pils. This interpretation of a classic Pilsner with German and Czech influences is dry, slightly bitter and easy to drink. In other words, it hits the spot.
O/O's line-up also include porters, helles, double IPAs and stouts, all of which are based on the same thinking and values. "Brewing is about craftsmanship, and we strive for that to shine through in all of our brews – in the taste of the beer and the design of the can," says Andersson.
With great focus on detail and a close-knit partnership, the two founders are still very much involved in the brewery process itself. In fact, they still brew every single batch. Why not pop by the taproom next time you're in town? Or see if you can spot a can in your local beer shop next time you visit.
Web: shop.oobrewing.com Instagram: @oobrewing
Subscribe to Our Newsletter
Receive our monthly newsletter by email