Odalsbryggeriet – Brewing beer on local water
Text: Alyssa Nilsen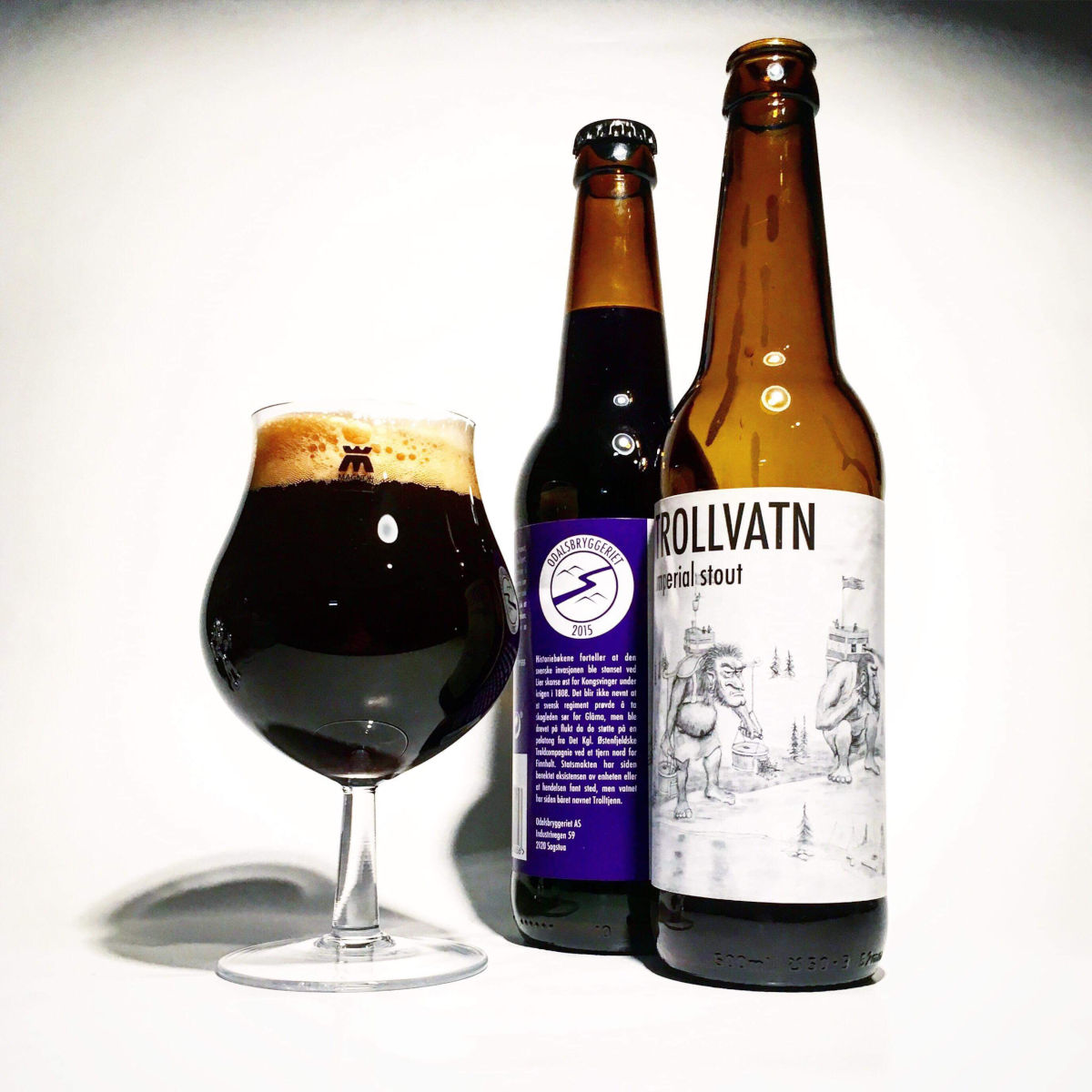 Among the green fields and forests of south-eastern Norway, in the valley of Odalen, the up-and-coming microbrewery Odalsbryggeriet makes unfiltered, unpasteurised and naturally carbonated beer brewed on traditional ingredients, with water from their own well, and using their own yeast.
Founded in 2015, Odalsbryggeriet started out as a hobby with the intention of one day becoming a profession. For CEO Ove H. Bakken, the passion for beer meant long hours spent learning about brewing beer in addition to his full-time day job. But four years later, all the effort has paid off. From the early days with a brew-at-home kit to now producing at a commercial level, Odalsbryggeriet's selection of products currently consists of five different types of beer sold all over eastern Norway and Oslo. New products are also on the way. Next up: IPA and Imperial Stout.
All the beers are named after local ponds, lakes, rivers and waters in the Odalen region, like Størjevatn, Storsjøvatn, Myrvatn, Glåmavatn and Botnklaka. "There's no need to worry about running out of waters to name new beers after," says Bakken with a chuckle. "There are thousands in the area. I'll retire way before that happens."
With a pale, a brown and a blonde ale, a stout and a traditional Norwegian Christmas beer already being available to the public, the brewery's next move is to go national. Soon they will be selling two new beers through Vinmonopolet, the government-owned alcoholic beverage retailer that has monopoly on selling beverages with higher alcohol content than 4.75%.
As a family run company with the helping hands of friends, Bakken says that Odalsbryggeriet has a lot of potential and capacity for increased production. "The only thing currently missing from the team is a salesperson," he adds. "I'm much better at making the beer than advertising it. So if anybody's looking for a job advertising beer…"
And for international beer lovers and non-locals who want to sample Odalsbryggeriet's products, they are also available at Radisson Blu Airport Hotel at Oslo Airport Gardermoen.
Web: odalsbryggeriet.com Facebook: Odalsbryggeriet Instagram: @odalsbryggeriet
Subscribe to Our Newsletter
Receive our monthly newsletter by email