Olavinlinna: A breathtakingly impressive castle, steeped in history
By Ndéla Faye | Photos: Topi Leikas
Olavinlinna Castle, located on a small island in Lake Saimaa in south-east Finland, is one of the top tourist destinations in the country. The 15th-century stone castle has a colourful history and has been attracting visitors since the 1800s. The picturesque lakeside provides a perfect backdrop for the annual Olavinlinna Opera Festival and other cultural events throughout the year.
Construction of Olavinlinna Castle began in 1475. At that stage, Finland was under the control of the Swedish kingdom, and the castle had the crucial task of warding off attacks from Russia in the east. "The history of the place is tangible: you can almost hear the medieval swords clanging and the cannons booming off the walls. During its long history, Olavinlinna has served as a border fortress for both the Swedes and the Russians – and the numerous changes of power have left their unique mark on the building, still visible in the castle's architecture. It's quite rare that the exact year of construction of a castle is known from this era, and it goes to show how important it truly was," explains Jouni Marjamäki, keeper at The National Museum of Finland.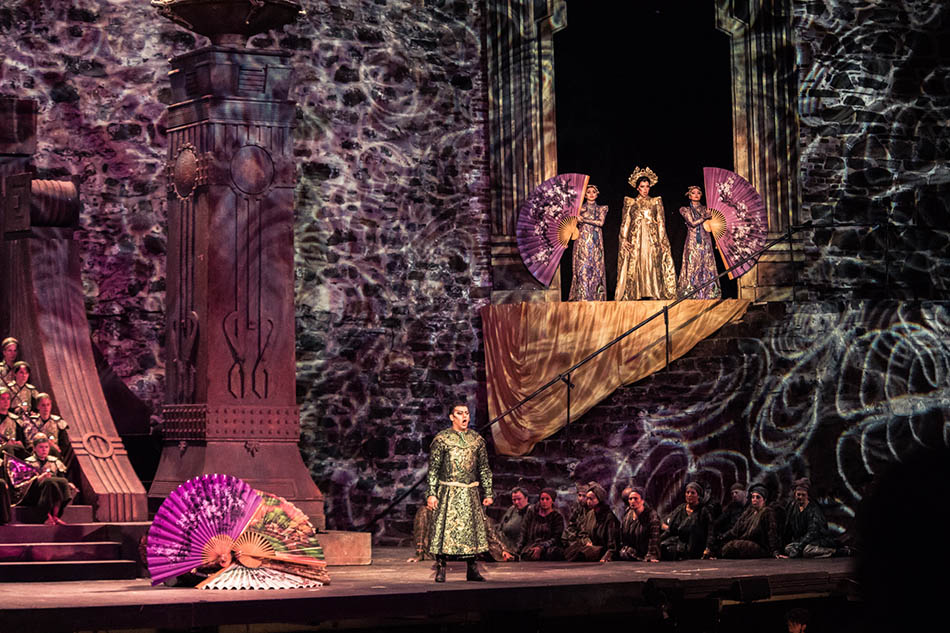 Another thing that makes the castle unique is its longstanding history as a tourist destination. There are records of Olavinlinna as a tourist attraction in the 1860s, which is quite unusual – but completely understandable: the surrounding Lake Saimaa provides a stunning backdrop to the castle. The lake is also home to the endangered Saimaa ringed seal, a unique animal not found anywhere else in the world. "Lucky, eagle-eyed visitors can spot the seals swimming just off the castle. The lake's current is so strong that the water around the castle never freezes," the museum keeper continues.
The castle is open to visitors throughout the year, and artefacts found nearby are on display at the castle museum. Guided tours of the grounds are also organised all year round. These days, Olavinlinna is perhaps best known for hosting the annual Savonlinna Opera Festival. The idea was originally conceived by opera singer Aino Ackté, who thought Olavinlinna would be the perfect venue for an opera – and she was right, as the first Opera Festival was held there in 1912. Now, the festival draws in tens of thousands of visitors each summer, and is one of the most famous opera festivals in the world.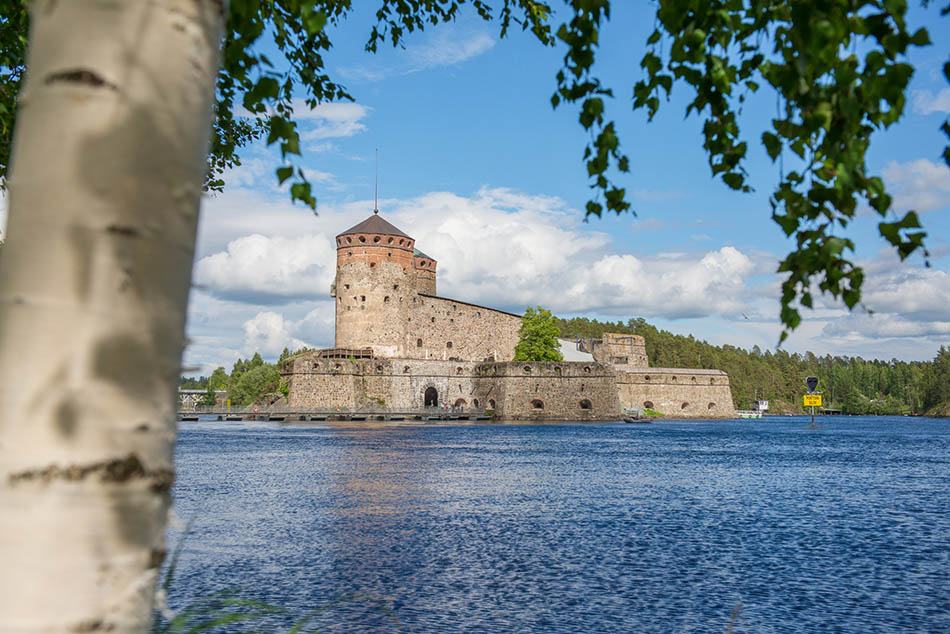 About Olavinlinna: – Founded in 1475 by Swedish nobleman Erik Axelsson Tott. – Situated on a small island in Lake Saimaa, in south-east Finland. – The northernmost medieval stone castle still standing in the world. – Served as a border fortress under the Swedes and Russians. – Home to the annual Savonlinna Opera Festival and many other cultural events throughout the year. Web: kansallismuseo.fi
Subscribe to Our Newsletter
Receive our monthly newsletter by email