Oliver Twist: Local hero
Text: Liz Longden | Photos © Oliver Twist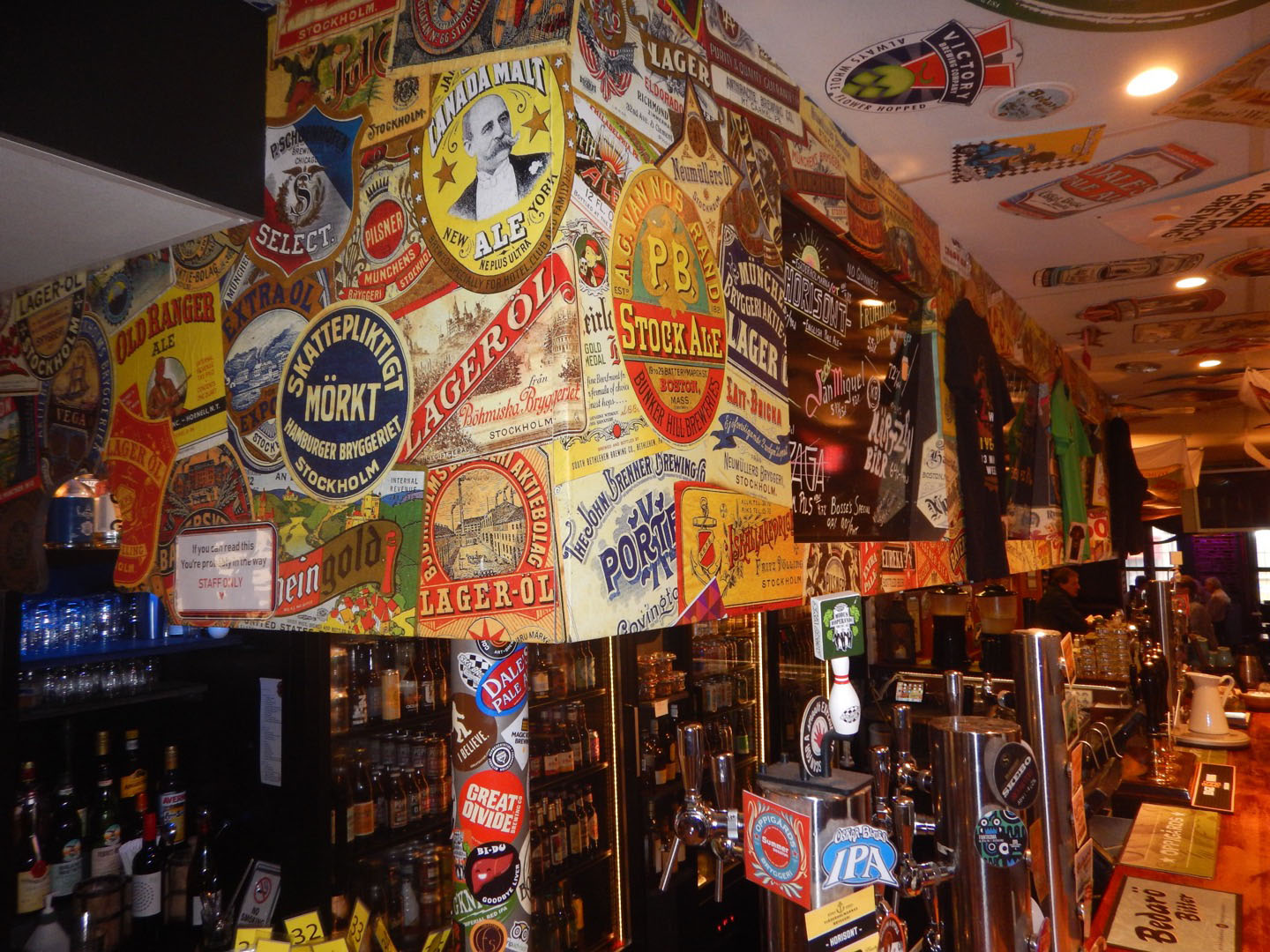 Good food, good beer and good company – it's a simple but winning formula, which has taken the Oliver Twist bar from craft beer pioneer to iconic destination for Stockholm's beer lovers. With its high-quality classic dishes, friendly ambiance and world-class beer, there's no better place to sample a local pub, Swedish style.
Known as OT to those in the know, the Oliver Twist pub has become no less than an icon on the Swedish beer scene since it first opened in 1993 and helped to kickstart the craft beer revolution. "We have always got behind the smaller producers, which is one of the reasons why we have such a varied selection of beers, with something for everyone," explains co-owner and founder Jorgen Hasselqvist.
Inspiration for the neighbourhood bar came from travels abroad – from both pubs in the UK and bars in other European cities. "A pub should be a meeting place, a real mix of different people and generations. That's what we love, and that's what we've managed to create," Hasselqvist says, adding that the pub's diverse selection of beers and other drinks means that they are able to cater to an eclectic clientele.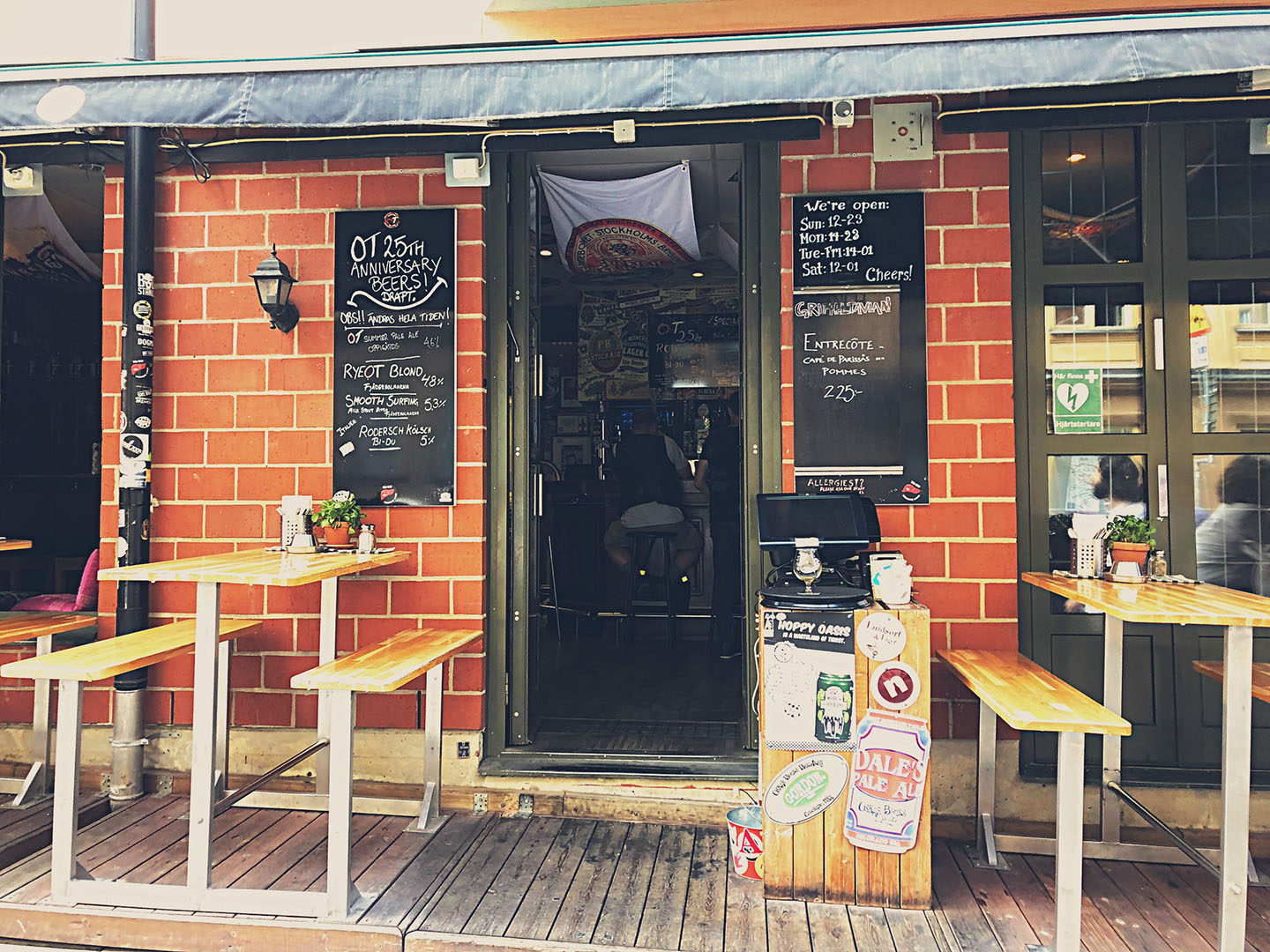 He isn't joking. The bar serves over 200 different bottles and has 23 different beers on tap at any one time, including three cask ales. Even more impressively, it is one of the few establishments in Sweden to be awarded the Cask Marque – an independent UK-based accreditation that guarantees beer quality. "You only get Cask Marque if you serve top-quality ale," Hasselqvist explains. "We were the first to be awarded it outside the UK, and have been awarded it every year since 2001."
There's more to Oliver Twist than just beer, however. A top-class restaurant also serves dinner and lunch five days a week. Classics such as fish and chips are available, naturally, as well as a broad selection of other dishes, including vegetarian and vegan alternatives.
And, of course, for every dish on the menu, there is the perfect beer to match. "We're always happy to recommend a beer for every dish and enjoy having a bit of a dialogue with our guests," Hasselqvist says. "People are always curious, and it's a very exciting time in the beer world now, so we're really happy to share that with our customers and help them explore what's out there."
Subscribe to Our Newsletter
Receive our monthly newsletter by email