Omakase, sake and Champagne: a sensorial Japanese dining experience
By Ester Laiho | Photos: Omadi Omakase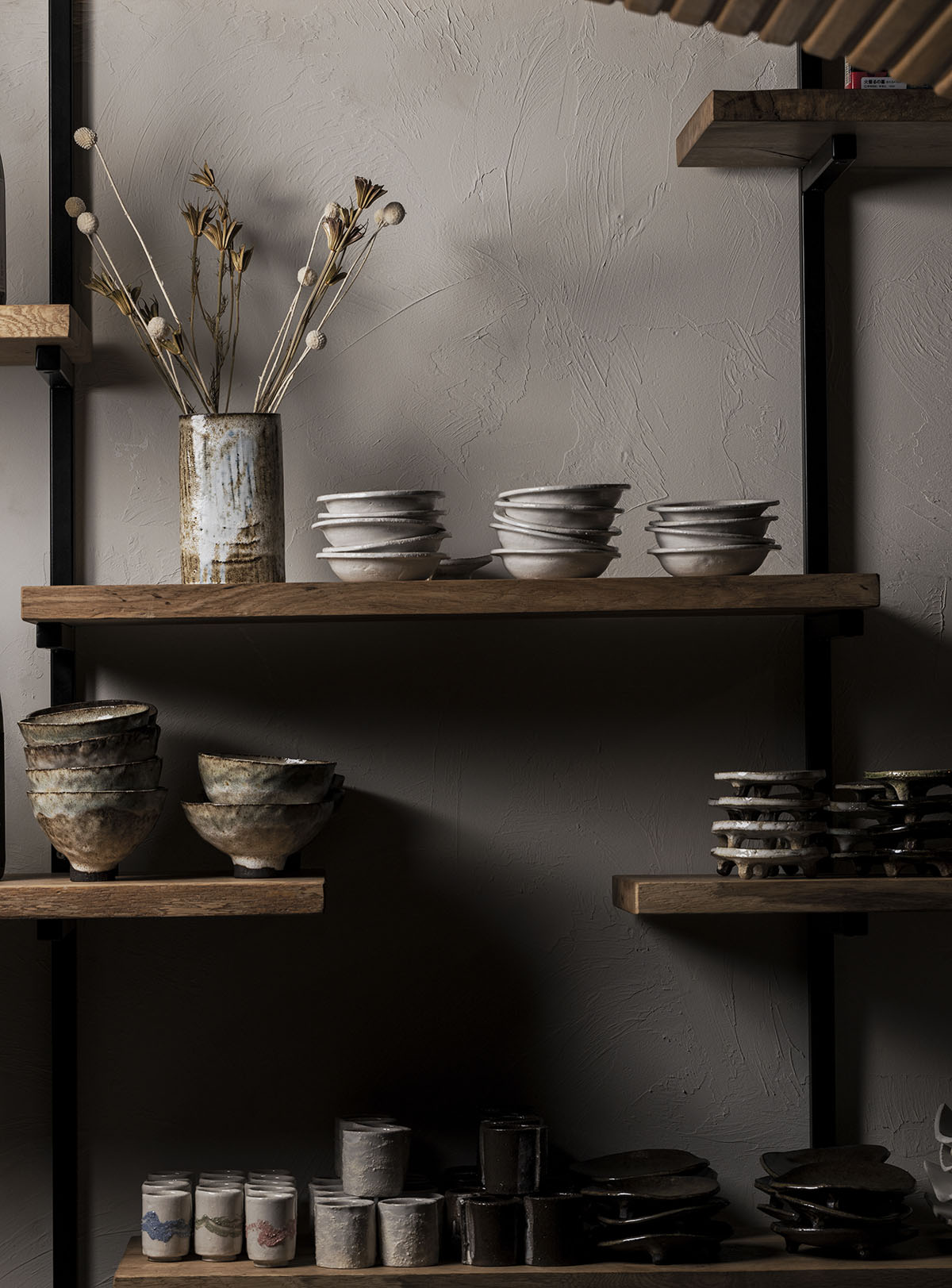 Omadi Omakase provides a unique dining experience in an intimate eight-seat restaurant. The carefully curated 14-dish menu is supported by a vast choice of sake and Champagne.
The mastermind behind Omadi Omakase is Nadim Nasser, who initially fell in love with Japanese food culture when a friend of his took him to a sushi restaurant. "I was 19 years old at the time and I had never had anything like it. I was blown away by the simplicity, the umami and the purity."
Nasser has been chasing that high ever since, working in the kitchens of many restaurants in Helsinki and at Michelin-star restaurant Sushi Sho in Stockholm. While Nasser worked on his craft, his fiancée Matilda Mannström earned her WSET level-three sommelier award at Restaurangakademien, and together they get the drinks pairings just right. They say 50 per cent of the dining experience comes from the accompanying drinks and urge customers to opt for the drinks package at Omadi.
Nasser and Mannström are professionals in their own fields, but running a restaurant was new to them. They began by catering for events at Jollaksen Kartano, and later turned it into a pop-up, serving Nordic-inspired cuisine to hundreds of people. Buoyed by their success, they used their new knowlegde and confidence to open their own restaurant.
The concept behind Omadi Omakase is much more intimate – and you get a feel for it immediately. You will find the restaurant after a flight of stairs, behind a thick woollen curtain. Nasser says the space was too good to pass up. "The space is an old, forgotten hotel bar. We've put our own touch on the interior. There's a lot of wood but nothing to distract you from the food. We are passionate and confident about what we serve, so there's no need for gimmicks or a big show when the food is served."
Nasser has been building relationships with local producers, fishermen and importers to ensure the best seasonal flavours are on offer. He's excited to have sourced Balfegó Bluefin tuna from the Mediterranean, sea urchin roe from Iceland, brown crab from Gothenburg and even matsutake mushrooms, comparative to truffle in Japanese food culture.
Omadi takes bookings for one to four people, for three seatings daily from Wednesday to Saturday. Web: www.omadihelsinki.com Instagram: @omadi.hki Facebook: omadihelsinki
Subscribe to Our Newsletter
Receive our monthly newsletter by email