Onda: The best vibes in town
By Ndéla Faye | Photos: Eliso Nieminen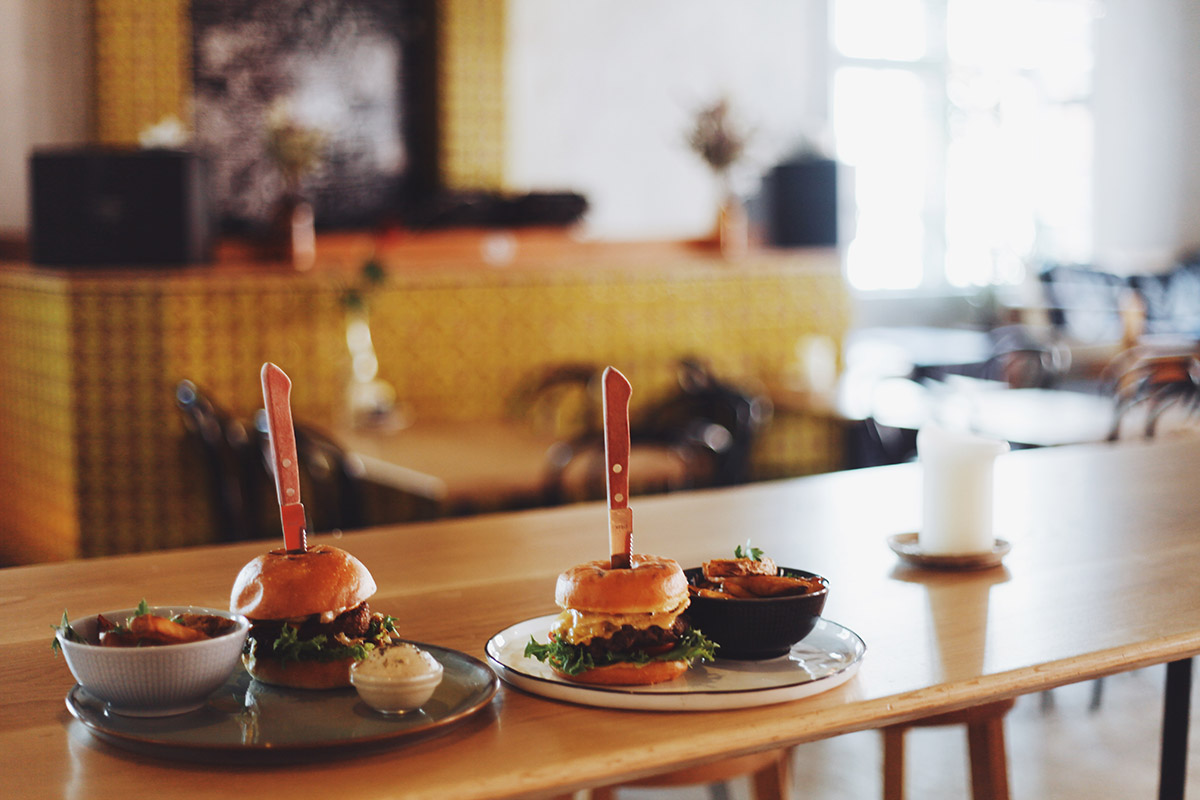 Boasting one of Helsinki's largest terraces, Onda is renowned for its good atmosphere – and excellent food, of course. Innovation is key when it comes to Onda's menu, which specialises in vegan and gluten-free options. In the eight years since the restaurant opened its doors, Onda has managed to win over locals' hearts, and earned a spot as a go-to place for good food and a good time.
Located in the heart of the trendy neighbourhood of Kallio, Onda has built a name for itself as a must-visit for good food and a laid-back atmosphere. The restaurant specialises in dairy- and gluten-free foods, with a number of vegan meals available too. "Everything we make is handmade, down to the spice mixtures we use to season the food," says Maya Talas, Onda's owner and manager.
For the past eight years, Onda has won locals' hearts over with their innovative and fresh menu and their much-loved brunch offering. Onda's dishes nod to Peruvian cuisine – in fact, before any of them knew each other, the restaurant's owners had all travelled to Peru. "It was a complete coincidence and we didn't know each other at the time. While we were planning to set up Onda, we found out about our Peruvian travel connection," Talas laughs.
Some of the restaurant's most popular dishes have included ceviche, chargrilled seitan steak and vegan chorizo. "Our menu changes seasonally, but we want to be at the forefront of serving great quality meals, made from fresh ingredients, and prepared right here," the restaurant manager says.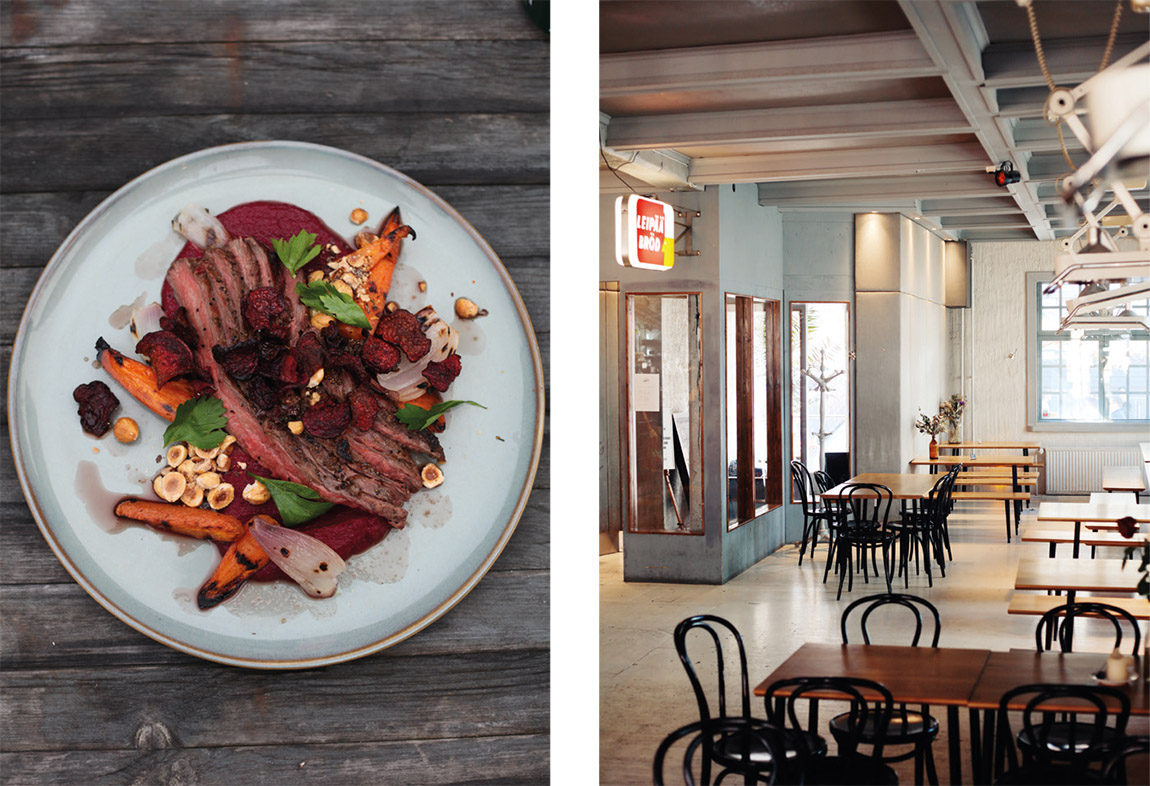 On special occasions, such as Mother's Day or Halloween, Restaurant Onda serves a buffet, which includes mostly gluten-free and vegan options but, for the omnivores, there is a meat option available too. "As with all our food, we make everything by hand in our kitchen. There are no ready-made meals or packets here," says Talas. In the evenings, the restaurant serves dinner from its à la carte menu, which includes a meat option and vegan option.
Onda is located in an old match factory. The rustic building complex brings its own atmosphere, and is home to a number of businesses. What makes Onda quite unusual is that it operates from the same premises as a bar and nightclub, Siltanen. "For many people, Onda and Siltanen come as a package deal. Onda is the place to go for a lunch, brunch or dinner – and then in the evenings, there is often a DJ set, and the place turns into Siltanen," Talas explains.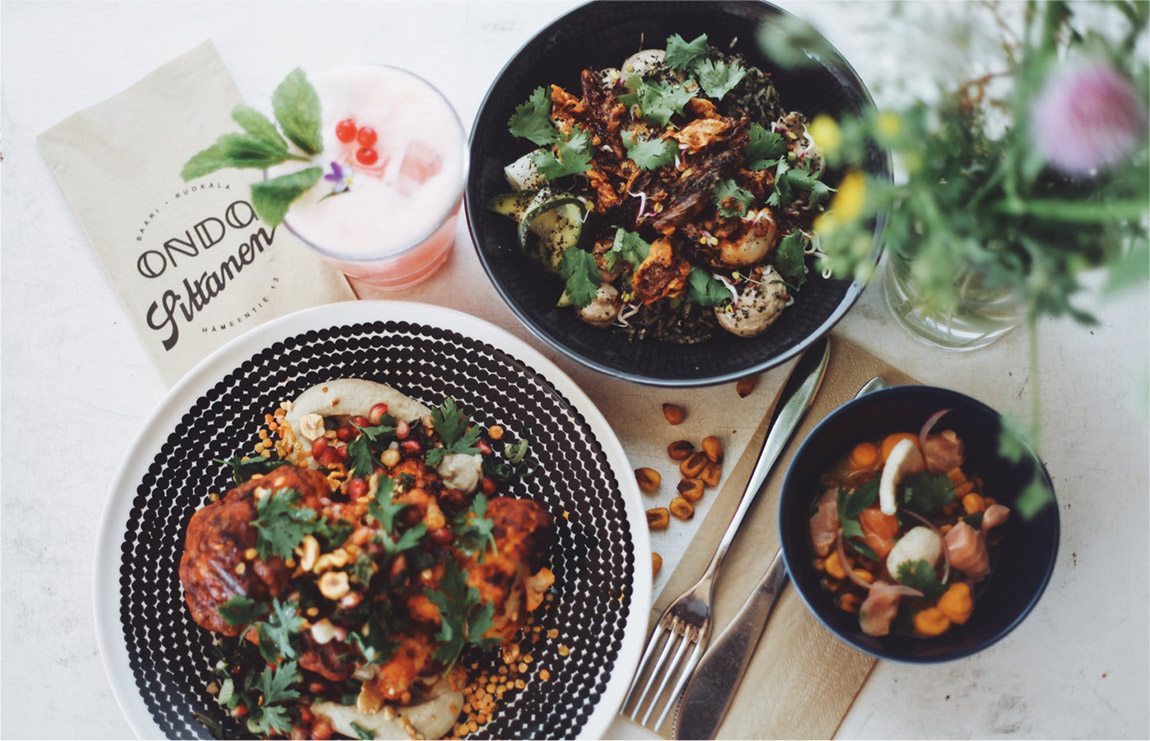 Good vibes only
At Onda, what shines through is the overwhelming vibe of a place where people come to enjoy the finer things in life: great food and drinks, good music and a fantastic atmosphere. With 500 seats on the terrace, this is one of the top places to head out for a day or an evening in the city.
"In Peruvian slang, '¿Qué onda?' means 'what's the vibe?', and we used that play-on-words in our name… Another nod to our Peruvian travels! For us, it symbolises the easy-going and happy vibe we have here. It certainly rings true, especially on a summer's day when our guests are basking in the sunshine on our terrace," Talas concludes.
Web: www.ravintolaonda.fi Facebook: ravintolaonda Instagram: @ravintolaonda
Subscribe to Our Newsletter
Receive our monthly newsletter by email