Opera på Skäret: Summer opera with Turandot
By Malin Norman | Photos: Andreas Hylthén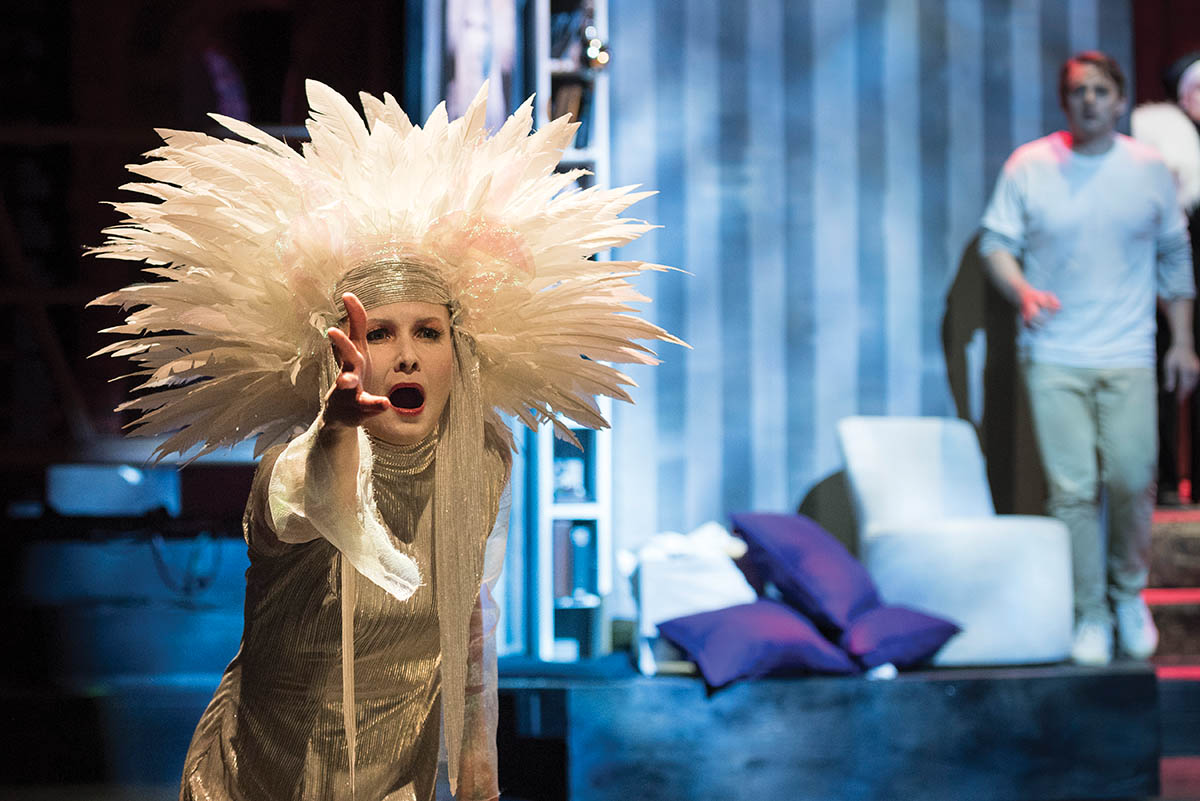 Sweden's leading summer opera experience is Opera på Skäret in Bergslagen. With world-class performances in a stunning setting, it is truly an unmissable experience. This summer, visitors will be able to enjoy the intriguing story of Turandot.

Deeply embedded in the great mining district of Bergslagen, by Lake Ljusnaren, is a historic environment with an old sawmill, which has been transformed into an opera house with unique acoustics. Opera på Skäret has seen a number of outstanding international performances and some 110,000 visitors since the start in 2004.
Artistic leader Alexander Niclasson elaborates on the opera house's success: "The setting is unique with the old building, and the acoustics are phenomenal," he says. "And we keep the artistic focus high when choosing the performers." Instead of handpicking singers, the opera arranges open auditions where everyone is welcome.

The Opera Festival was first founded in 2004, and since then, every year a new opera has impressed the audience. A number of the world's most-loved operas have been performed here, such as Madame Butterfly, Tosca, Carmen and La Traviata. This summer, visitors can see Turandot, an opera in three acts with music by Giacomo Puccini. "This is Puccini's last opera and his masterpiece," says Niclasson. "It will be a great performance with a fantastic orchestra and our biggest choir so far. We had more than 420 singers from 45 countries applying!"
The opera is based on the fairy tale set in China about the cold Princess Turandot. To obtain permission to marry her, suitors had to solve three riddles, and any wrong answer resulted in death. Turandot was introduced to Prince Calaf, who fell in love with her. He passed the test, but Turandot still refused to marry him. "The story is about power," elaborates Niclasson. "Turandot doesn't want to get married and belong to a man; she doesn't want to lose her independence."

In addition to its celebrated performances, Opera på Skäret is involved in the region's tourism development together with Region Örebro, Ljusnarsberg Municipality, Adolf Lindgren Foundation and the Swedish Arts Council. The vision is to offer Europe's best experience of summer opera, with the addition of activities and accommodation in the area. The Opera Train is a popular vintage train service from Stockholm Central Station straight to Opera på Skäret, with the possibility to lunch before and enjoy a three-course dinner after the performance.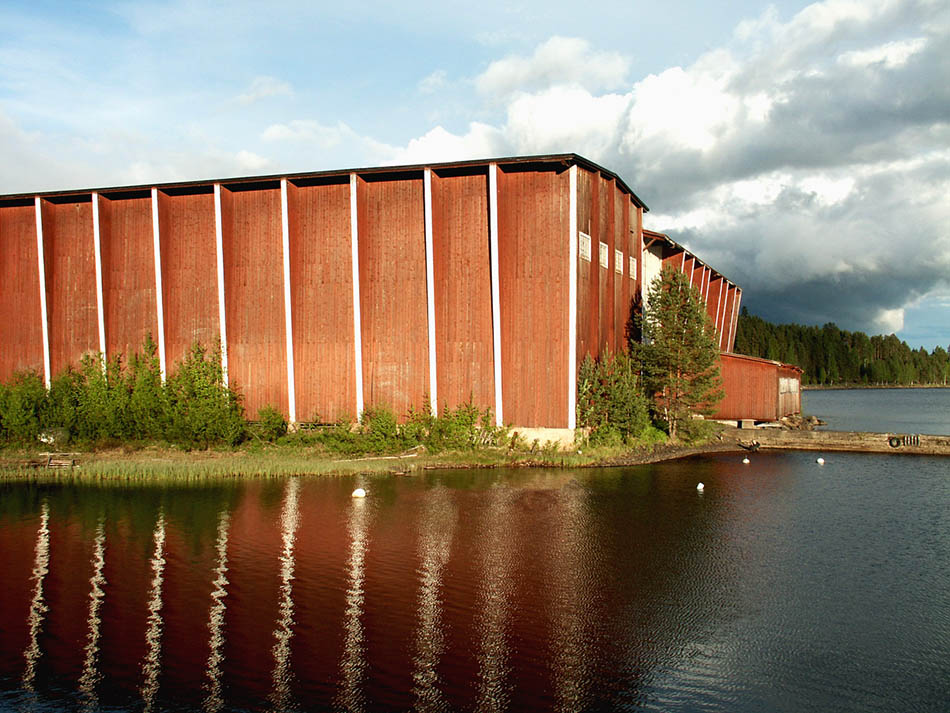 Web: www.operapaskaret.se Facebook: operapaskaret Instagram: @operapaskaret
Subscribe to Our Newsletter
Receive our monthly newsletter by email