Operafest Røykenvik: Start this summer on a high note
By Celina Tran | Photos: Operafest Røykenvik
Fancy a small getaway with wine, fine dining and world-class music? With this year's programme, containing names such as Kåre Conradi and Anna Goryachova, Operafest Røykenvik provides nearly a full week of excellent entertainment, locally sourced delicacies and an incredible view.
In Røykenvik, where glistening water meets green land against a beautiful backsplash of classic Norwegian mountains, is what appears to be a floating stage. On it, stands a wonderful opera singer, whose magical voice echoes into an atrium of over 1,000 people, all of whom enjoy the entertainment along with the fjord's magnificent view in the background. Operafest Røykenvik is a festival that could well be described as a sight for sore eyes – and ears, of course!
"I want to make opera more attractive and accessible to everyone. While others might suggest toning down the opera to attract new audiences, we raise its quality to the roof," Operafest's artistic leader and founder, singer and soloist, Eli Kristin Hansveen, says. "We want to leave people utterly amazed."
The festival's programme includes everything from an ecstatic Las Vegas-themed concert to family-friendly events and intimate fine-dining concerts.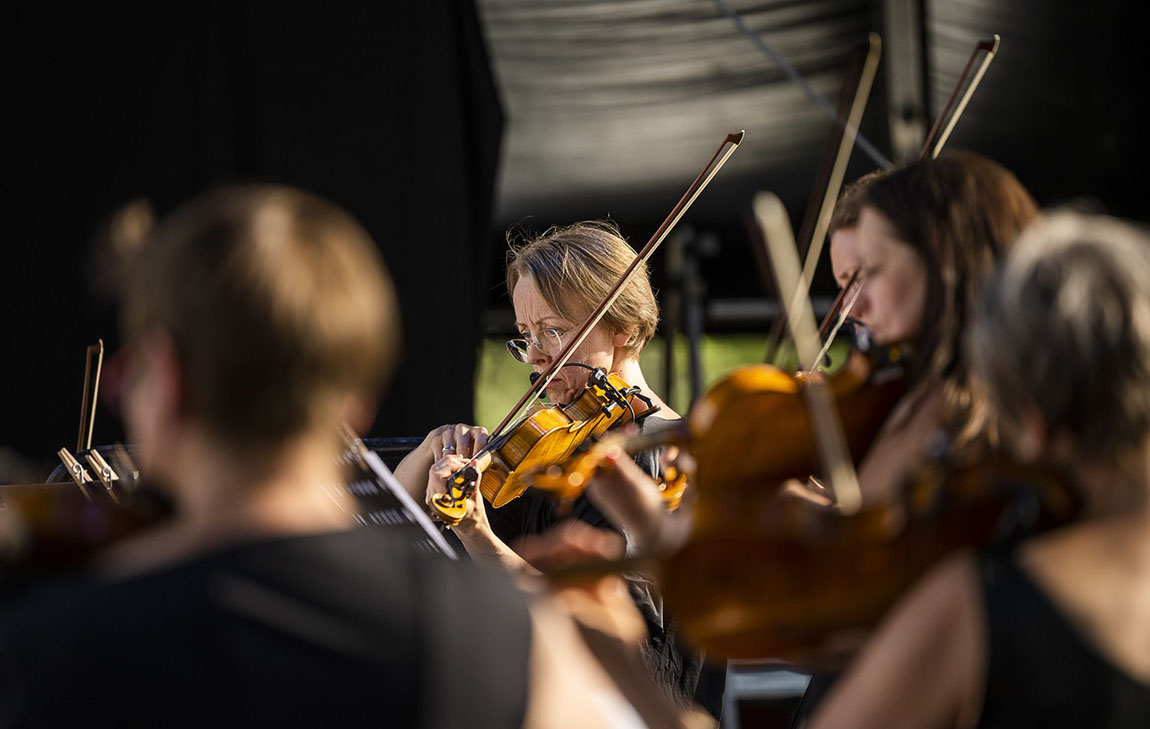 An international festival with local roots
Though Operafest Røykenvik is an international music festival, hosting international singers such as Anna Goryachova, Hansveen explains that locality is an important part of the event. "Our entertainment is of world-class quality, but the event is very much locally rooted, with local food and culture. One of our long-term goals is to introduce more culture to the area, making it an even better place to live."
As a part of its local engagement, the opera festival collaborates with culture organisations in order to provide free opera classes to young artists, all of whom will open the festival with their very own performances. Additionally, the festival will have a full day dedicated to families and their young ones, aiming to introduce children to opera in a fun and engaging way.
"It's very important to us that the festival, first and foremost, is fun. We hope to engage our audience so that they will want to return the following year," says Hansveen.
Many of the festival's regular volunteers and festival-goers are from the local rock music club, as well as from various other community groups. Operafest Røykenvik wishes to welcome everybody and show them that opera truly is for everyone.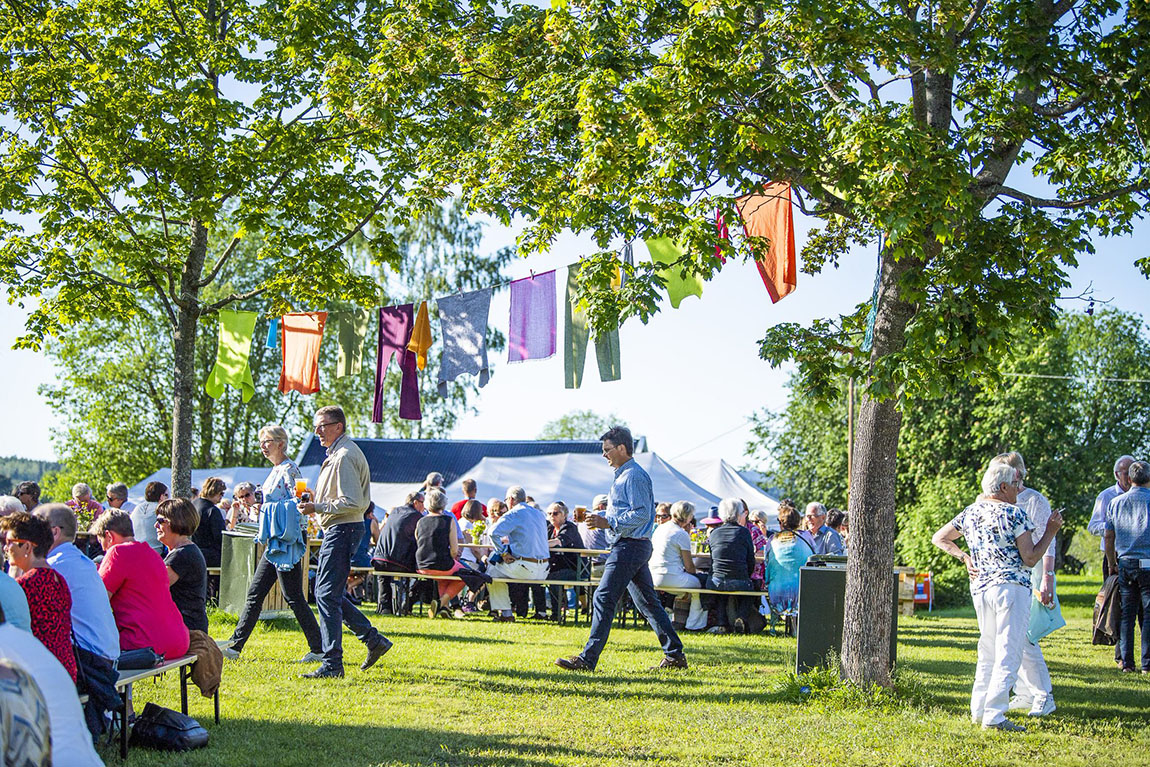 Operafest Røykenvik takes place on 1–5 June. Web: operafest.no Facebook: Operafest Røykenvik Instagram: @operafestroykenvik
Subscribe to Our Newsletter
Receive our monthly newsletter by email