Orsa Grönklitt: Snowy landscapes and tracks that will entertain the whole family
Text: Nina Bressler | Photos: Tänndalen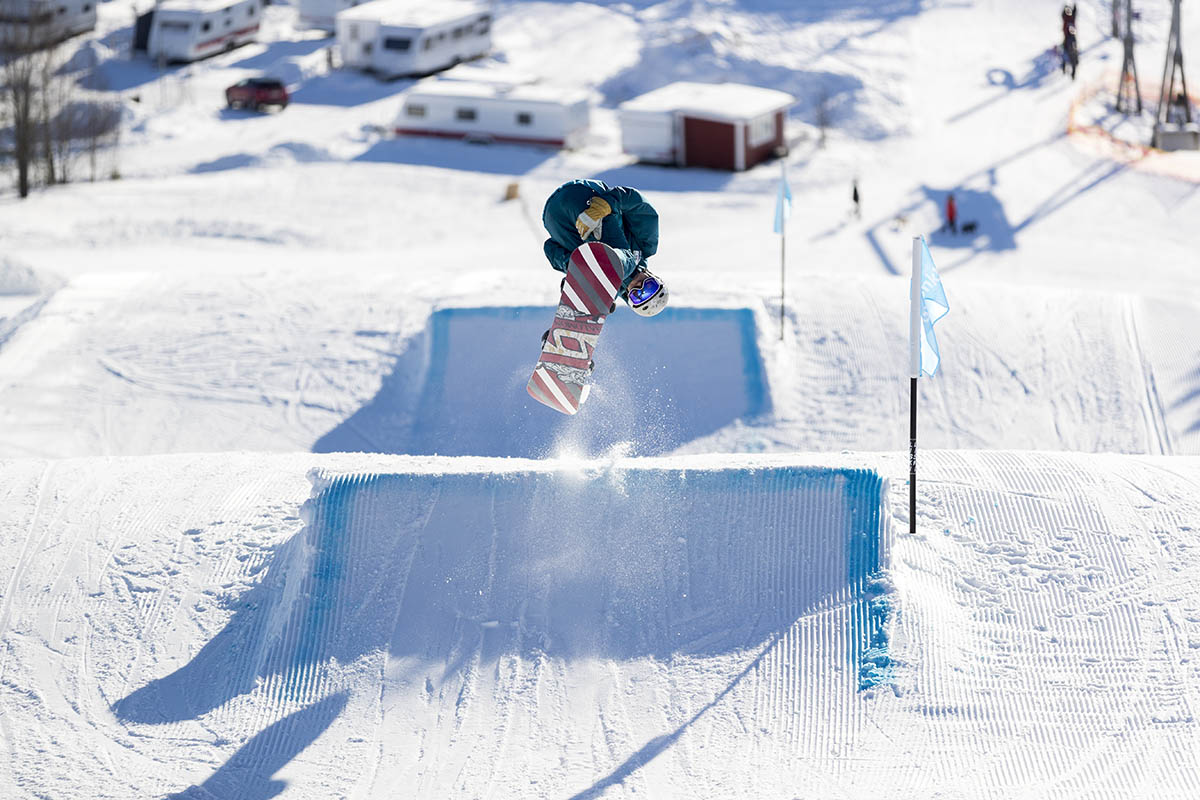 O rsa Grönklitt is a ski resort conveniently located in the middle of Sweden, often referred to as the first touch of the mountains when you are travelling from south to north. This resort prides itself on having the best cross-country skiing tracks in the country, as well as multiple slopes for alpine skiing and an abundance of activities for the whole family.
The newly appointed sports manager, Marcus Laggar, has a long track record with Orsa Grönklitt, from growing up in the area to having proudly been in charge of the development of the famous cross-country tracks that are regarded as the best in Sweden. 130 kilometres of skiing tracks and a skiing centre that helps visitors with anything regarding their excursions make this the perfect spot to learn and improve your skills on the tracks. Now, the resort is aiming for the next goal: "We want to become the best family resort for alpine skiing," says Laggar. They have already come a long way: with 22 different slopes varying from green to red in difficulty level, 16 lifts, a ski school and well-serviced facilities, they are already aiming to take things one step further.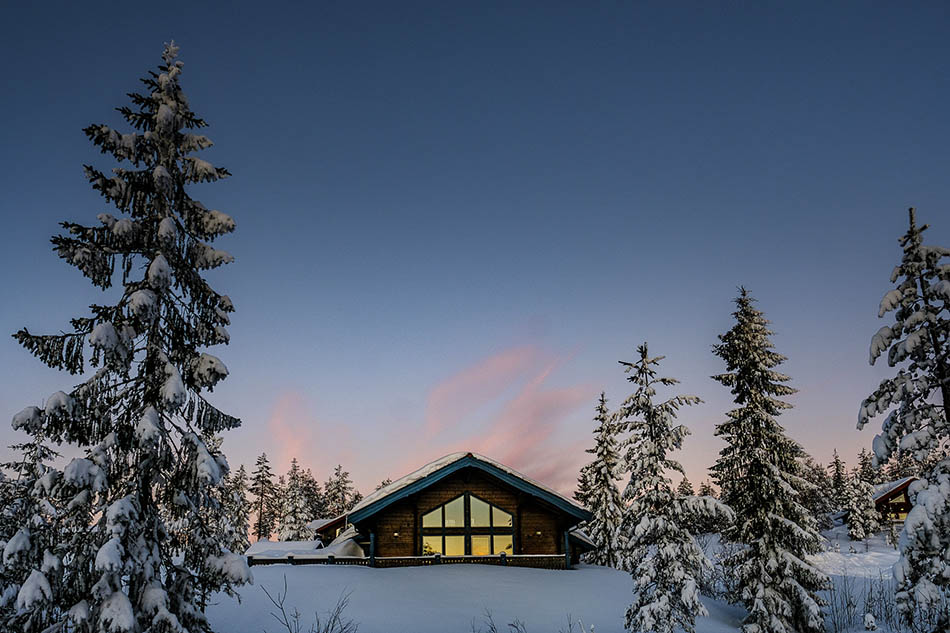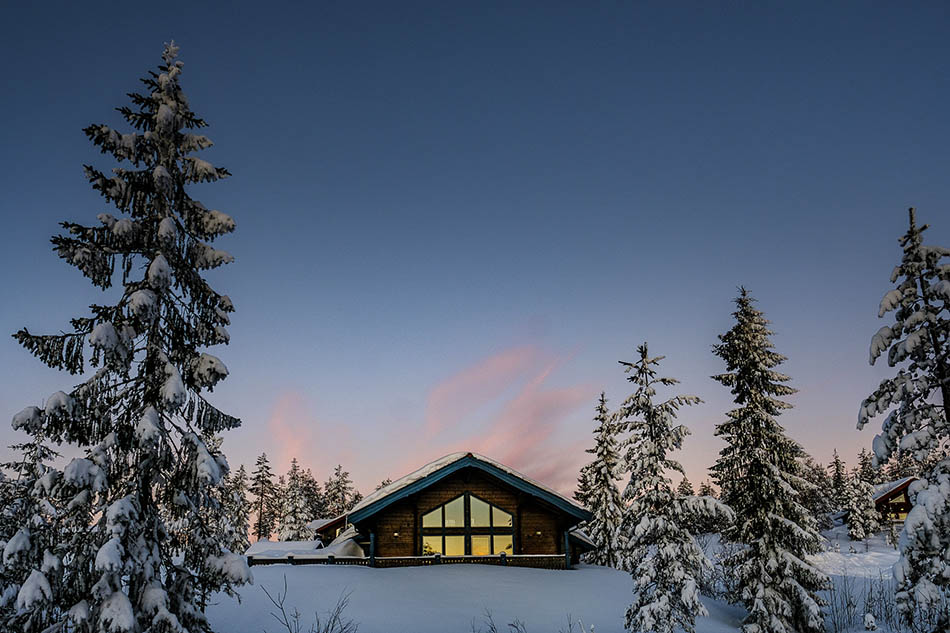 At this family-friendly resort, there's never a shortage of activities for the little ones. Join a scooter ride, visit the Wolf's Den for fun and activities, or take part in the weekly birthday party with the mascot Berra. There's also Orsa Rovdjurspark – a wild animal park with tigers, polar bears, lynxes and tigers, open all year round. If you've always wanted to ski, with polar bears and wolves as onlookers, this might be just the place for you. The park is located close to the tracks, giving you a close encounter with the animals while enjoying a day out in the snow.
Despite its relatively southern location, Orsa Grönklitt has a good guarantee of snow, and the close proximity to the Mälardalen area makes it a popular spot for people from the urban areas, providing relaxation and skiing within close range. "What we offer is rarely found anywhere else – with miles of cross-country skiing and alpine slopes, activities for the whole family, as well as a wild animal park, it makes for an unbeatable trip for you, your friends and your family," Laggar concludes.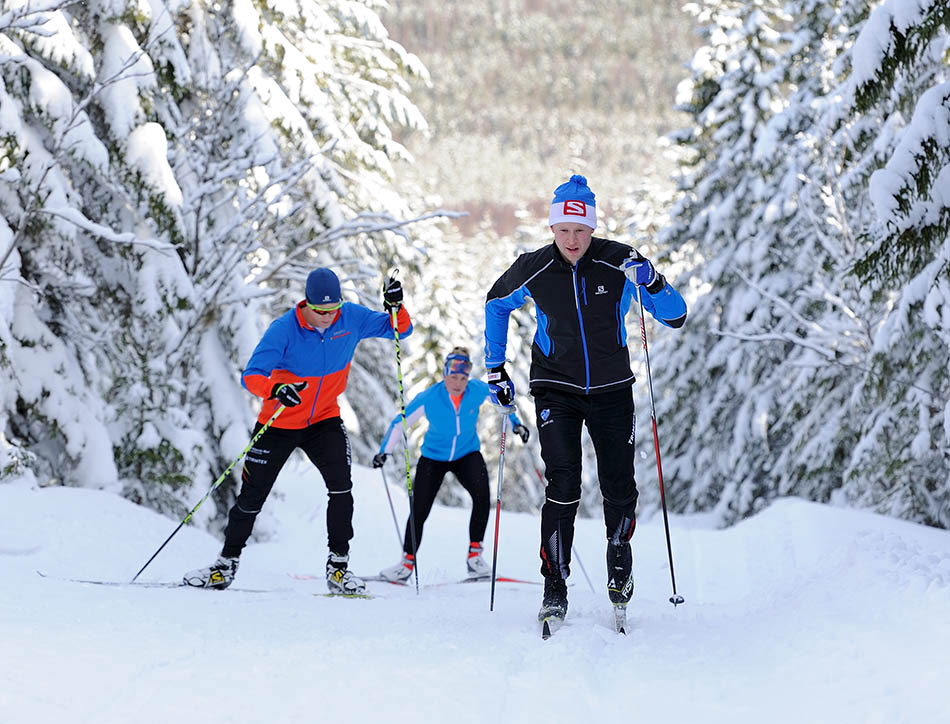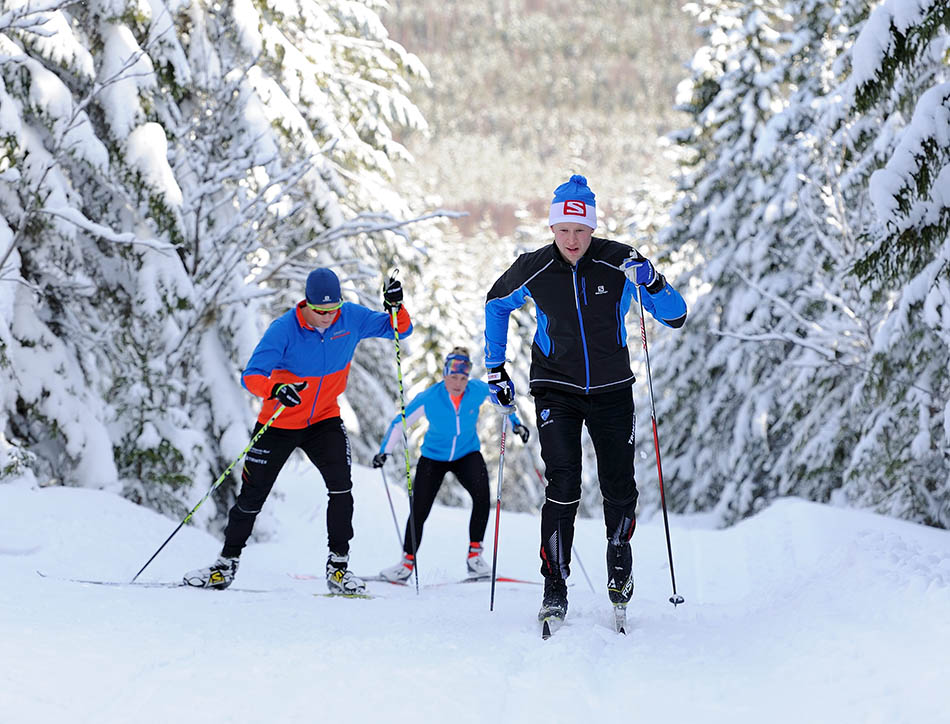 Web: orsagronklitt.se Instagram: @orsagronklitt YouTube: Orsa Grönklitt
Subscribe to Our Newsletter
Receive our monthly newsletter by email