Our guide to staying in
Text: Svenja Nowak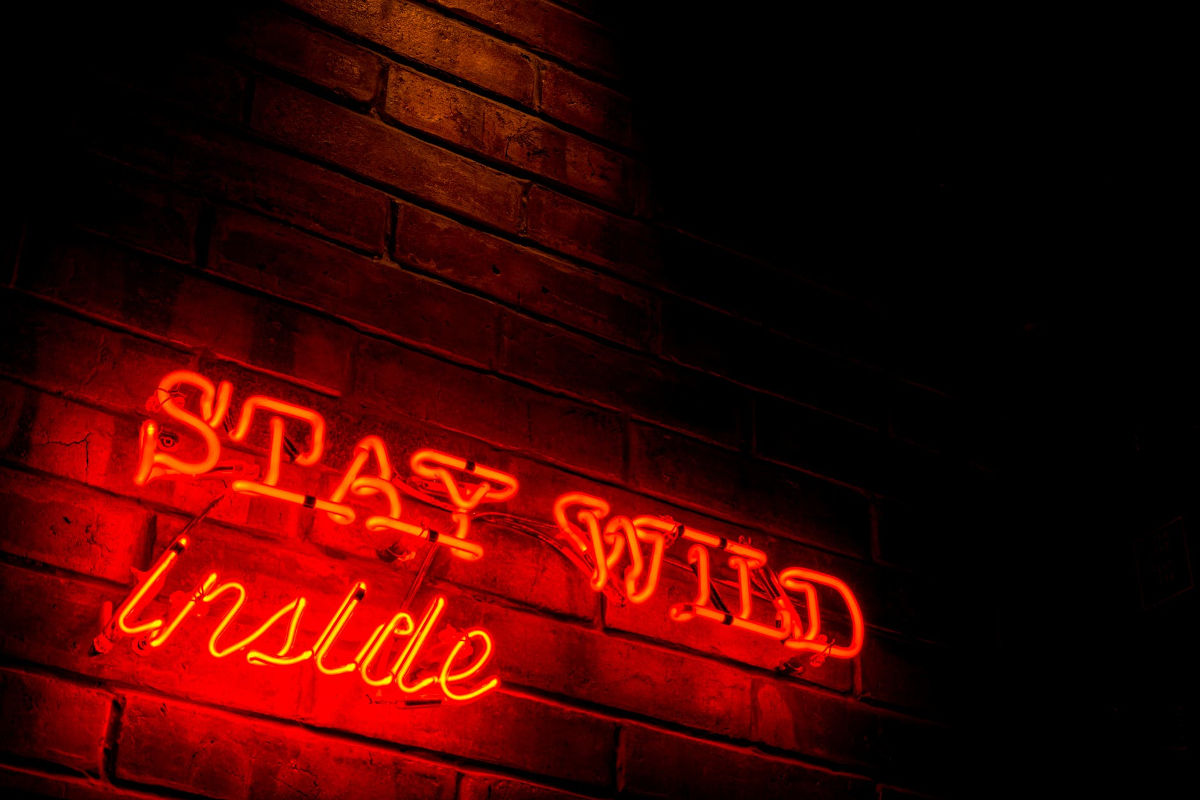 In times like these where you can't go outside, the chilled home office can quickly turn into a boring reality without anything to do. What to do when you're even bored of Netflix? Don't worry, we've got you covered. Here's our guide to staying-in!
Sleeping: Snoooze pillow
These days you've got more time than ever to just sleep all day long. The ultimate accessory for a good sleep: An even better pillow. The Snoooze pillow offers an amazing sleep. The best thing: It even fits those who must rush home via plane. Snoooze pillows have a unique zip feature that enables airflow into the pillow when you unzip it.
snooozeworld.com

Design/ Architecture: Simple Homes
Getting tired of spending all day inside the same house? How about exchanging the home for a home on four wheels? Simple Homes offers mobile homes that are already fully furnished, including a 50-inch flat-screen TV. The set-up and installing only takes an hour, all you must provide is regular outdoor water tap and a 380-volt power connection.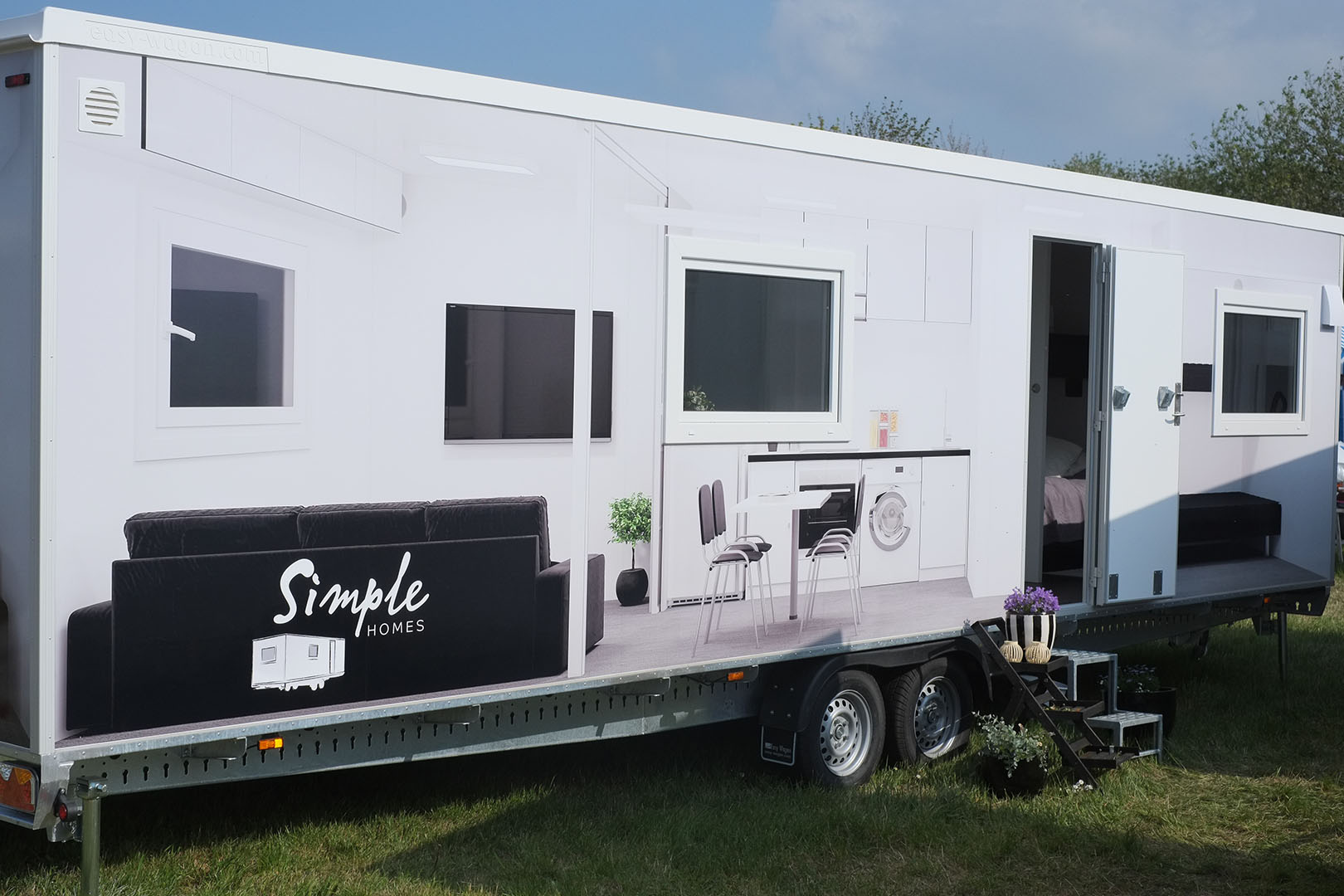 Design/ Photography: Hasselblad
These days you've got just enough time to develop a new hobby. It's also the time to re-do and design your home. With the Hasselblad camera you can combine both! How about trying photography as a new hobby? Your masterpieces could then be shown off by hanging on your walls, which will add a nice new touch to your home. Did you know that the Hasselblad camera was the first camera on the moon in 1962? The photos from astronaut Walter Schirra got such an amazing quality that NASA even began a collaboration with the Gothenburg-based camera manufacturer. Sounds like just the right camera to kick off your new hobby!
Interior design: Quod candles
Spending a lot of time inside requires the house to smell good. Therefore, candles are nearly a necessity. The Quod candles are handcrafted, made of natural soy wax and has got six different scents to offer. Not only that, they're also organic. Choose your favourite aroma now!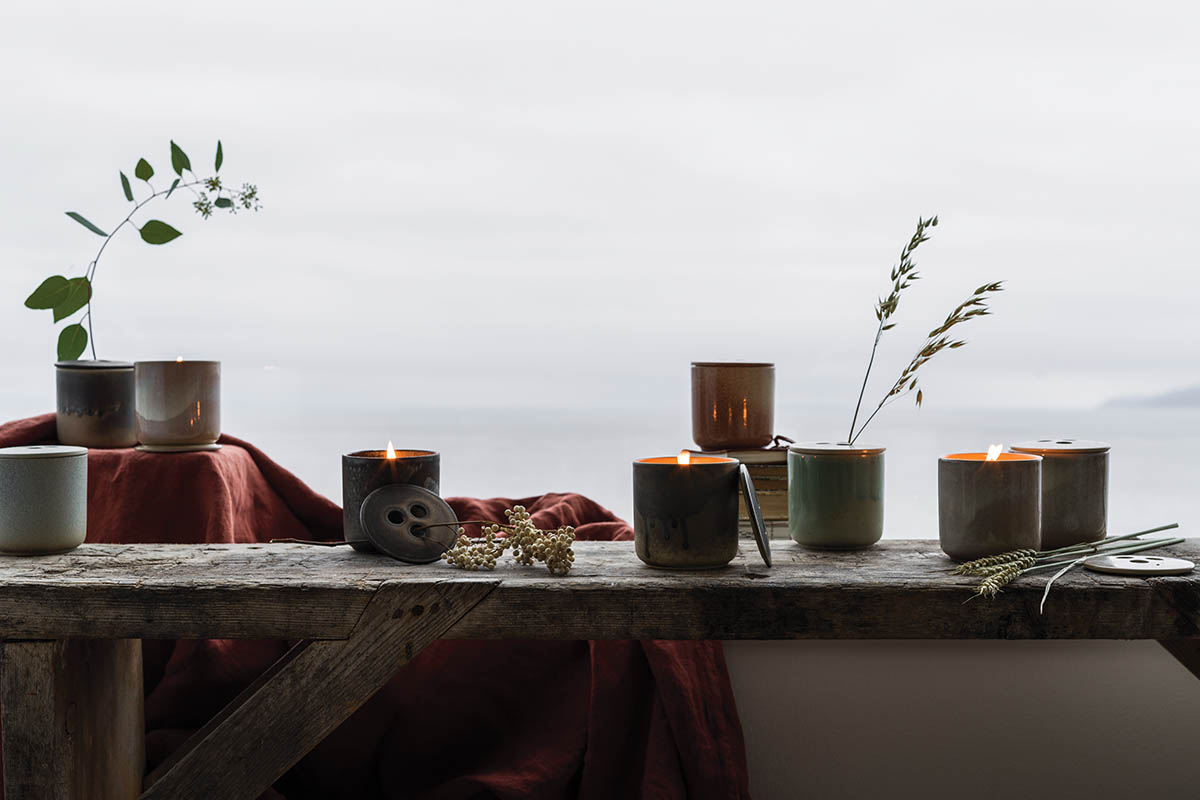 Online shopping: Sui Ava jewellery
Since we can't go out to go shopping anymore, the online shops are exploding. So how about supporting the small local businesses instead of the big brands? Sui Ava from Denmark has beautiful, unique jewellery to offer. Aside from the jewellery they also sell various ranges of hairclips, bags, hairbands and other accessories. From pastel-coloured and flowery to glitter and pizzazz, Sui Ava has got it all.
Instagram: @suiava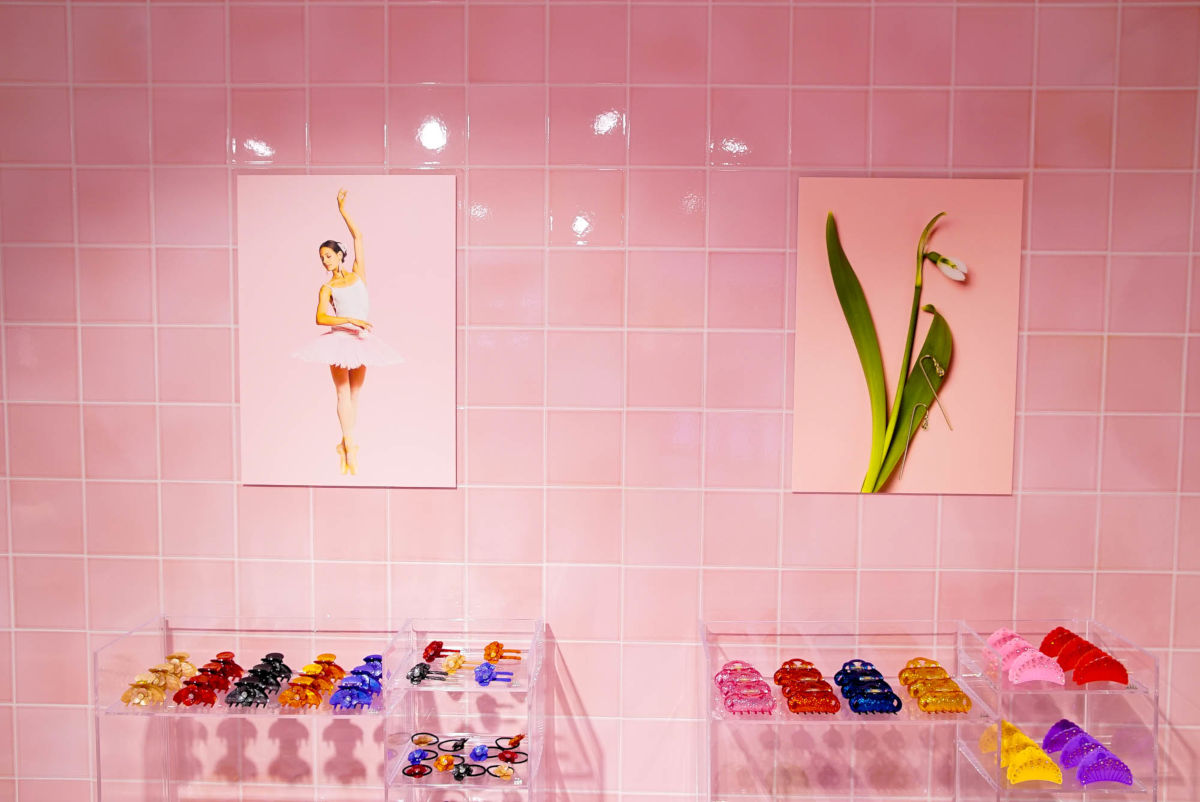 Subscribe to Our Newsletter
Receive our monthly newsletter by email