Paimio – a breath of fresh air in the Finnish forest
By Philip Denvir | Photos: Paimio Sanatorium
Finland has long been known as a leader in modernist architecture and design. However, there is an oft-overlooked jewel in the crown: Alvar Aalto's Paimio Sanatorium.
Tucked away in the countryside, near the city of Turku in south-western Finland, this historic facility is growing a new lease on life. Founded 90 years ago, Paimio Sanitarium was designed by Alvar and Aino Aalto as a tuberculosis treatment hospital. The pair designed the building, interiors and even furniture as 'medicinal instruments', in order to promote the wellbeing of its residents and the staff.
From the soothing colour schemes of shades of cerulean, to soundless wash basins that disturb no one, and the sundecks overlooking the forests to give light and air, every element is designed to express tranquility. However, the only widely-known piece is the iconic Paimio chair, still reproduced today by the internationally renowned Finnish-based design company Artek.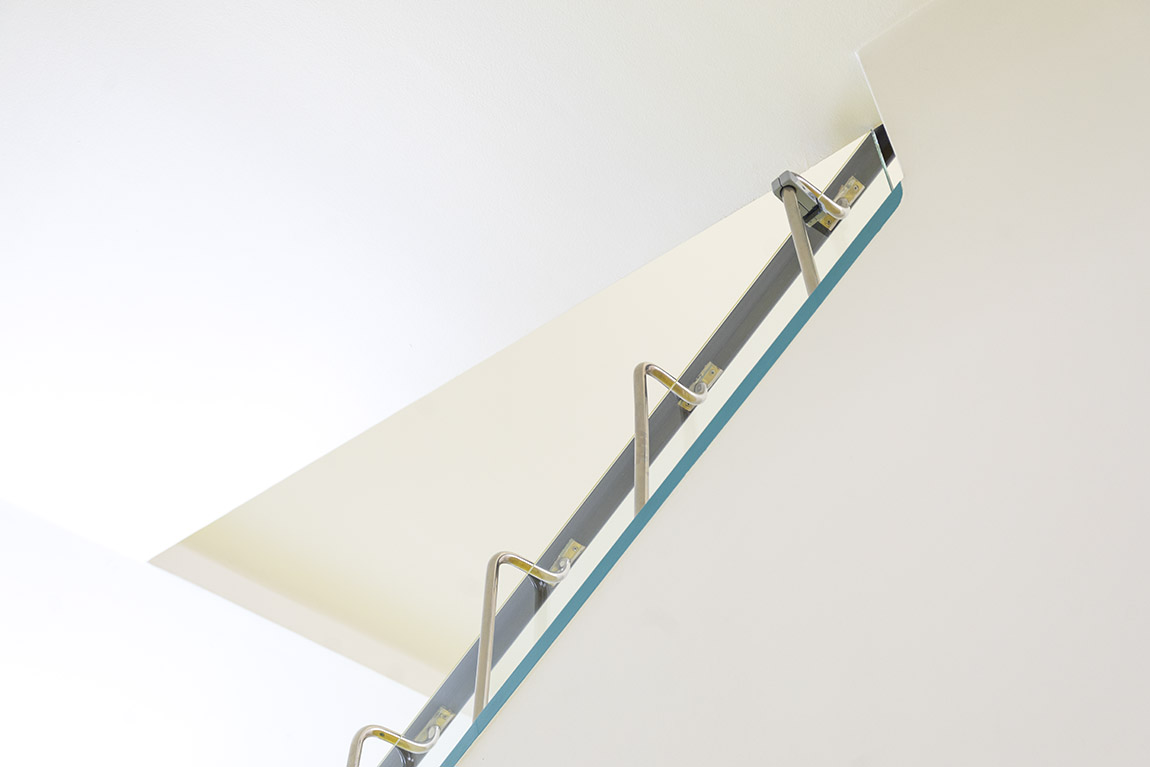 Mirkku Kullberg, chair of the Alvar Aalto Foundations explains: "I first saw the Paimio Sanatorium in 2005. It was a physical experience. It had an emotional impact: the dimensions, the colours, the feeling – it really felt like a medicinal instrument."
"Alvar Aalto and his wife Aino designed a sanctuary for those suffering. Rooms were designed for comfort and peace and the building had space for sunbathing and forest bathing. The staff were also catered for so that the vast building felt 'cosy'," she continues.
Future-proofing
The Paimio Foundation intends to celebrate the past while embracing the future. The Sanitorium already offers self-contained suites in the former staff quarters, faithfully furnished by the Artek design company, and a restaurant featuring Finnish cuisine. In addition, it offers tours and regular exhibitions.
There are plans afoot for 2023 for a wellness organisation and conference centre. This foundation would bring together internationally recognised architects, designers and healthcare professionals, as well as the local, Finnish and international communities.
The ethos of the Paimio Foundation is to promote Aalto's vision of wellness through architecture and considered design. "We have a duty to understand and save this kind of iconic architecture and promote its legacy, so that it continues as a living thing."
"When architecture fulfills the role of a shelter, when a huge building like Paimio Sanitorium still feels like it is a shelter, protecting you and reaching out to help you – that is good architecture and design," asserts Kullberg.
Web: www.paimiosanatorium.com Instagram: @paimiosanatorium Facebook: paimiosanatorium
Subscribe to Our Newsletter
Receive our monthly newsletter by email