Pirula: A drinks company steeped in history
By Ndéla Faye | Photos: Pirula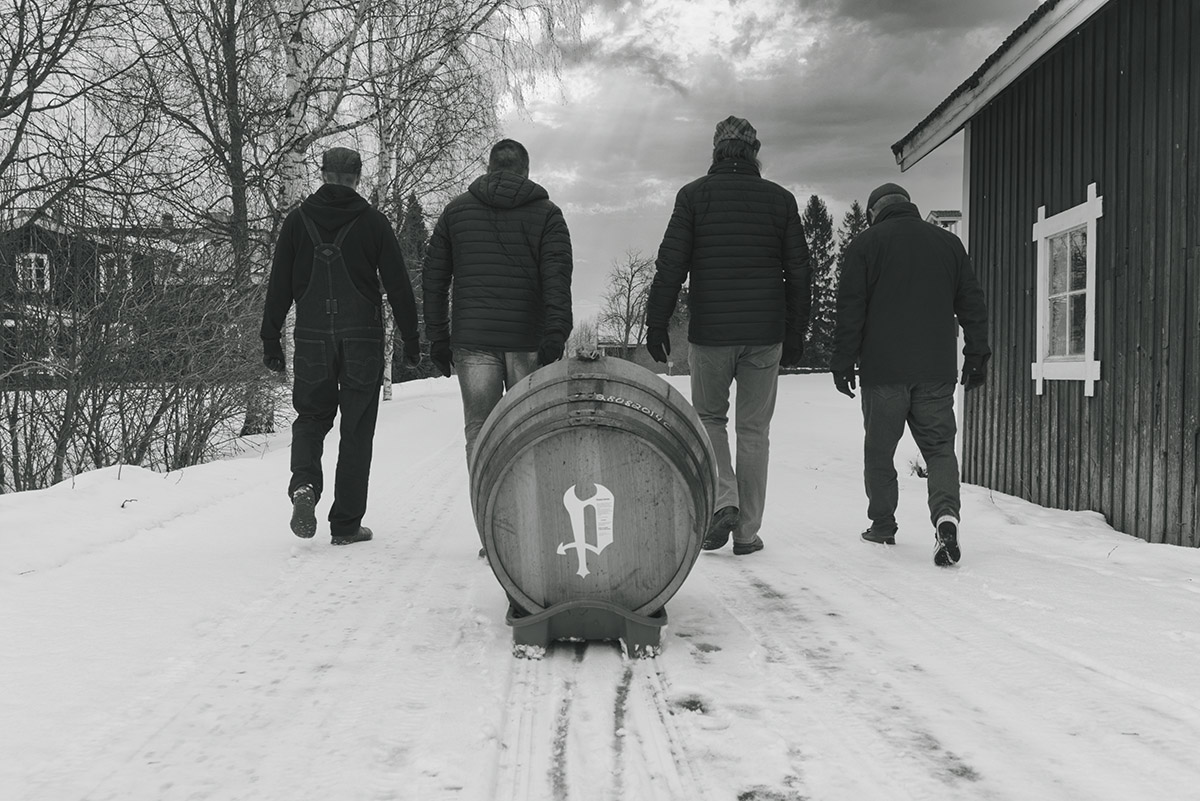 Pirula is a company producing wines, ciders and other berry-based drinks, located in Finland's South Ostrobothnia region, in the small village of Ylistaro. The village has a long history of producing alcohol, and now, brothers Pete and Tomi Rintala are continuing Pirula's long and unexpected story.
The village of Ylistaro has a colourful past: it has been home to, among other things, an infamous criminal gang, as well as a serial killer in the 1800s. The first brewery was built in the village in 1879 – but the local temperance movement, who saw alcohol as a sin, frowned upon the activity, and gave the brewery the moniker 'Pirula' (The Devil's Place). At one point, it even burnt down – but luckily that wasn't the end of the story. In 2017, Pete and Tomi Rintala brought new life to the brewery.
The compound that Pirula stands on consists of several historical buildings, that are still standing today. As well as the production facilities, Pirula includes a bar, shop, sauna, event facilities and accommodation. The accommodation building is an old manor house that was used for military purposes. "Visitors can come here to enjoy the place's rich history, while getting to know Pirula and taste our products. We see ourselves as an all-round service provider, and guests can come here for a quick visit or longer stay," says Pete Rintala.
Award-winning booze
Pirula's product range includes a number of apple and berry ciders, wines made from black and white currants, as well as distilled drinks, such as their applejack, which has been aged in gin barrels. The company's sparkling rosé has won several awards, and their products are sold in Alko, the national alcoholic beverage retailer in Finland.
Pirula holds a lot of significance for South Bothnian cultural history. "Today, Pirula still retains many of its original features. We have also brought in some historically significant pieces, like wooden beams from the home of Matti Haapoja, the 19th century serial killer who lived in the region. The history of the place is tangible, and coming here is like stepping back in time. It's a truly special and unique place," Pete Rintala concludes.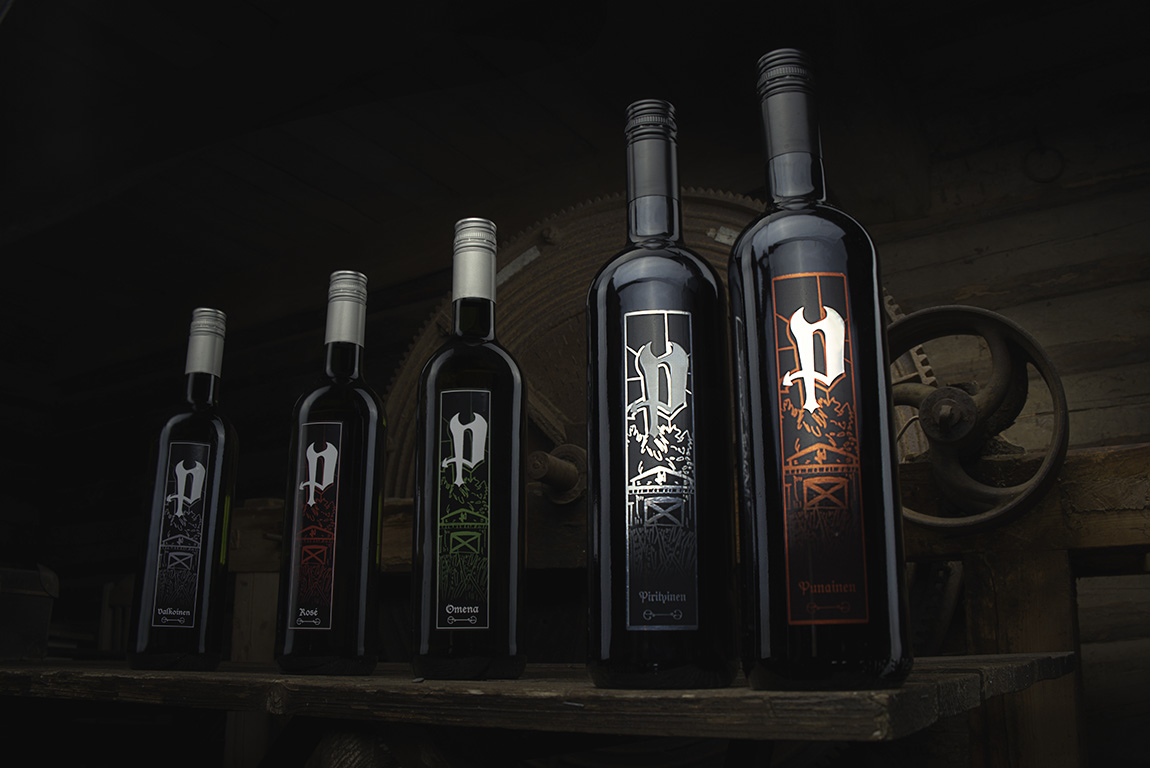 Web: www.pirula.fi Facebook: pirula.fi Instagram: @pirulantila
Subscribe to Our Newsletter
Receive our monthly newsletter by email