Pistoria: Taking the time bread needs
By Signe Hansen | Photos: Pistoria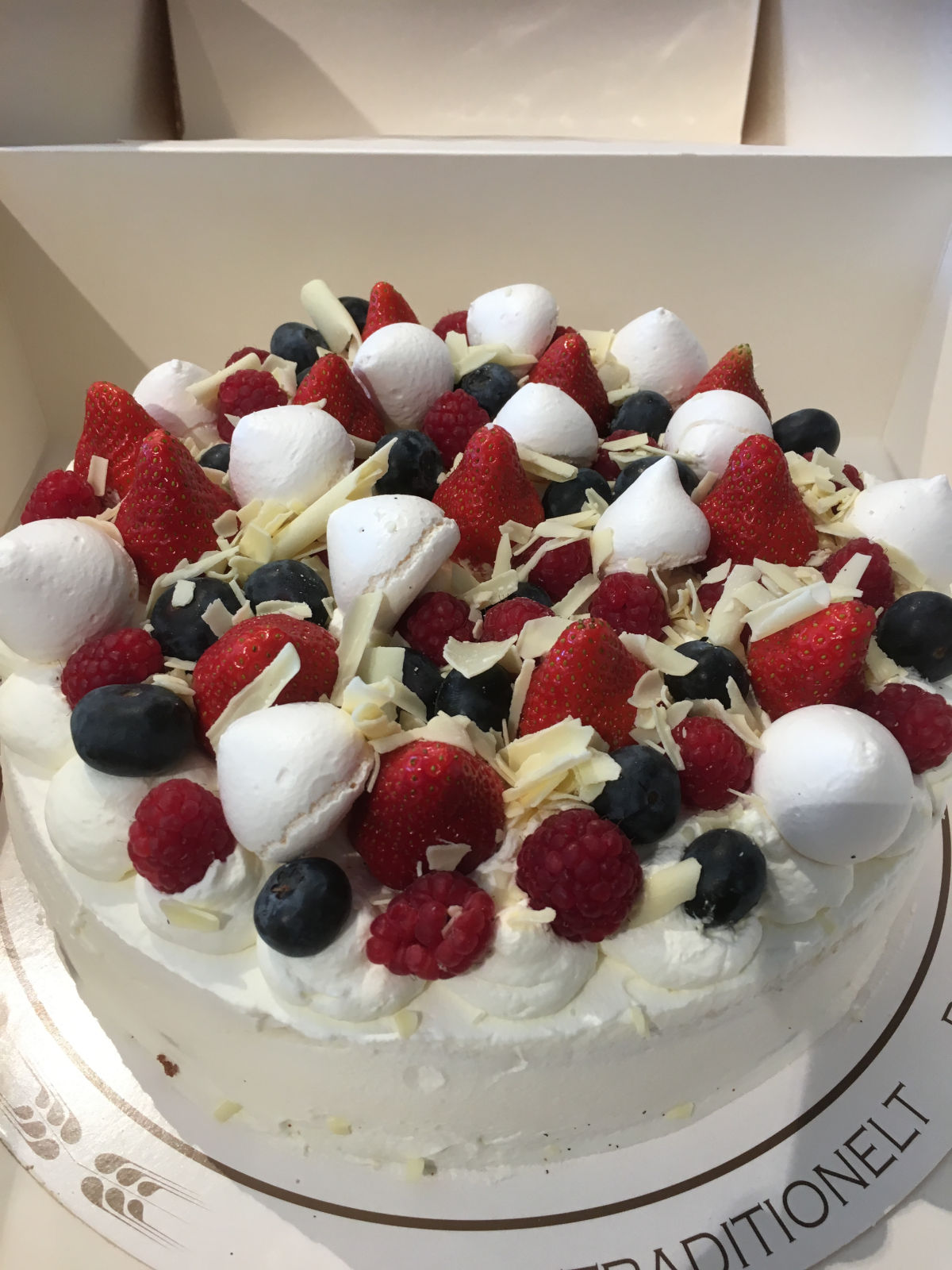 At Pistoria bakery in Odense, you can not only taste, but also see how much love is put into the bread. With the bakery built into the store, customers can ask questions and see the bread being kneaded and baked in traditional stone ovens, before picking up a loaf, cake or pastry to either enjoy on-site or take home.
Founded two years ago by baker Eddie Månsson, Pistoria is an independent bakery focused on producing high-quality products and on encouraging customer interaction. "Today, you can buy bread everywhere, but no one has any idea where it is actually produced, so I thought: 'If I want to survive as an independent baker, I need to go in the
opposite direction; I need to bring people into the bakery, let them see how the bread is made and give them a chance to have a chat and satisfy their curiosity," explains owner Månsson. Located in the Skt. Klemens suburb of Odense, Pistoria has built up a loyal customer base amongst locals. Månsson also delivers bread to Carlslund, one of the city's best-known restaurants, and his bread's rising reputation has begun to attract discerning fans from further afield. "All our bread is made from high-quality ingredients and with a lot of local produce," Månsson notes. "But, most importantly, my people are very skilled, and we devote the time it takes to make good bread. Our breakfast rolls are left to rise for at least 15 hours and the bread for 19 hours." The bakery also delivers beautiful madeto-order
cakes for special occasions.
Subscribe to Our Newsletter
Receive our monthly newsletter by email