Radius Distillery
Text: Josefine Older Steffensen | Photos © Andreas Houmann, Retouch: Werkstette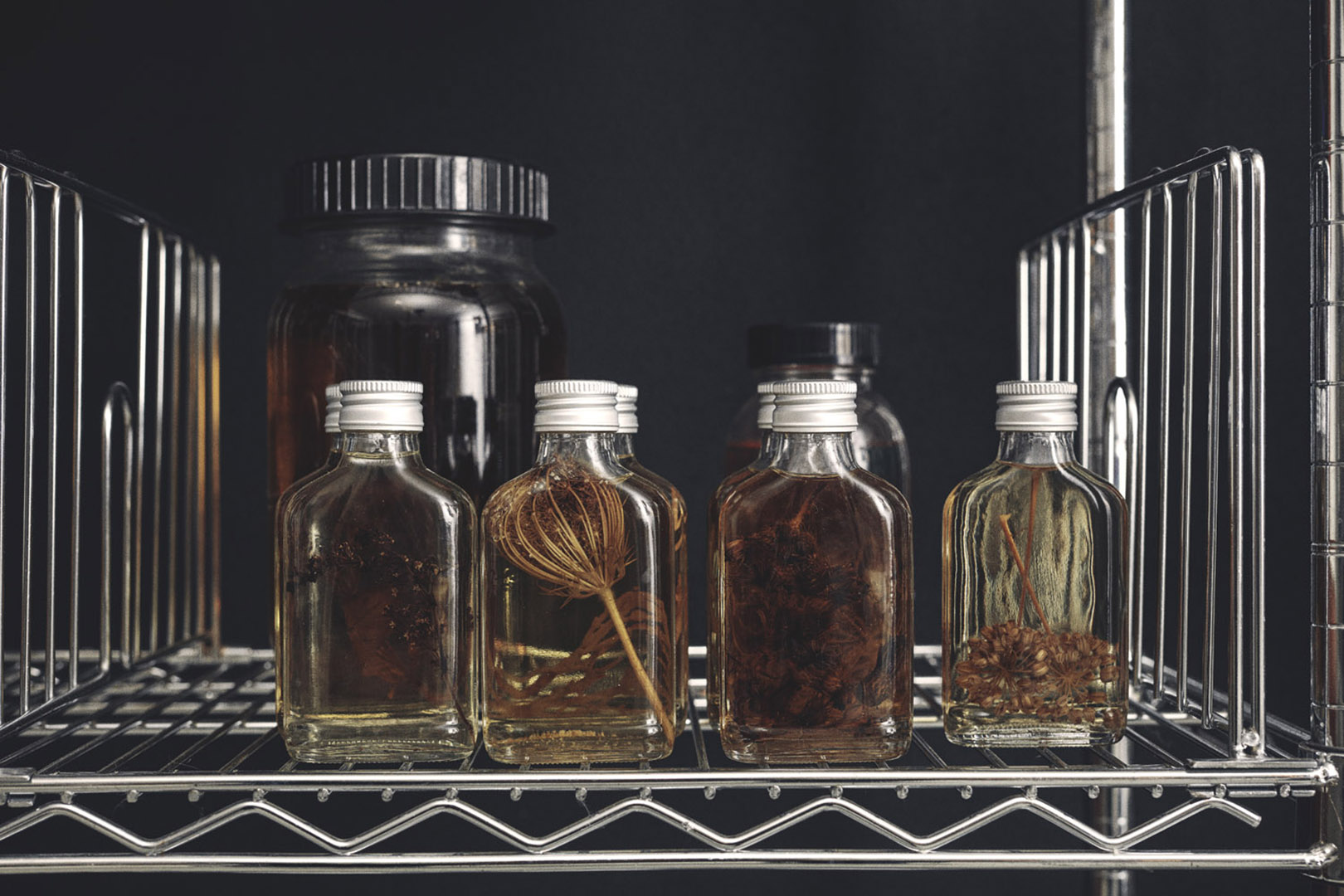 Hand-crafted Danish spirits
I n 2016, two friends found themselves in southern Germany having bought a distilling apparatus. This marked the start of Radius Distillery, which has been making hand-crafted spirits in small batches since then, even winning an award in its second year of production.
After the initial purchase of the distilling apparatus, Flemming Jensen and Kristian Larsen joined forces with three friends and started making their first gin. "Flemming and I are from the pharmaceutical industry and enjoy the science behind distilling and making new flavours. In fact, we have to stop ourselves from making too many varieties," explains Larsen with a smile. In 2017, Radius made 1,500 bottles, while the prediction for 2019 is 10,000. "It's gone faster than fast, and we're loving every step of the process."
The different spirits are simply named by their batch number, and Batch 18, a delicious apple gin, won a prestigious silver medal at the San Francisco World Spirit Competition. Gin was just the beginning, however, and recently Radius has teamed up with August Hage, a landowner with a passion for apples.
Apple brandy
Hage and Radius have worked together to collect upwards of 20 different old varieties of Danish apples. 4,500 trees are now being planted on Hage's family estate. "Some of the apple trees were the last of their kind, and we've even got the Hage apple, bred byAugust's great grandfather, which makes for an excellent flavouring for our apple brandy," explains Larsen. In August, Radius will move its production to the estate, because as the name Radius suggests, they want to make the production as local as possible. The apple brandy takes three years to make, but the 2017 batch has sold out and the 2018 batch is also nearly gone, despite not being finished yet.
Radius wants to share its passion for distilling, and from August it will be possible to visit the distillery at the estate. They also host private events with talks about distillation as well as giving people and companies the opportunity to make their own gin with its own label.
Radius brings out at least one or two new spirits every season, so there is always something new to try. The passion that the people behind Radius have for what they do shines through in their products, which all have creative, fun and distinct flavour profiles. "We live off being innovative. We're not afraid to try something new and different, and honestly, the whole process from initial idea to bottling is just fascinating and fun," concludes Larsen.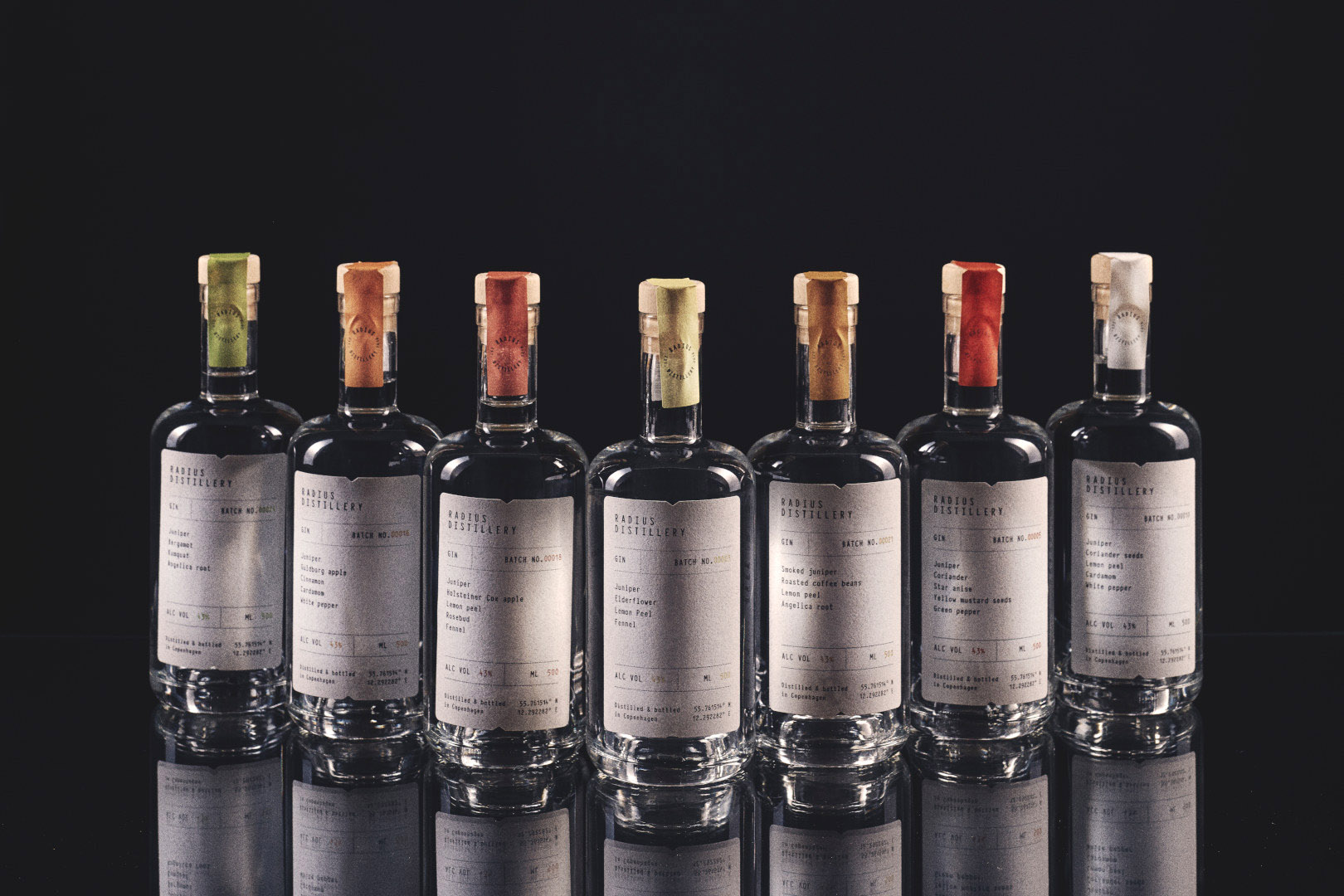 Web: radiusdistillery.com Facebook: radiusdistillery Instagram: @radius_distillery
Subscribe to Our Newsletter
Receive our monthly newsletter by email