RAM galleri: A gallery space where art, craft and design meet
Text: Ingrid Opstad | Photos © RAM galleri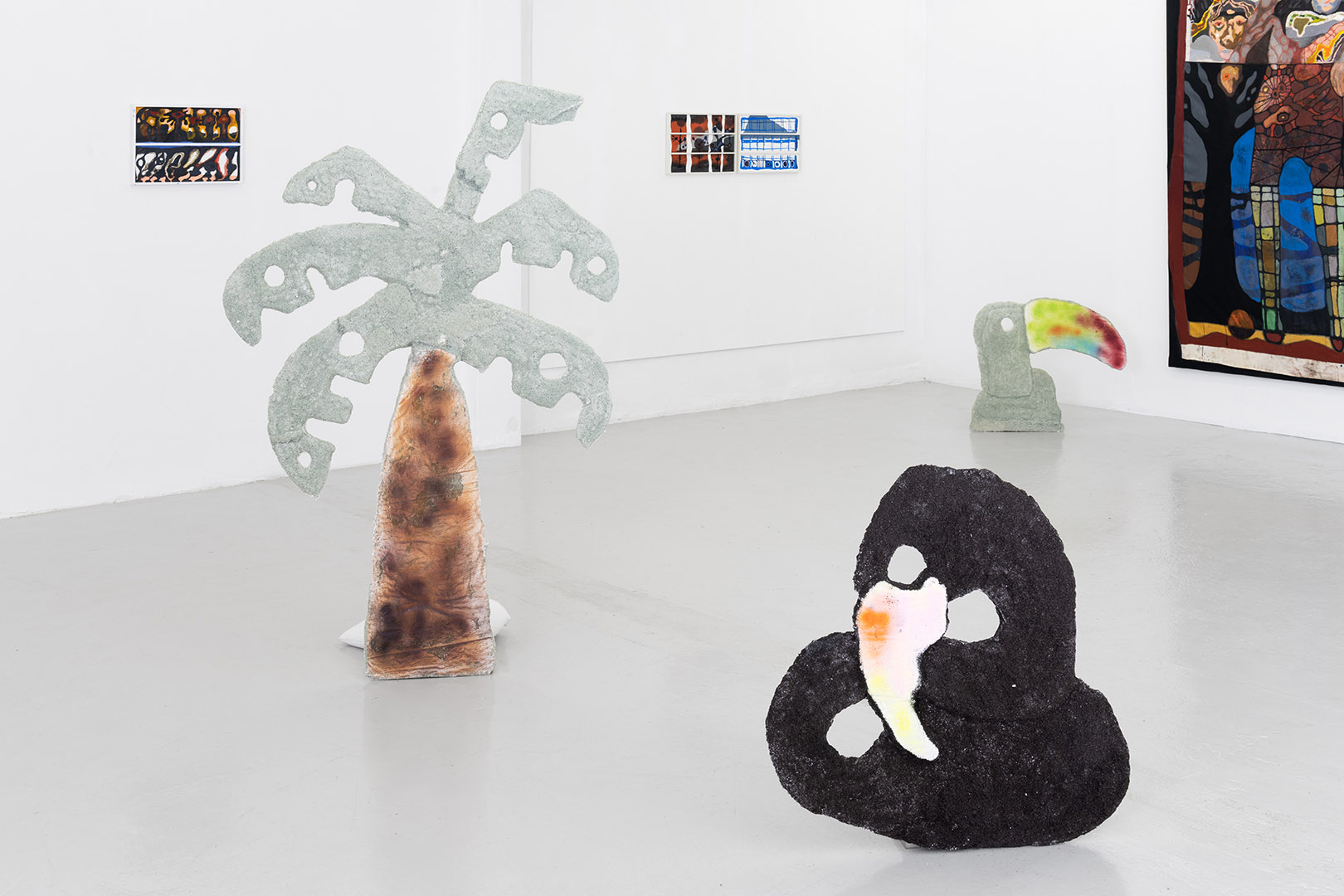 At RAM, the focus is on contemporary art, craft and design. Celebrating 30 years of practice this year, the gallery has the pleasure of inviting art lovers from near and far to the new space in the latest art district in Oslo.
RAM is a multidisciplinary gallery focusing on the intersection between contemporary art, craft and design. Founded in 1989, the gallery was reformed and became an independent, self-governing institution in 2015. With the aim to be a platform for emerging and mid-career artists and makers from Scandinavia and beyond, RAM is a truly unique place. "We try to create a place where art and crafts meet in dialogue. It is important for us to be a broad-based gallery, showing different generations and practices," says director Joakim Borda-Pedreira. He is optimistic on behalf of Norwegian contemporary art. "There are a lot of exciting things happening in the art world now. Our focus on quality and making art more accessible will be a great advantage in the years to come."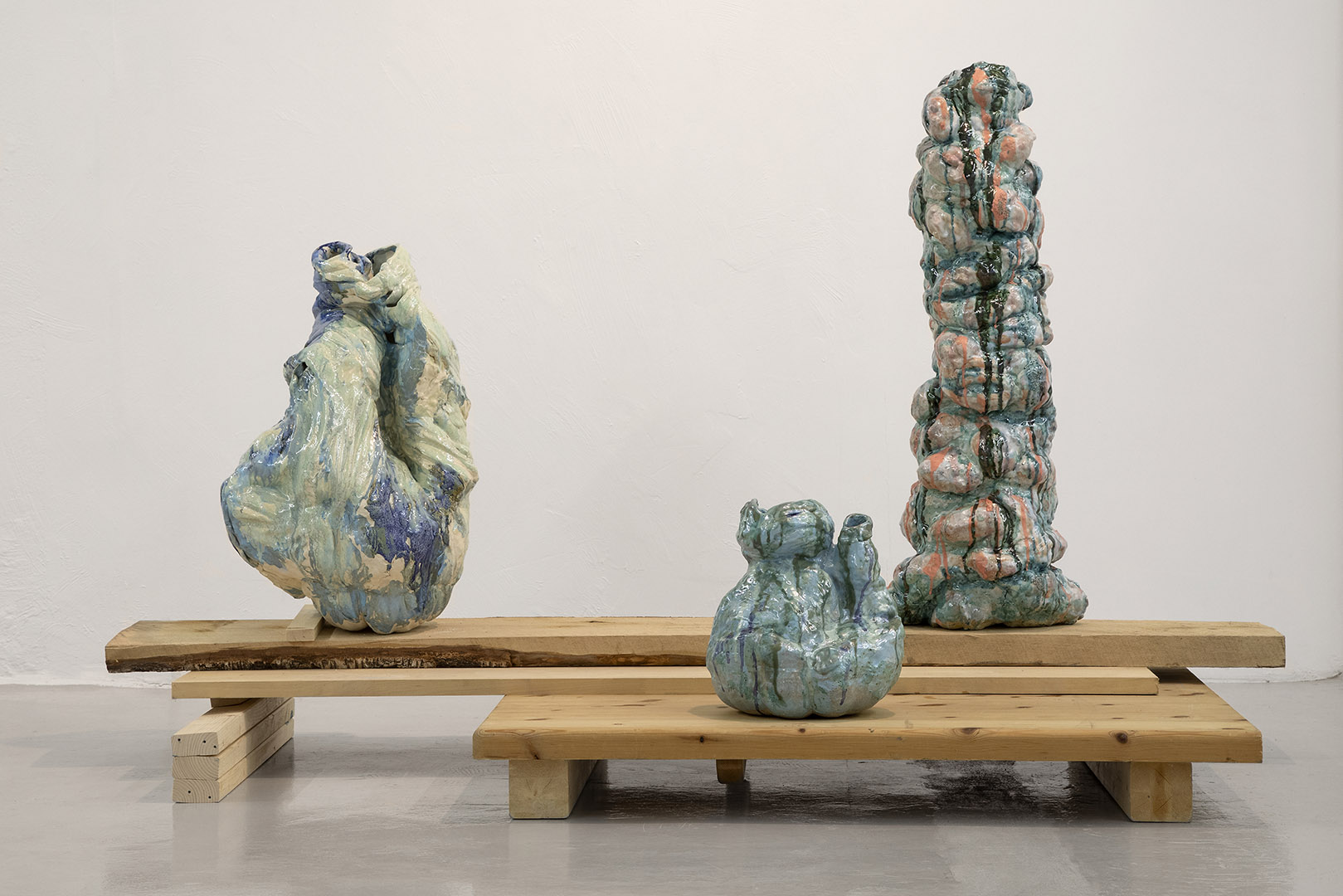 The exhibition programme features six to eight exhibitions annually, as well as a great number of temporary events such as artist talks, performances and lectures. This year, RAM is celebrating its 30th anniversary by moving to new premises, as well as hosting the new exhibition MÅ this May. "The gallery has gone through a renewal process this year, and we are very excited to finally invite guests to our brand-new space in Kongensgate. We have an interesting programme and promise that MÅ will be this year's great art happening," Borda-Pedreira smiles. The exhibition is curated by the renowned glass artist Vidar Koksvik and will show a selection of 18 contemporary craft artists.
With a new web shop presenting a carefully curated selection of unique artwork and artist editions by highly collectable Scandinavian as well as international artists, the gallery aims to provide affordable art for emerging collectors. "We want art to be accessible to everyone, and this is a low-threshold offer for those who are maybe not used to buying art, or young people decorating their own home," he explains. "My idea is that when you visit an exhibition at RAM, there should be something available to purchase for everyone, no matter their budget."
Web: ramgalleri.no Facebook: ramgalleri Instagram: @ramgalleri
Subscribe to Our Newsletter
Receive our monthly newsletter by email