Raw 'n More: Rawsome food that tickles the senses
Text: Ndéla Faye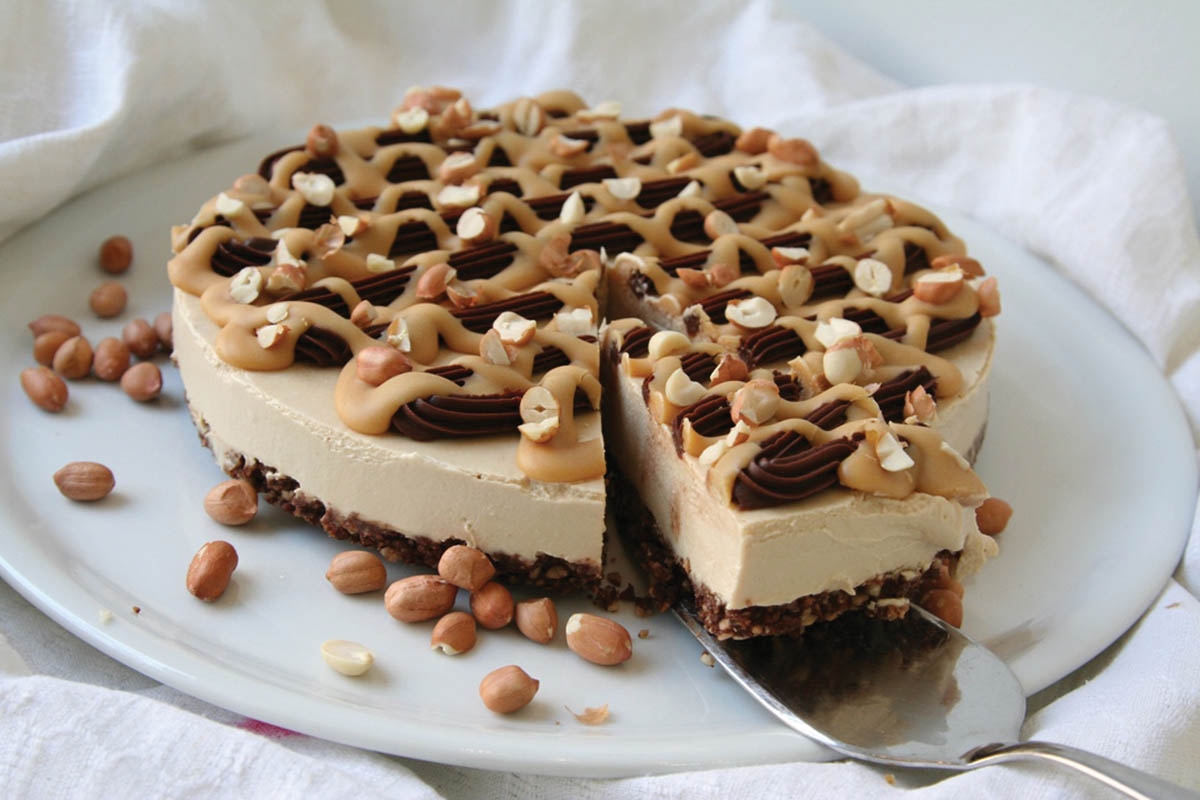 Ebba Aminoff's Raw'n More serves sweet and salty delicacies, hand-crafted from high-quality ingredients. The Helsinki-based café serves raw meals and treats – all of which are vegan, gluten- and dairy-free, and do not contain any white sugar. The company also provides catering for events – and for those intrigued to find out more about raw foods, Raw'n More provides workshops to introduce them to a whole new world full of vibrant colours and exciting flavours.
Ebba Aminoff always struggled with a severe skin allergy that doctors could not find a cause for. She started changing her diet, and as a result, her skin started clearing. Then she found the raw food diet – and has not looked back since. Aminoff is now a certified Raw Life Educator, and has been trained under Swedish raw food expert and author, Erica Palmcrantz-Azizi. Aminoff made the decision to quit her day job and throw herself fully into the raw food business – and in 2016, Raw'n More first opened its doors.

Clean ingredients are essential to the raw food diet, and Raw'n More aims to serve fresh, organic ingredients from local suppliers whenever possible. You won't be able to find an oven at Raw'n More – instead, Aminoff uses a dehydrator to prepare her tasty bread. All the food is prepared at a maximum of 42 degrees Celsius, which means that as many nutrients as possible are retained in the food, and the colours stay vibrant and close to their original form. "We eat with our eyes, as well as our mouths. The vibrant colours tickle the senses, and the visually pleasing foods add to the overall experience. I love watching customers try raw food for the first time; often, their eyes light up, and they comment on how flavoursome the food is," says the owner.
But Raw'n More is not just a café: Aminoff also provides a catering service, and a workshop for those interested to find out more. Her specialities include RawLasagne – made using sheets of courgette, and the different layers include nuts, avocado and a tomato salsa – as well as mini pizzas, falafels and a variety of finger foods and cakes. "I don't believe in completely overhauling your lifestyle and diet at once. It's all about balance, and the raw food diet is not for everyone, but I hope I can open people's minds up a bit more about how easy and exciting cooking raw, vegan food can be. I believe small changes can have the biggest impact," she concludes.
Web: www.rawandmore.fi
Subscribe to Our Newsletter
Receive our monthly newsletter by email