Rent a Finn
By Colin Nicholson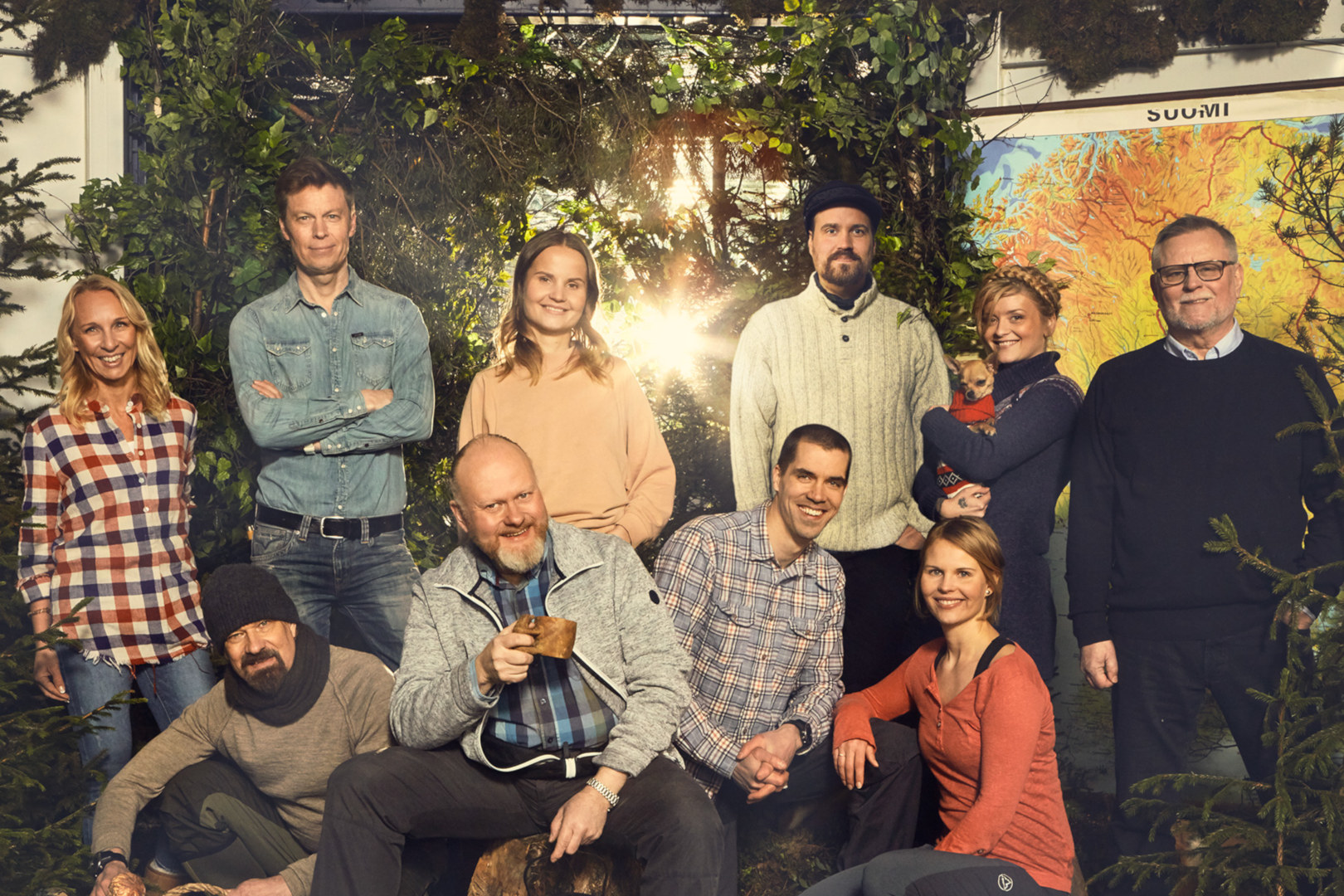 This summer, Finland is launching its Rent a Finn service, which will see tourists matched to a Finnish 'happiness guide'. The guides will take travellers hiking through forests, relaxing by lakes and foraging for food to reveal why Finns' connection with nature makes Finland the happiest country in the world, according to the latest UN report.
The survey asked between 2,000 and 3,000 people in each of 156 countries to imagine the best and worst possible life for them, benchmarking those as ten and zero. It then asked them to rate their current lives on that scale. Finland came top, closely followed by Norway, Denmark and Iceland, with Sweden in ninth place.
Visitors to Finland had until April to apply for the initiative, and several thousand did. Just a few will be selected on the basis of their video applications to join the eight group trips held between June and August, during which they will be welcomed into the homes of ordinary Finns, who will show them how to connect with nature and understand the Finnish art of relaxation.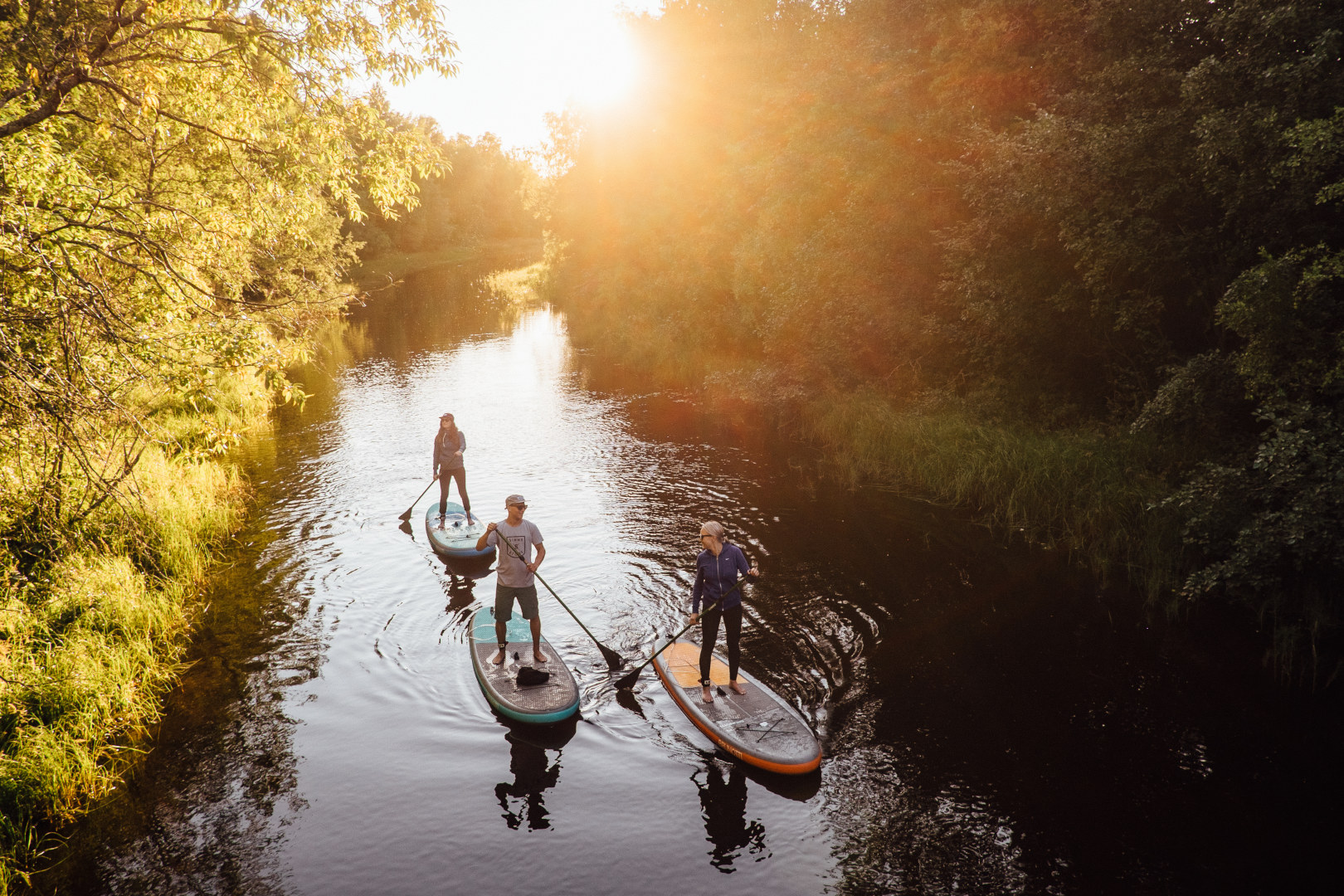 "Many travellers choose to visit Finland because of our uniquely peaceful nature and tranquillity. The Rent a Finn campaign is in response to the global travel trend of living like a local, which is all about sharing genuine experiences with ordinary people," says Heli Jimenez, senior director for international marketing at Business Finland.
"Pure nature is a part of life in Finland. We go outdoors in any weather and let our babies nap outside. Our happiness guides all share a certain awareness, a great love of nature and an appreciation for slow living."
The eight happiness guides were chosen from hundreds of applicants and will welcome visitors for a few days and show them their own ways of relieving stress in nature. "Time runs differently on our island. It seems to slow down somehow, and there is never a need to hurry," explains one of the happiness guides, Linda Räihä, who lives with her partner Niko and their chihuahua Helmi in Utö, the southernmost island of Finland. "There are many ways to connect with nature, from working in your vegetable patch to boating, fishing, heating up the sauna or foraging for mushrooms and berries in the forest."
Another guide, Timo Kukko, lives with his wife Päivi and their dog Mosku in the town of Hämeenlinna in southern Finland, where he manages museums and exhibitions for national parks. He says:
"The sounds of nature, tranquillity and gently lapping waves ground me. I want to share this feeling of happiness with the world. There are so many fantastic places in Finland that only locals can show you."
The Rent a Finn initiative is being assisted by Hintsa Performance, a Finnish high-performance coaching company that believes sustainable performance is created through a balanced lifestyle. Its clients range from Formula One champions to Fortune 500 leaders.
Annastiina Hintsa, its chief operating officer, says: "Our modern life is full of stimuli, and unwinding can be a challenge. Spending time in nature helps you reset and recover. Seeing where you stand is the first step towards reducing stress and creating long-term performance."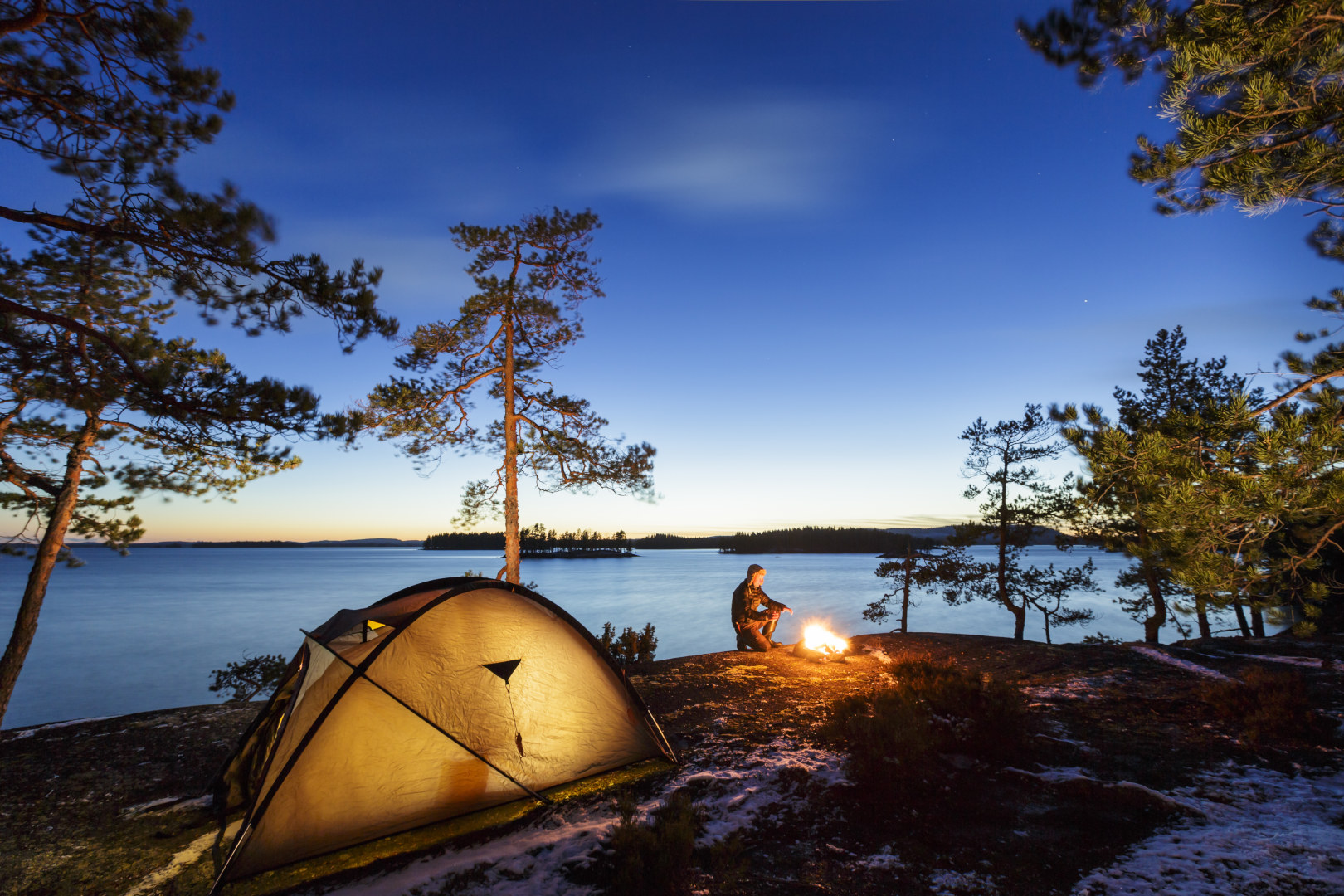 So, who are the other happiness guides?
Katja
Katja is a student and yoga teacher in the Käpylä area of Helsinki, which is so rustic that many visitors feel they are in the countryside. She wants to show guests how to experience nature within city limits, saying: "I love meditative moments in nature, lush forests, calm lakes and saunas."
Esko
Esko is mayor of Rovaniemi in Lapland. He says: "I'm happiest when spending time surrounded by nature. Water in all its forms is important to me."
Hanna
Hanna, an IT marketing professional, has spent most of her summers sailing in Finland's archipelago. She says: "Enjoying the sound of waves and beautiful sunsets on some deserted island is where I find my happiness."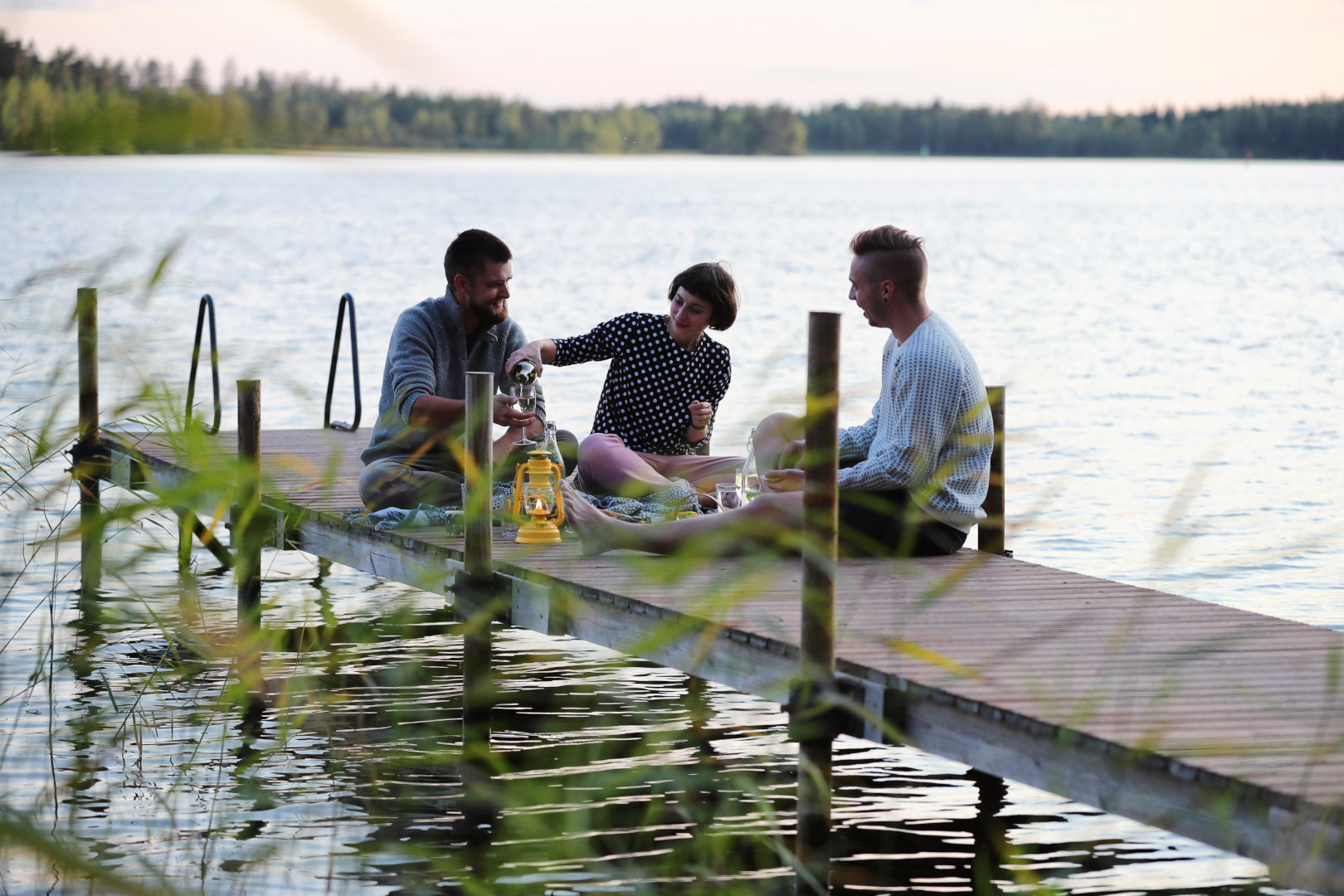 Juho
Juho lives with his fiancée Marjukka in Kirkkonummi, near Helsinki, where he works as an urban farmer. He says: "I value experiencing nature through all the senses, such as when I'm building a fire, breathing in the morning dew or feeling the soil under my feet."
Laura
Laura and her partner Joni live in Sodankylä, in Northern Lapland. They walk in the forest daily and spend weekends hiking and bicycling. She says: "Our happiness stems from silence and nature's constant presence. And the small-town atmosphere means we're not completely isolated."
Petri
Petri is a physiotherapist who lives with his wife Sini in the village of Mathildedal in south-west Finland. He says: "What do I like most about Finland? A natural silence that enchants your mind. Being alone and present. Or a blissful post-sauna beer."
The website rentafinn.com includes a test based on Hintsa's methods to see how balanced your life is, with advice on reducing stress and maintaining mental wellbeing.
Subscribe to Our Newsletter
Receive our monthly newsletter by email