Restaurant Mancini: La Gastronomia Italiana
Text: Sara Wenkel | Photos: Mancini
In central Stockholm, there's a hidden Italian gem, which is fully booked every day. With 90 per cent of guests being returning customers, it seems as though the regulars like to keep it to themselves. Restaurant Mancini wants to be an ambassador for real Italian food, and what better way to describe it than with its food: prosciutto sliced à la minute, buffalo mozzarella that leaves guests happy and satisfied, and homemade gelati.
Giancarlo Clark, the restaurant manager and sommelier at Mancini, moved from Positano, Italy, to Stockholm ten years ago. He used to go to Mancini to eat as often as he could, as it made him feel close to his home country. Six years ago, he got the opportunity to join the Mancini family. "I love our restaurant, as you come here for a full Italian experience. Every time you take a breath, your whole body will reminisce about Italy – and by then, we haven't even brought out the food yet," he enthuses.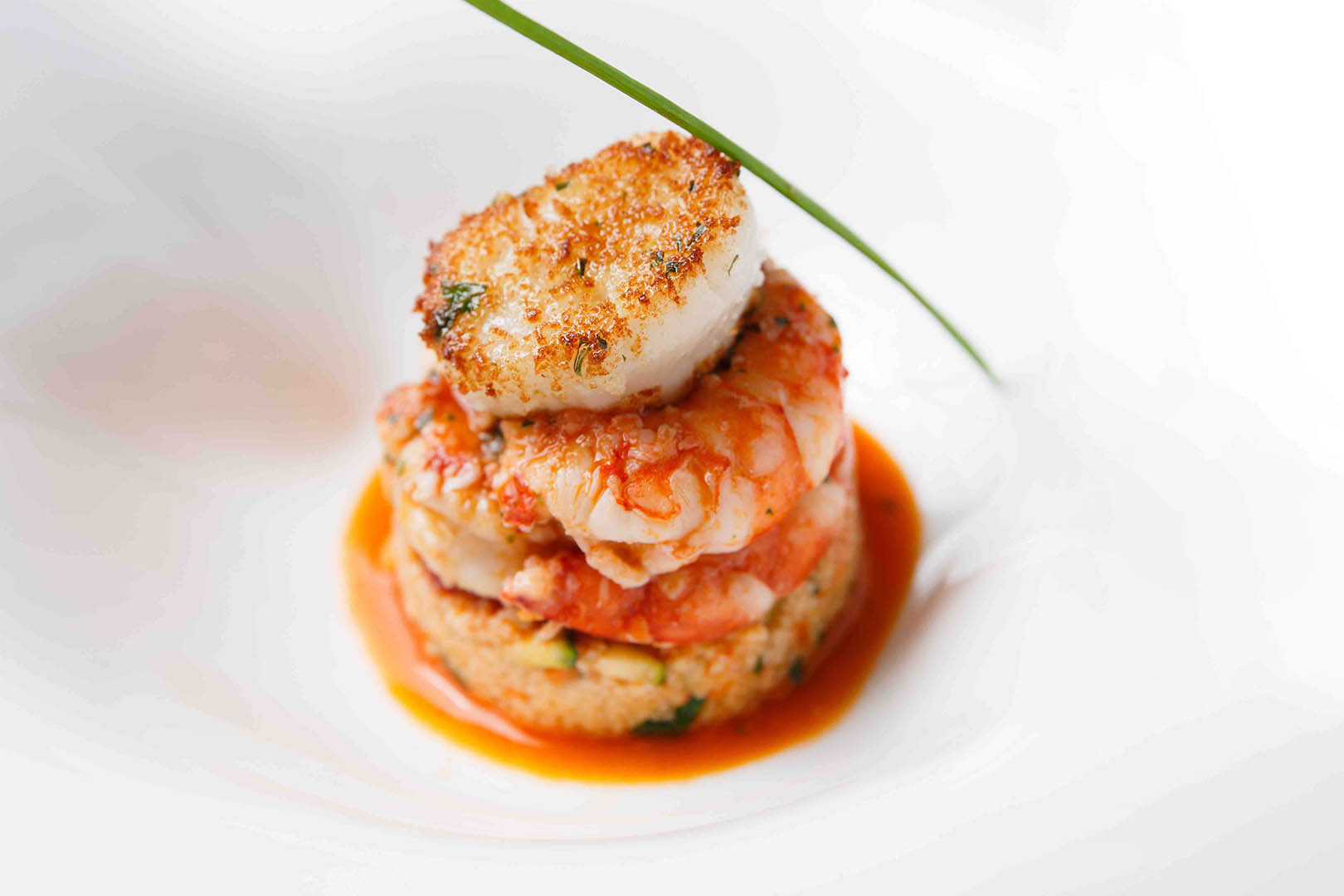 Apertivo in the wine cellar
A popular way of starting an evening at Mancini is with an apertivo in the wine cellar, surrounded by 4,000 bottles from various Italian wine districts. "We have all the classic wines, but we also continuously bring in new, up-and-coming brands," says Clark.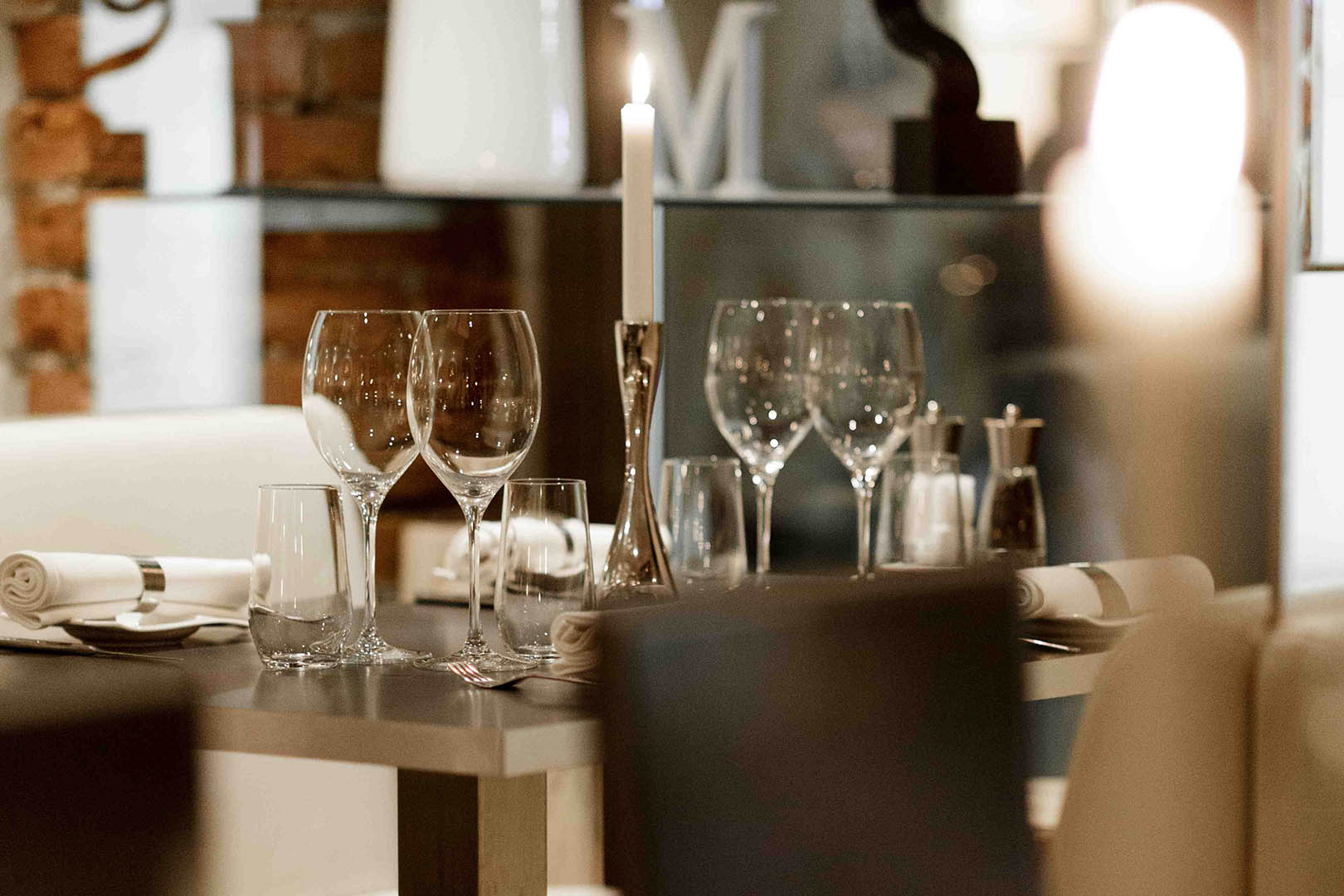 As a guest, you then get to peek into the kitchen, where the chefs will happily show you some of the food they are about to serve you. There are a few set menus to choose from, and also à la carte options. Mancini changes the menu regularly, but there are a few dishes you can always find. "We tried once to remove the ravioli served with a prestige black truffle cream, but there was a revolution among our regulars. We will never do that again!" Clark laughs.
White truffle autumn special
"We are entering a few special months, as it is soon white truffle season," says a joyful Clark. White truffle from Alba is the shining star in five exclusive à la carte dishes, as well as in a mouth-watering set menu available in October and November, depending a little on the season's supply. "We add the truffle at the table in front of our guests to make sure that all the senses get to enjoy the experience," Clark concludes.
Restaurant Mancini is located on Tunnelgatan 1a in Stockholm, right between Hötorget and Stureplan. Web: www.mancini.se
Subscribe to Our Newsletter
Receive our monthly newsletter by email