Restaurant Ros: A recipe for success
Text: Louise Older Steffensen | Photos: Restaurant Ros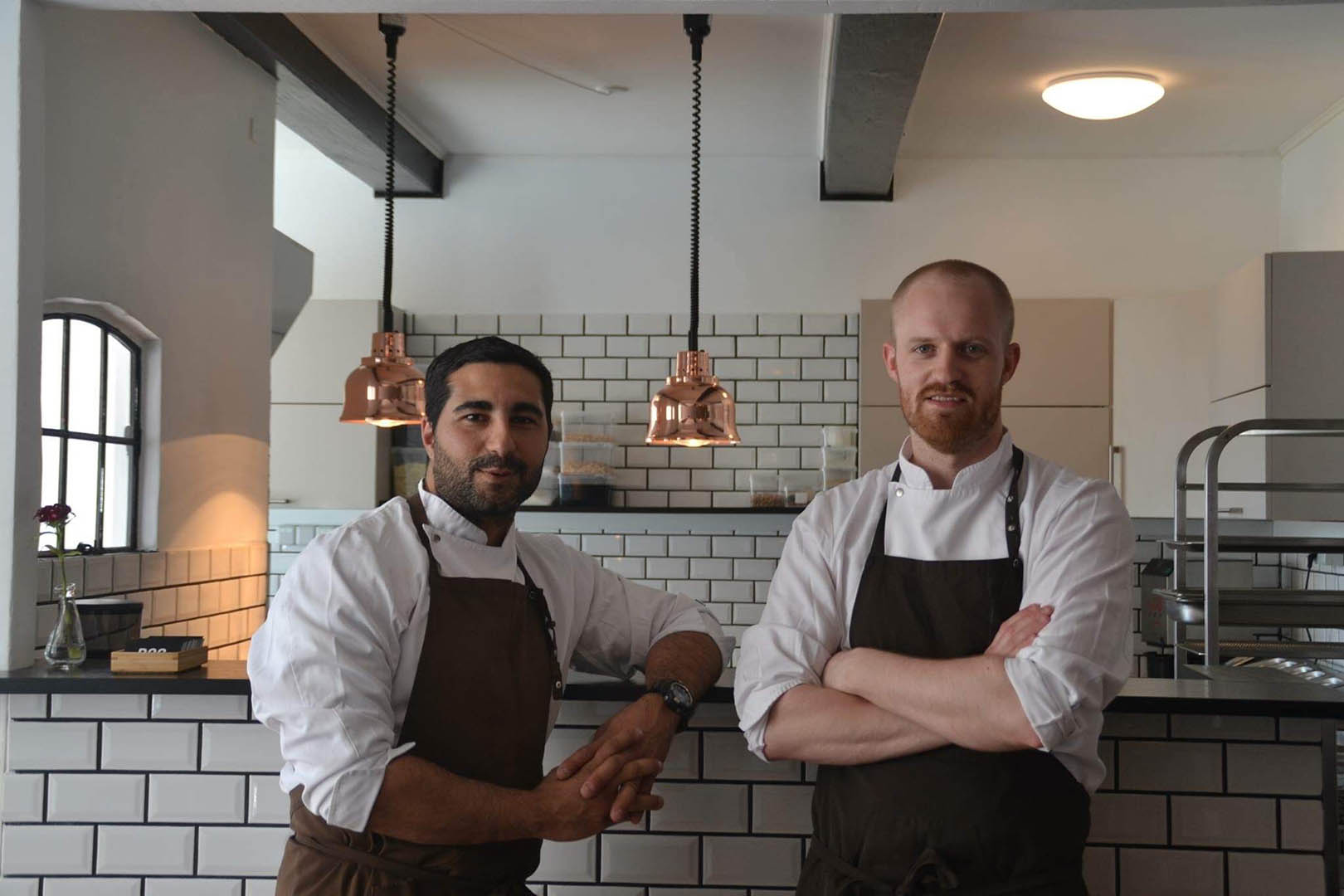 Friends and colleagues Steffen Snitgaard and Marcel Rodrigues always knew that they wanted to open a restaurant together. "We're two very different people, but we're united by the same dream," Rodrigues says. "That's what makes us work together so well." The two young men opened the first Restaurant ROS in Tønder in May 2016, showcasing local, high-quality ingredients in their most flavourful renditions, and their recipe was such an immediate success that the two have already opened a second Restaurant ROS in Fredericia.
Rodrigues and Snitgaard met while training to become chefs. Though they trained and worked apart in high-brow Copenhagen restaurants like Brdr. Price and Søllerød Kro, they kept in contact through fatherhood and a decade rushing by. When an opportunity presented itself to open up a restaurant together in Snitgaard's hometown of Tønder, they jumped at the opportunity.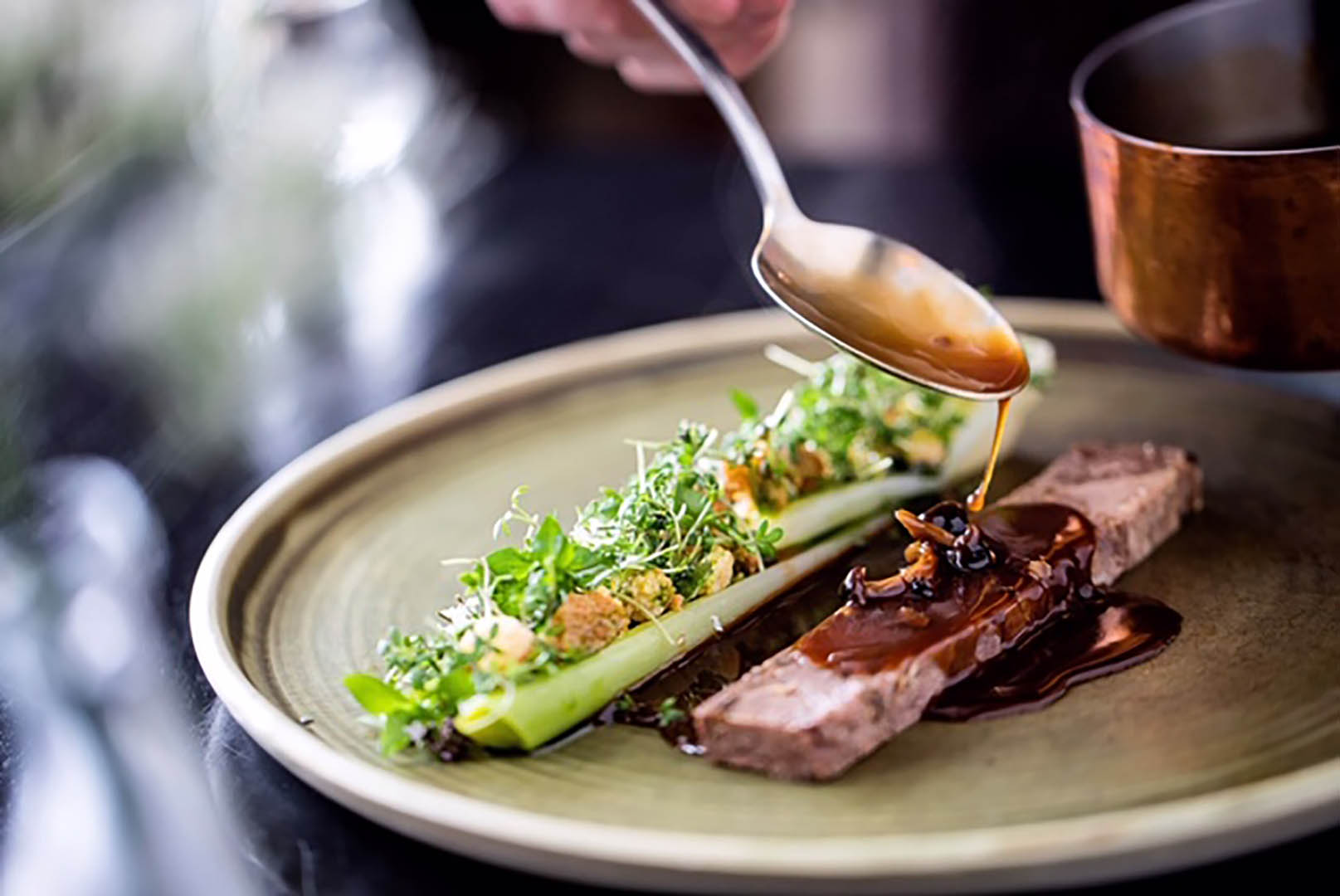 "We're both from southern Jutland, and after many years away in cities, it felt right to bring ourselves and our families back to this lovely, family-friendly region," Snitgaard says. "Running our own restaurant is a huge responsibility, but it gives us the freedom to do exactly what we wanted. We're busy, but happy, and we feel like we're adding something valuable to the local community."
The original Restaurant ROS quickly became a popular spot for Danish culinary connoisseurs and locals alike, and that's exactly what the pair had hoped for. They were the only southern Jutland restaurant to be included in the prestigious White Guide Nordic 2017, and the pair were awarded the guide's Feel-good Experience of the Year, to boot.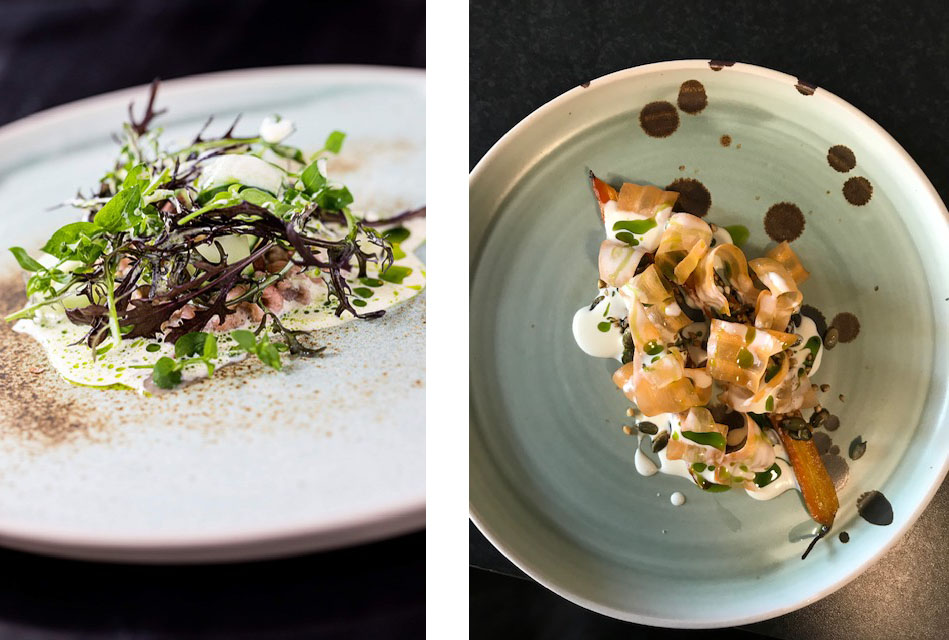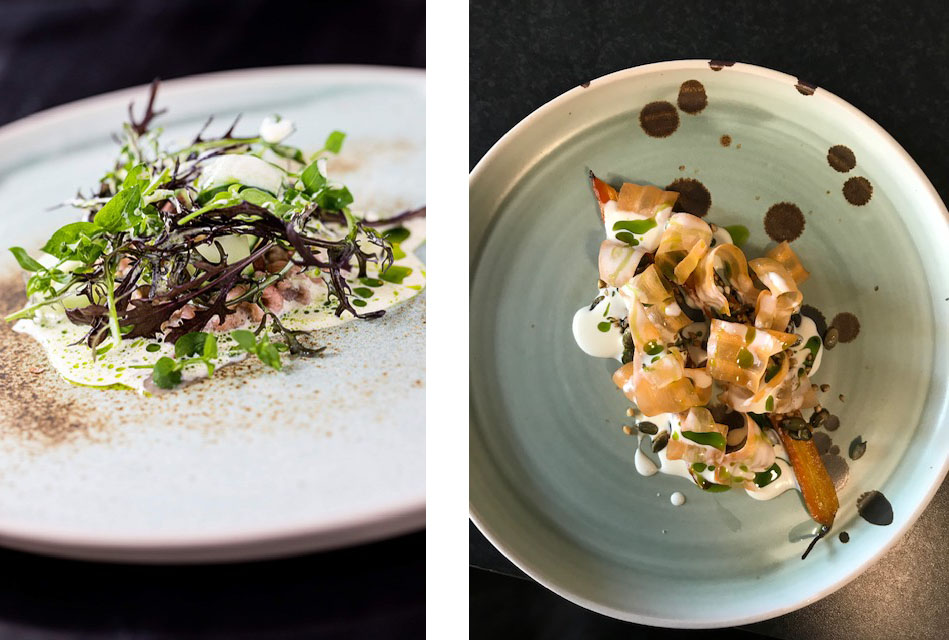 Diners really can feel good when they visit Restaurant ROS: not only are they sampling the best that the region has to offer, from local fruit wines to Danish pork and cod, but they are doing so at very reasonable prices. "We make gourmet dishes, but we never wanted to create this snobby place for snobby people," Rodrigues explains. "We want to be somewhere where everyone feels welcome and can actually come for a treat."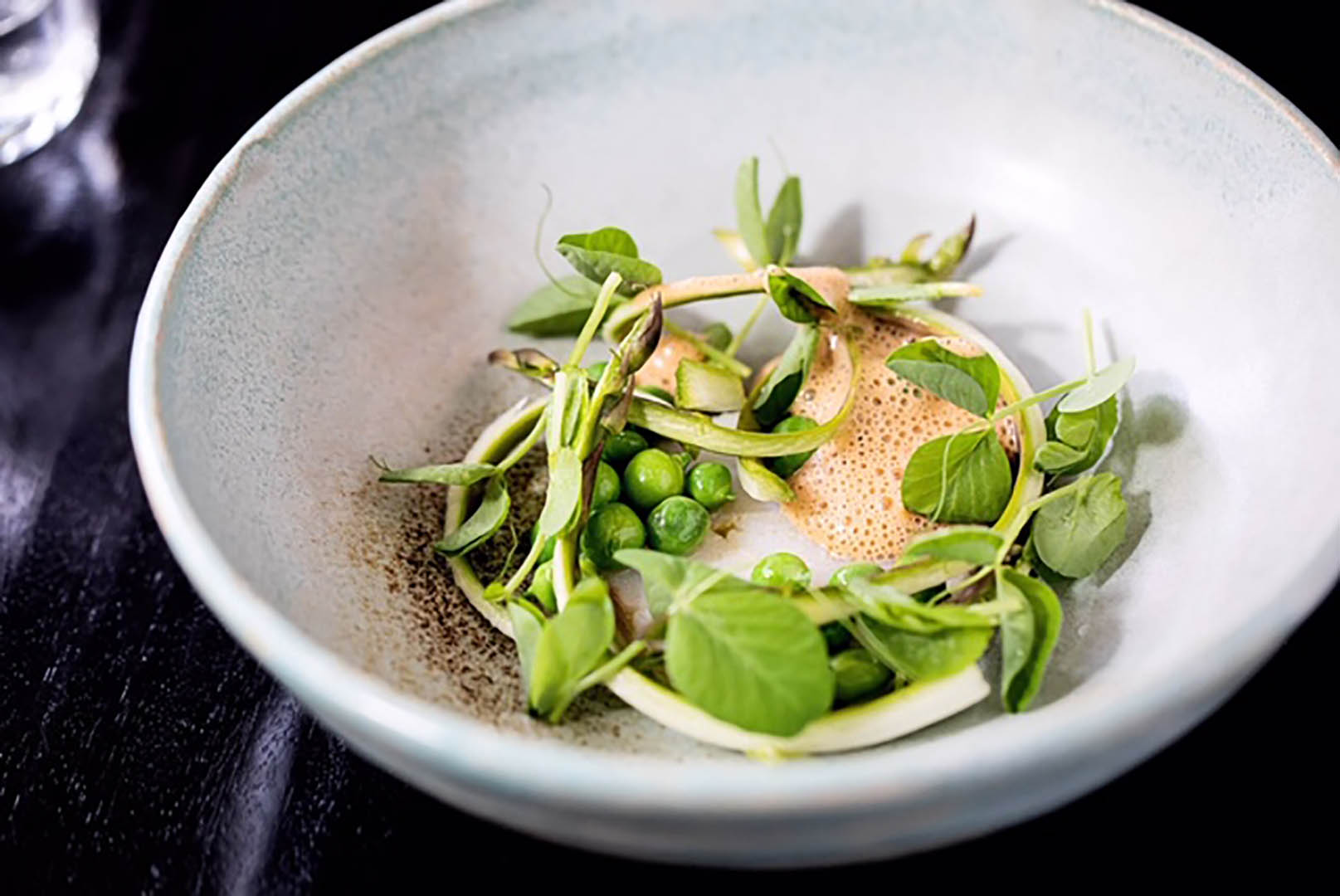 With the acquisition of Restaurant ROS Fredericia, the pair are busier than ever. Rodrigues, who grew up in Fredericia, currently spends most of his time there. "It felt great to have a bit of money with Tønder's success, but we immediately threw every penny into Fredericia," Snitgaard laughs. "That's what it takes, however – dedication and daring to take chances – to get anywhere in this business. That goes for working out both our business model and the menu."

Web: restaurantros.dk Facebook: rostoender and rosfredericia Instagram: @restaurant_ros and @restaurantros_fredericia
Subscribe to Our Newsletter
Receive our monthly newsletter by email