Sami Artists' Union (SDS): Celebrating Sami culture with the Sami Art Festival
Text: Synne Johnsson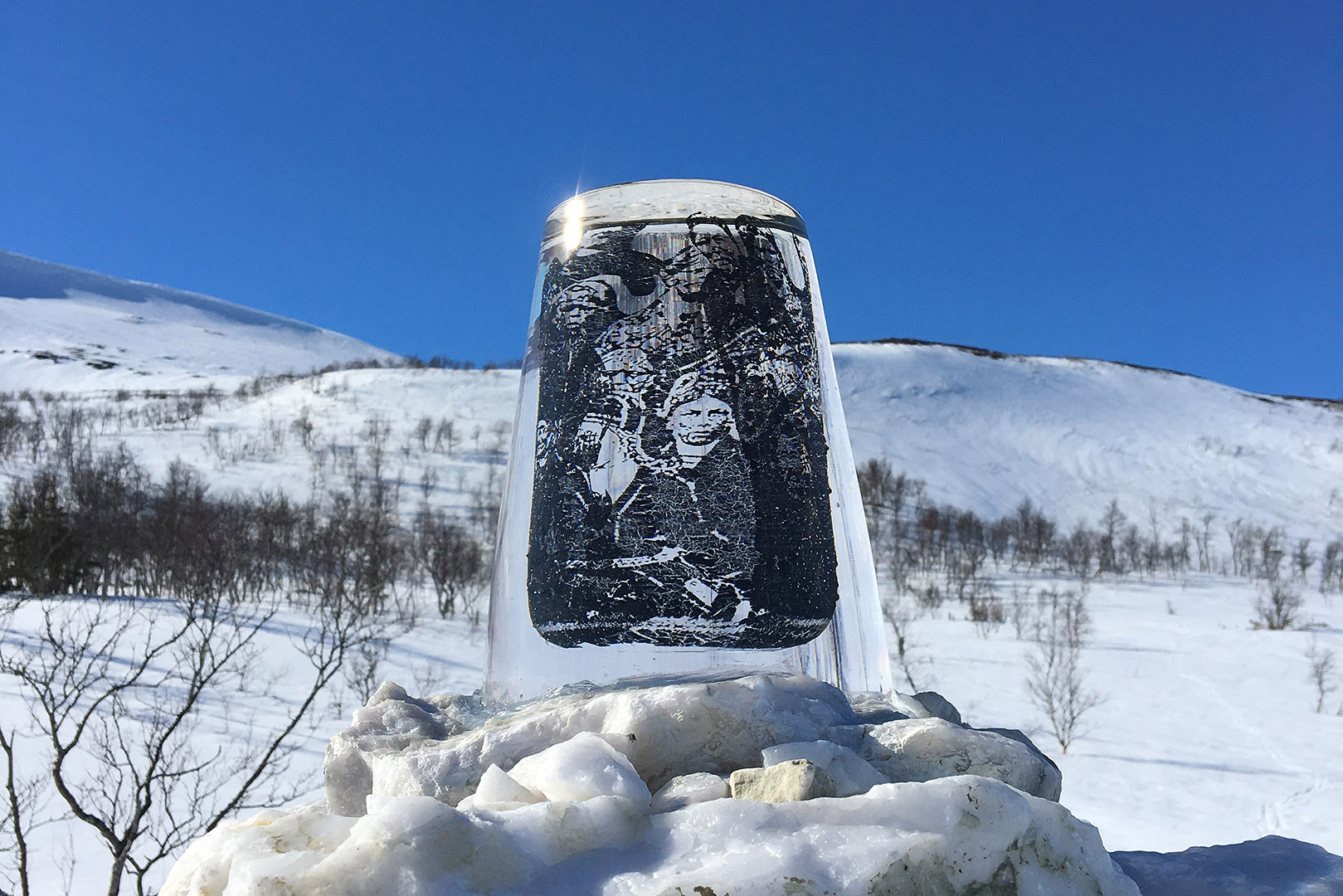 In 1979, the Sami Artist's Union (SDS) was founded in the wake of hard political struggles between Sami and Norwegian activists and the Norwegian government during the so-called Alta actions. 40 years later, SDS is organising the Sami Art Festival to celebrate and inform about the events in 1979, and how they have affected Sami culture today.
The festival will take place in Alta, a small town by a fjord in the north of Norway, on 21 to 24 November. It aims to highlight the effects the activism during the Alta actions has had on the survival of Sami culture, nature and society, and the mark it has left on Sami art to this day. The event also aims to celebrate the constitution of the Sami artist's organisations and the Sami Parliament – all resulting from the Alta actions.
"Visual art has been and still is a vital factor in the fight for Sami rights and Sami culture, something the festival will focus on," says festival committee member Hilde Skancke Pedersen. "It will present four exhibitions, interdisciplinary projects, literature events, performance art, art videos, street art, music, poetry recitals, literature, theatre performances, seminars and more. Visitors will have plenty of opportunities to meet and talk to the artists and to take part in seminars. There will also be a workshop for children and one for young people, which makes it an event suitable for the entire family."
The Sámi people inhabit Sápmi, which today encompasses large parts of northern Norway, Sweden, Finland, and the Murmansk Oblast of Russia. Traditionally, the Sámi have pursued a variety of livelihoods, including coastal fishing, trapping, craft and small-hold farming. Their best-known means of livelihood is semi-nomadic reindeer herding, but the majority of the Sami workforce today holds a variety of other jobs.
SDS is a Sami artist organisation with 64 members from four different countries, all with various artistic expressions. Visual artists and artisans from Norway, Sweden, Finland and Russia are constantly campaigning to improve conditions for artists, and to show and convey their art. The Sami Art Festival offers an opportunity for the art-loving public from all over the world to enjoy interesting and gripping art, while sampling nature's wintry beauty in the high north.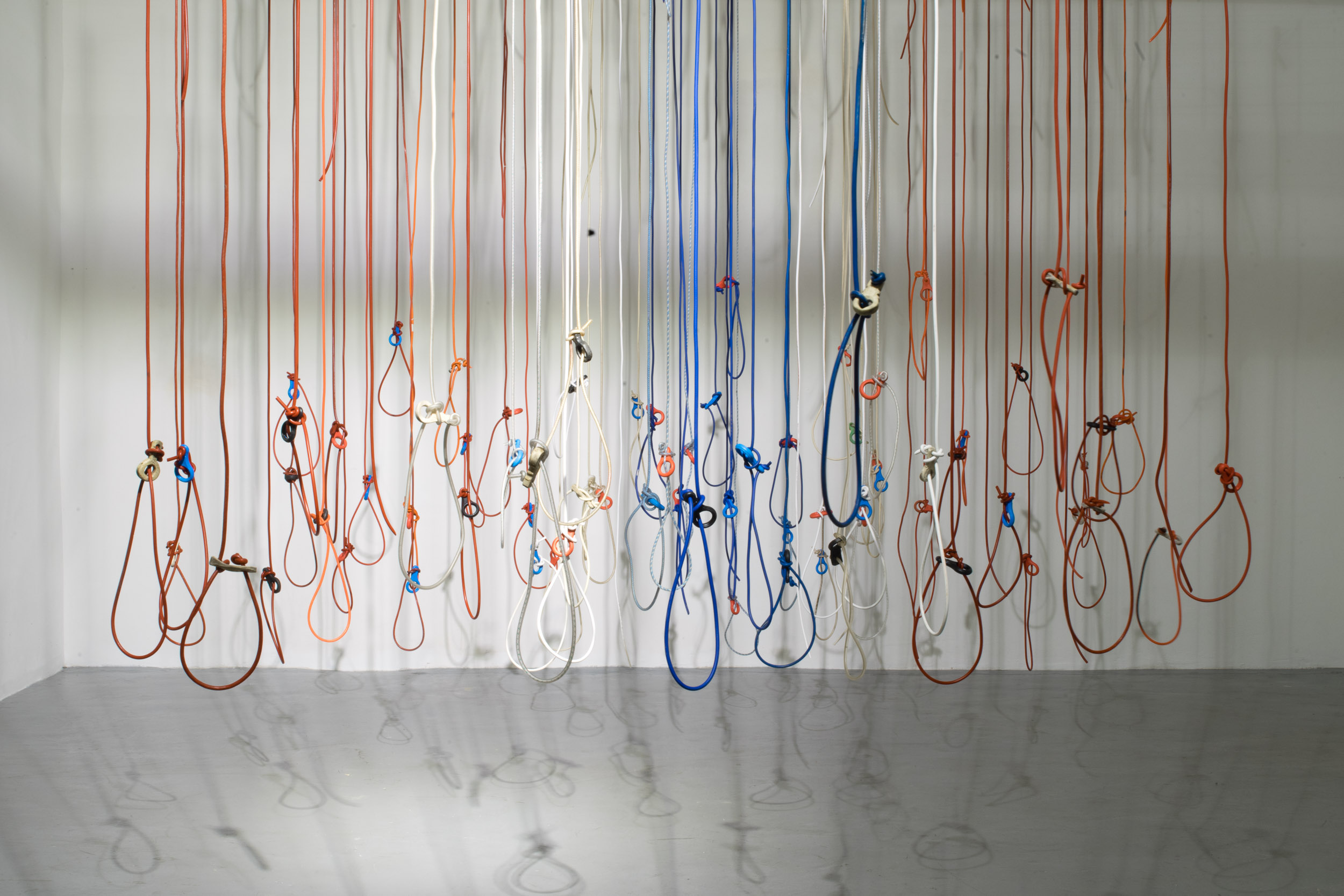 Web: samidaiddar.no/in-english Email: daiddafestivala@gmail.com Instagram: @daiddafestivala Facebook: Sámi Dáiddafestivála
Subscribe to Our Newsletter
Receive our monthly newsletter by email