Business Calendar: May 2019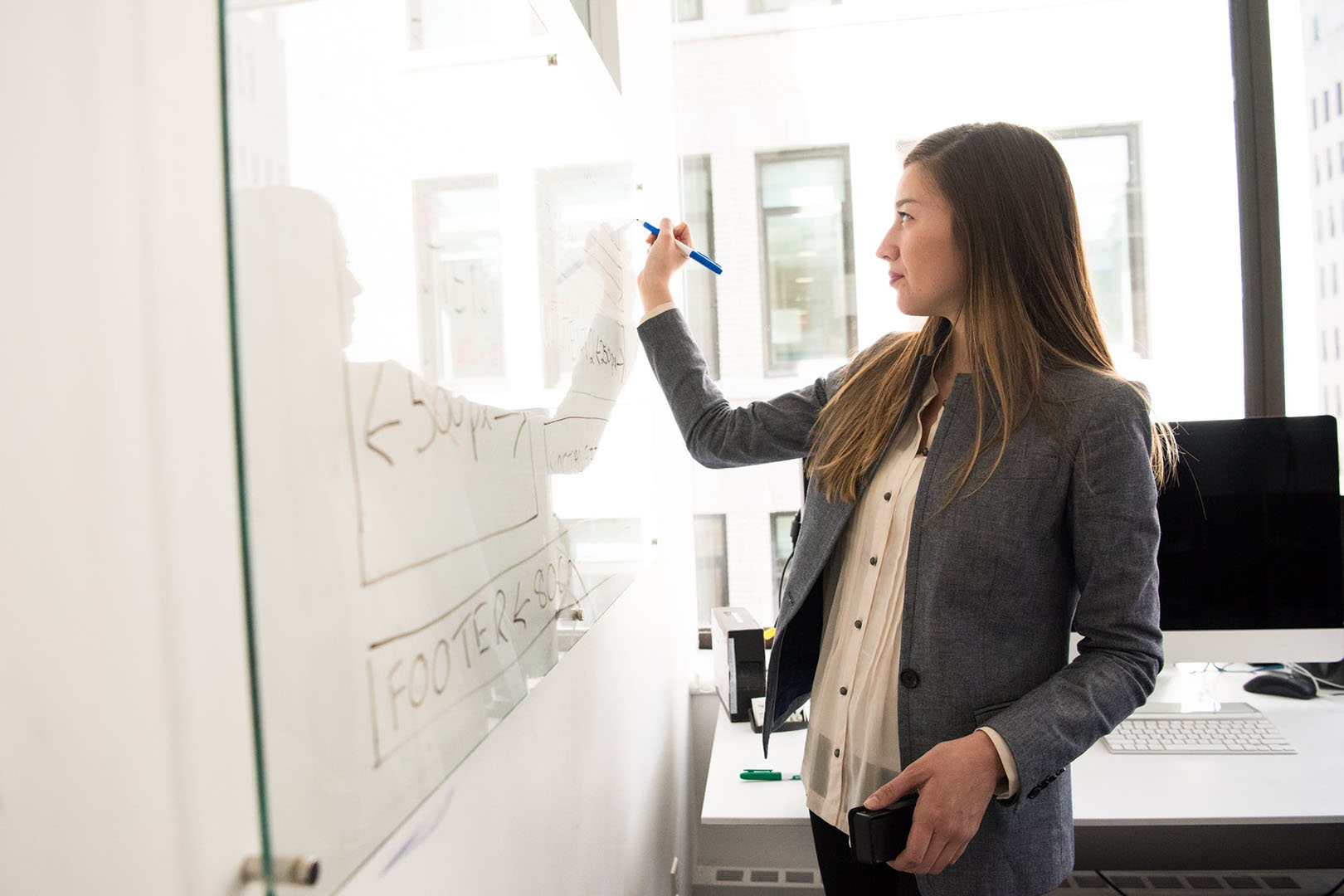 Scandinavian business events you do not want to miss this month
Brexit briefing: Contracts
Brexit could have a huge impact on commercial contracts and the costs of doing business. This breakfast event, organised by the Norwegian-British Chamber of Commerce, will guide you through the uncertainty of the UK's departure from the EU. Speakers, including representatives from Haynes and Boone, G4S and Transition Dynamics, will explore options available from a legal and contractual perspective and highlight the capabilities that businesses can acquire to better deal with the complexities ahead.
Date: 14 May 2019, 8-10am
Venue: Haynes and Boone, 29 Ludgate Hill, London EC4M 7JE, UK
Workshop: Non-verbal communication for client meetings
Join the Finnish-British Chamber of Commerce for what it describes as a "fun and interactive workshop" for body language and non-verbal communication. Through participatory exercises with physicality, status and different non-verbal interaction situations, the event will give you tools to communicate confidently, naturally and effectively with your clients. The workshop is conducted by Suvi Koivusalo, a London-based Finnish trainer and professional actor specialising in creativity, communication and presentation skills.
Date: 16 May 2019, 6-9pm
Venue: Danske Bank UK, 75 King William Street, London EC4N 7DT, UK
Business breakfast: Michael Sheren of Bank of England
The Swedish Chamber of Commerce for the UK continues its business breakfast series, this time featuring Michael Sheren, senior advisor at the Bank of England, as the guest speaker, to talk about the financing of the transition to a sustainable global economy. Sheren advises on governance, banking supervision and policy, and is actively involved in domestic and international green finance activities. He is also the co-chair of the G20 Sustainable Finance Study Group with China.
Date: 21 May 2019, 8-10am
Venue: DNB Bank, 25 Walbrook, London EC4N 8AF, UK
Conference: The Liveable City
More and more people live in ever-larger cities around the world. This comes with a host of challenges and has made the question of how to create liveable cities ever more urgent. To help further the discussion, the Danish Embassy in London invites businesses, politicians, professionals and the general public to take part in talks, seminars and debates on everything from architecture and urban planning to creativity and happiness.
Date: 18-20 June 2019
Venue: The Royal Danish Embassy, 55 Sloane Street, London SW1X 9SR, UK
TEXT:SANNE WASS | PHOTO © RAWPIXEL.COM
Subscribe to Our Newsletter
Receive our monthly newsletter by email