Scandinavian Culture Calendar – April/May 2020
Text: Jo Iivonen
Where to go, what to see? It's all happening here!
Helsinki Coffee Festival (new dates TBC)
With small roasteries popping up left, right and centre, the Finnish coffee scene is buzzing – and you will be, too, after a tasting tour at this three-day event. The global coronavirus scare may have pushed back dates, but we wouldn't expect the event to be held off for any longer than absolutely necessary – after all, Finland has the world's highest per-capita consumption of coffee, and it's not a matter to be taken lightly here.
Stockholm Culture Night (new dates TBC)
The Swedish capital is a cultural hotspot anytime of the year, but especially so in April, when the annual culture night adds a layer of artistic flair and all-around creative buzz. No doubt due to the event's heavy emphasis on social interaction, the organisers have been forced to call it quits this April – to remain in line with the Swedish government's guidelines about the importance of limiting the spread of COVID-19. The Nordic countries have been leading the way in remote working and online events, but much of what's on display at the annual event relies on the physical realm and human presence.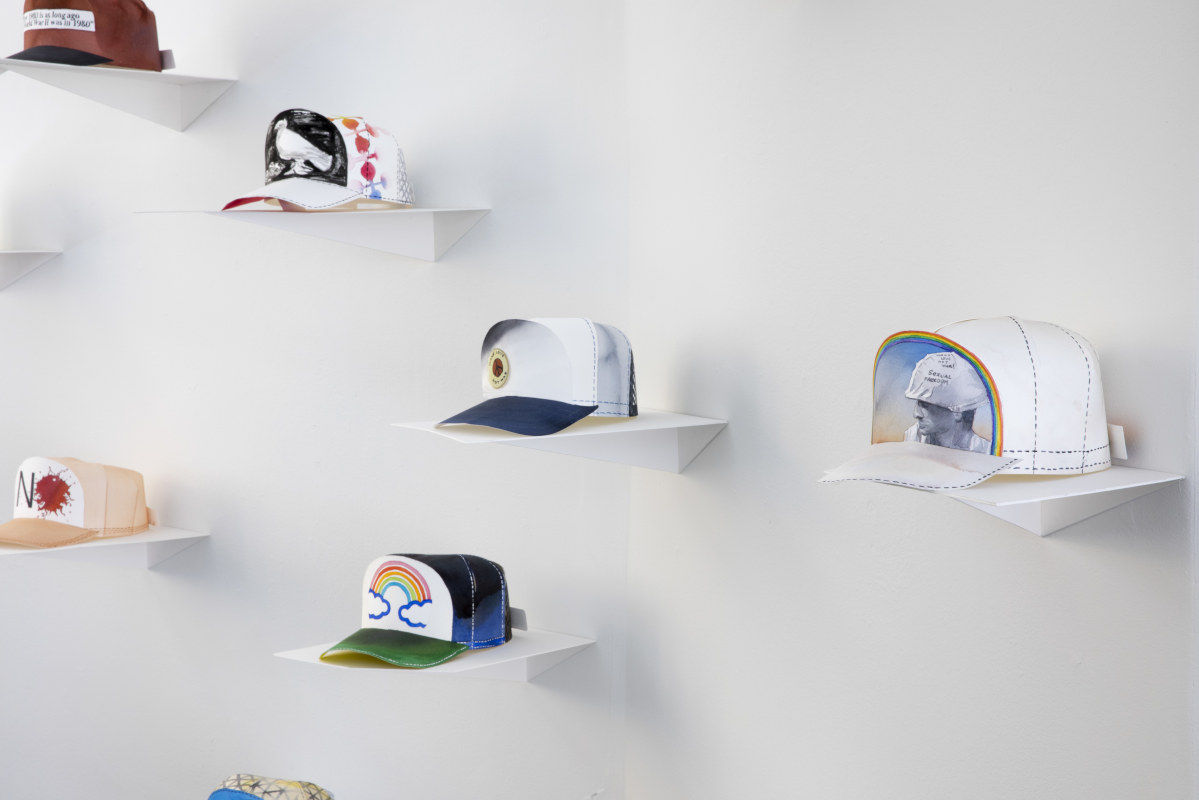 Copenhagen Architecture Festival (23 April-3 May)
Due to take place across Aalborg, Aarhus and Copenhagen, this two-week-long architecture extravaganza is a must for anyone looking to stay tuned in to Nordic design trends. But there's more – thanks to a tie-up with local film, the festival is back for another year of events that span the broader scene comprised of architecture, housing and cinematography. Multiple venues across the host cities.
Supermarket 2020 (23-26 April)
This independent art fair is among the many that have decided to call time amid the ongoing coronavirus pandemic and health scare. But whether the exhibition will kick off in April or August this year, you can count on discovering the hottest trends within art outside of the commercial mainstays. With a bunch of not-for-profit collaborators set to take part, we look forward to another experience of independent art at its finest.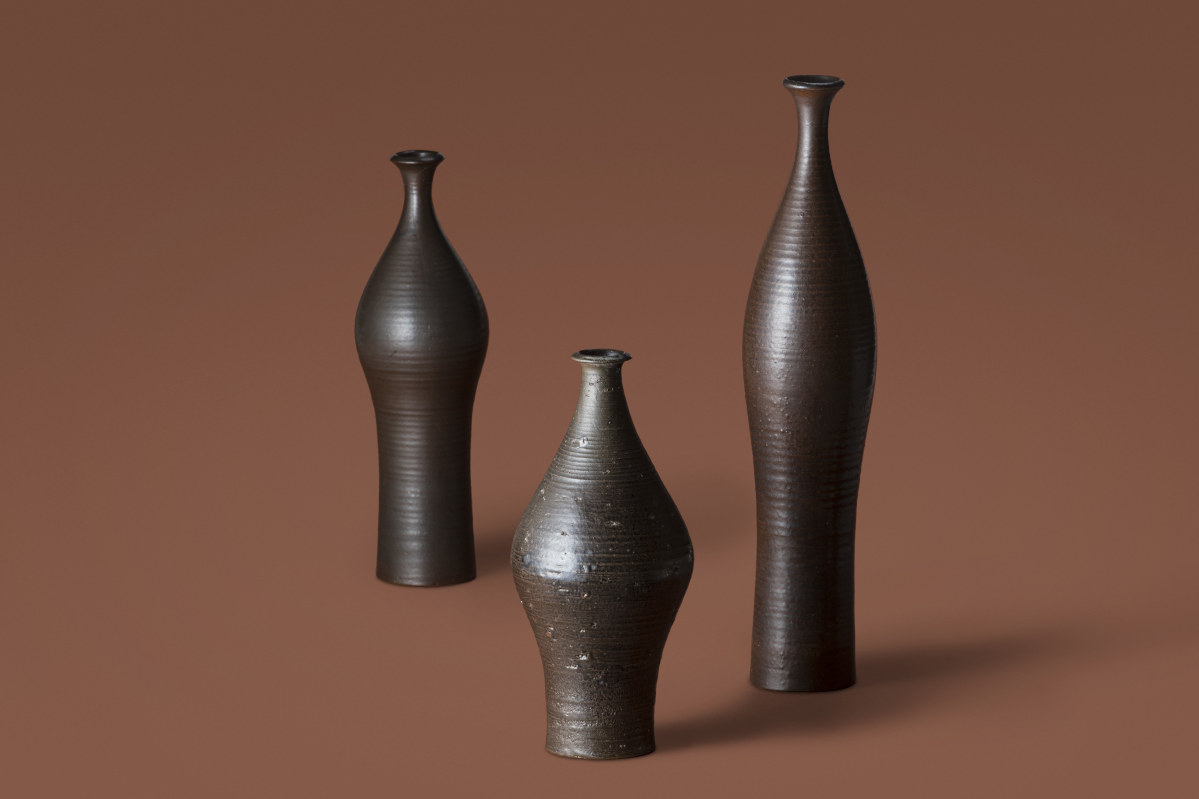 Paintings of the North (23 April-3 May)
Norwegian composer Knut Rygnestad is no stranger to innovation. Having created over 100 arrangements for London's leading alternative choir, London Contemporary Voices, Rygnestad is a well-versed composer-pianist with a track record of works that capture the essence of cultural concepts through music. Paintings of the North focuses on those of Nordic origins, albeit filtered through a London realm that will bring the audience together in different ways too. 7pm, Holy Spirit Church, Narbonne Avenue, SW4 9JU London, UK.
Valborg (30 April)
Labour day celebrations are a major event in the Nordic calendar. The festivities taking place around 1 May are founded on the concept of workers' rights. While plenty of work remains to be done on this front, there is a special sense of unity this time of the year across Finland and Sweden in particular. If up north, get ready to take to the streets in a carnival mindset – provided COVID-19 allows so, safely, of course. The Anglo-Swedish Society's Valborg Reception has been cancelled due to the pandemic, but stay tuned and check online diaries for any new happenings that may pop up.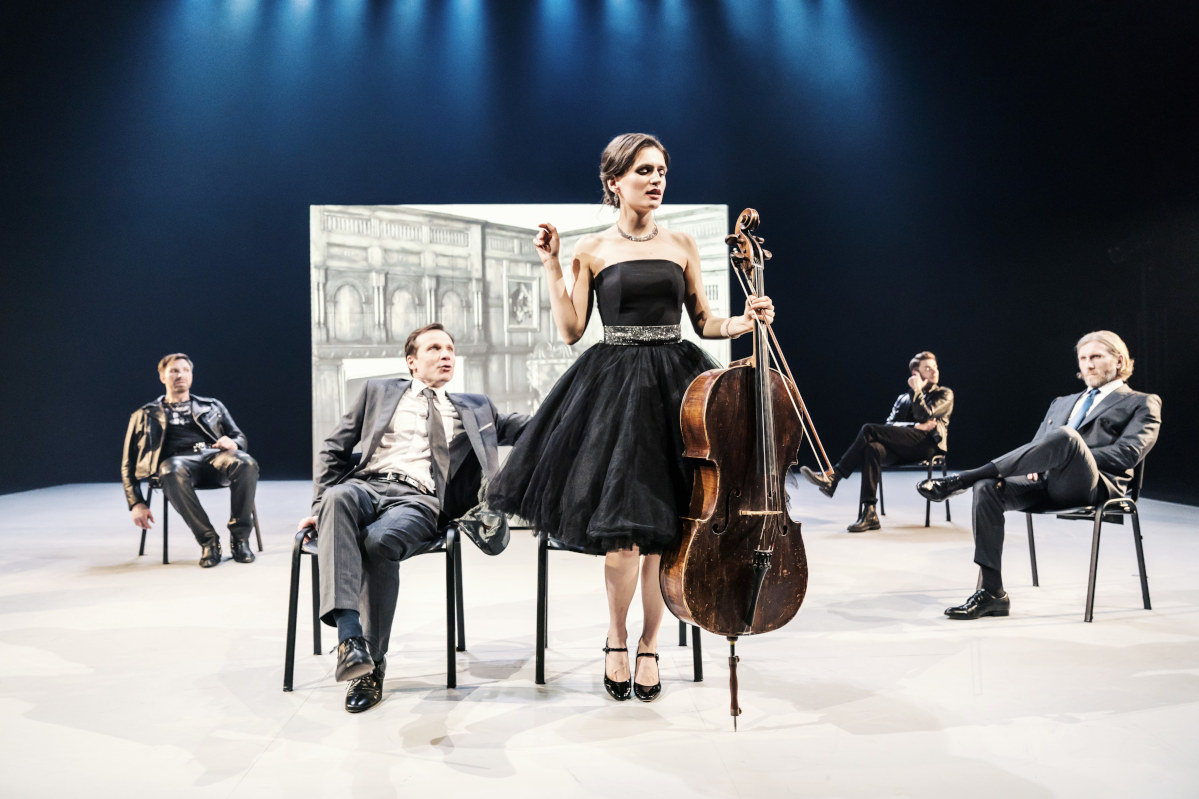 Finlayson Art Area (multiple dates from May)
The entire neighbourhood around Finnish textile pioneer Finlayson's old factory will be transformed into to a theme park of art and design once this multi-phase event gets under way. Building upon the area's working-class roots and artisan heritage, Finlayson Art Area 2020 is a must for anyone interested in Finnish design and the community spirit that continues to weave together people from all backgrounds. Multiple venues in Tampere, Finland, all free to attend.
Bergen International Festival (20 May – 3 June)
Come May, Bergen will be amidst yet another festival that highlights the Norwegian city's uniquely strong cultural buzz. Bergen International Festival will take place hot on the heels of the global coronavirus pandemic, but perhaps the set-up will prove fertile ground to explore the recent experiences, collectively. If not, the programme features an entire year's worth of cultural stimulation – in keeping with tradition. Multiple venues around Bergen.
Subscribe to Our Newsletter
Receive our monthly newsletter by email