Scandinavian Culture Calendar – August 2019
Where to go, what to see? It's all happening here!
Melafestivalen (16-18 August)
Over three days in August, the Mela Festival will fill Oslo's City Hall Square with music, dance, theatre, arts and crafts, as well as food from different parts of the world. The word Mela originates from the Sanskrit language and means 'to meet'. The festival's aim is to promote the participation of minorities in Norwegian public and cultural life and develop new means of cultural exchange.
TEXT: SANNE WASS | TOP PHOTO: VILMA ALINA. PRESS PHOTO
Rådhusplassen, Oslo, Norway.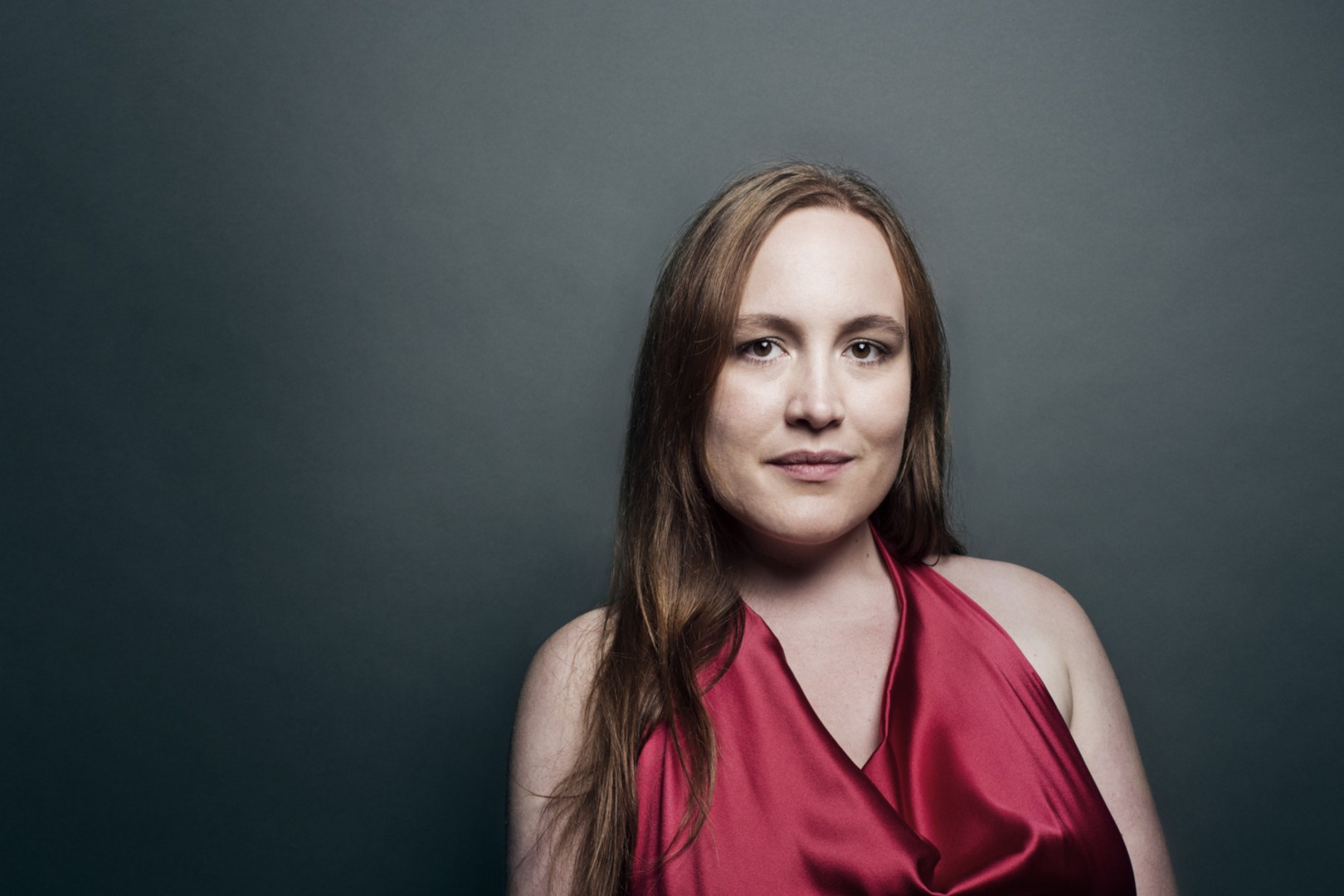 Simone Victor. Press Photo
Simone Victor in Bellini's Beatrice di Tenda (22-24 August)
Danish soprano Simone Victor is performing the lead role in the rarely performed opera Beatrice di Tenda together with the London City Philharmonic, conducted by Olsi Qinami as part of the Bel Canto Festival. Beatrice di Tenda is a tragic opera in two acts by Vincenzo Bellini.
7.30pm. St. George's Church, Hanover Square, 2A Mill Street, London W1S 1FX, UK.
www.londonbelcantofestival.co.uk
LondonSwedes' crayfish festival (24 August)
LondonSwedes, the largest community for Swedes and Scandinavians in the UK, is throwing its annual crayfish festival in London. Taking place at the Cecil Sharp House, this year's celebration will include two events in one day: a crayfish brunch in the garden, followed by an indoor crayfish dinner party.
12pm. Cecil Sharp House, 2 Regent's Park Road, Primrose Hill, London NW1 7AY, UK.

Axel Jansson. Press Photo
Axel Jansson charity concert (30 August)
Axel Jansson will kick off the Faversham Hop Festival with a special charity gig. Jansson is a Swedish singer-songwriter whose music mixes heavy melodies with alternative rock and pop. His performance will raise funds for three local charities.
8pm. The Alexander Centre, 15-17 Preston Street, Faversham ME13 8NZ, UK.
Helsinki Festival (15 August – 1 September)
Helsinki Festival is Finland's largest arts festival, bringing classical and world music, theatre, dance, circus, visual arts and a range of urban events to the capital. Among this year's line-up are international artists such as Anna Calvi, Courtney Barnett and Lizz Wright, as well as local names including Vilma Alina, Kalle Nio and UMO Helsinki Jazz Orchestra.

Pilvi Takala. Press Photo
Exhibition: Pilvi Takala (until 7 September)
In her first solo exhibition in Ireland, Finnish artist Pilvi Takala challenges the assumed, unspoken and culturally expected codes of conduct in a variety of communities and social settings. Takala's videos document her performing in everyday scenarios such as office temping, teaching, shopping and recreation, prompting viewers to consider how we engage with one another.
Temple Bar Gallery + Studios, 5-9 Temple Bar, Dublin, Ireland.
Storytelling with Sarah Liisa Wilkinson (12 September)
Sarah Liisa Wilkinson is an English-Finnish storyteller. Her engaging and playful fairy-tales from Finland take listeners on a journey from lake to sea, to the middle of the forest, and right into the fiery heat of the sauna. The event is organised by StoryVibes, a new spoken word and music night hosted at Artefact in Birmingham.
7.30pm. Artefact, 1464 Pershore Road, Birmingham B30 2NT, UK.

UMO Helsinki Jazz Orchestra. Photo: Lassi Kaaria
Happiness masterclass: Meik Wiking (21 September)
This masterclass with Meik Wiking, CEO of the Happiness Research Institute, will help you discover the secrets of creating and holding onto happy memories. Wiking is a Danish expert in happiness and the author of several books, including The Little Book of Lykke and The Art of Making Memories. Organised by The Guardian, the event will take you through the science behind memories and encourage you to use your memory bank as a library of happy moments.
2pm. The Guardian, Kings Place, 90 York Way, London N1 9GU, UK.
Subscribe to Our Newsletter
Receive our monthly newsletter by email