Scandinavian Culture Calendar – January 2020
Text: Jo Iivonen
-Where to go, what to see? It's all happening here!
Ibsen's Ghosts (16-26 January)
Having won praise and full audiences while touring the globe, the ballet adaptation of Ibsen's literary classic returns to Oslo for a final two weeks of shows this month. With the final curtain set to fall on 26 January, now's your chance to catch the critically acclaimed performance on Ibsen's home turf.
The Norwegian National Opera & Ballet, Kirsten Flagstads plass 1, N-0150 Oslo, Norway.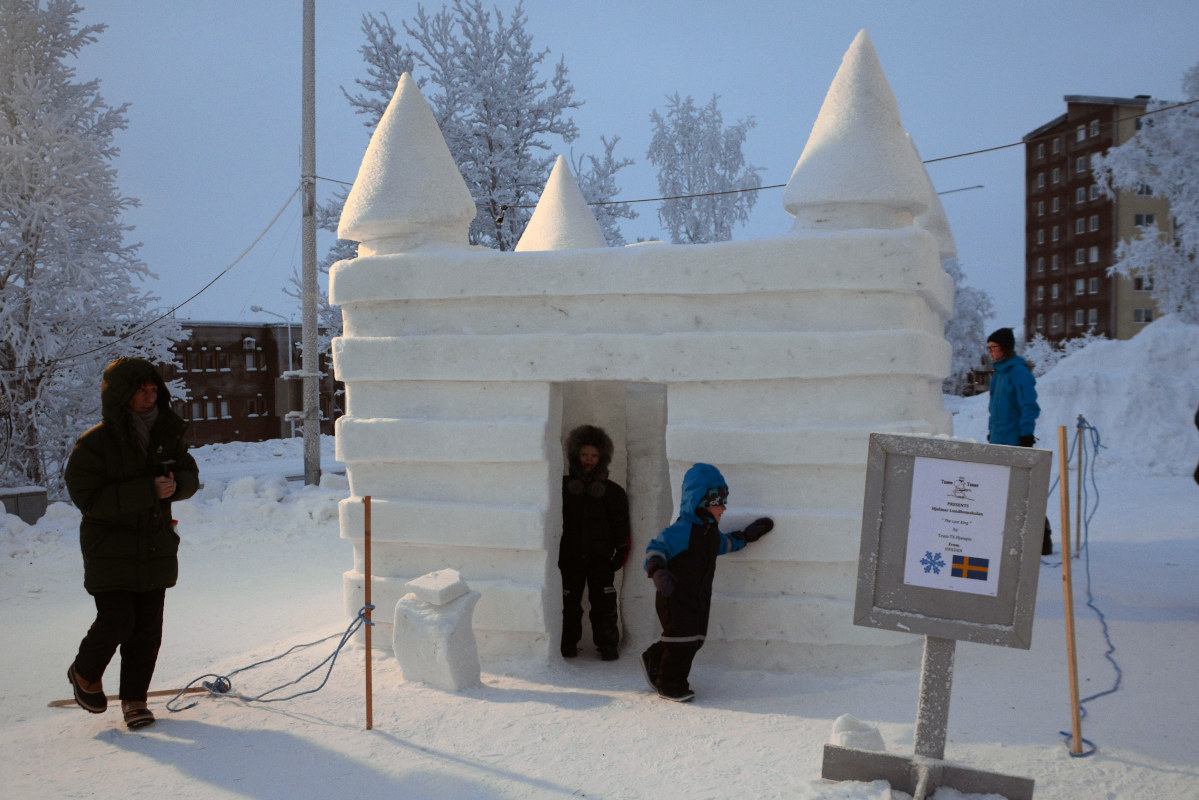 Kiruna Snow Festival (22-26 January)
The town of Kiruna is set to transform into a real life Arendelle with snowy activities of all sorts lined up, in addition to a busy calendar of cultural outings and performances. At the end, the Kiruna International Snow Sculpture Competition will no doubt once again steal the limelight, with some of the world's leading snow sculptors ready to battle it out.
Multiple venues across Kiruna, Sweden.
Skábmagovat 2020 (23-26 January)
Thanks to an outdoor screening venue made entirely out of snow, Skábmagovat scores high on the rank of the world's most unusual cinema experiences. Reflections of Endless Night is the theme of this year's event, with a full line-up of film productions exploring the life of the indigenous people of the northernmost north.
Multiple locations in Inari, Finland.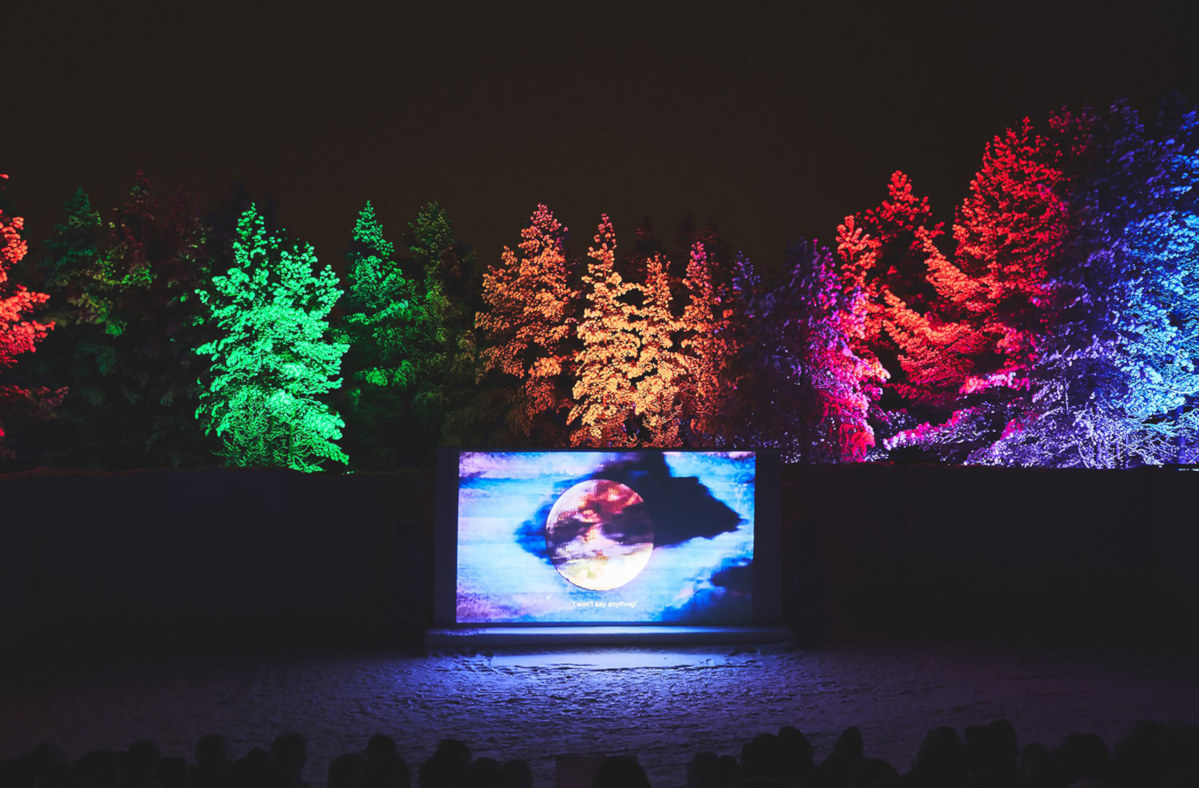 Northern Lights Festival (23 January – 2 February)
Festivals, northern lights or reindeer racing? Tromsø lives up to its reputation as an Arctic hub at this time of the year, and the choice of what to get up to is all yours. But while gaining a glimpse of the aurora borealis is certainly a top draw, this somewhat misleadingly named festival is actually a musical affair, with a series of gigs by Norwegian and international ensembles ranging from experimental to classic set to take place.
Multiple venues across Tromsø, Norway.
Doc Point Festival (27 January – 2 February)
The Nordic region's leading documentary film festival will treat knowledge-hungry cinephiles to a busy line-up of Finnish and international productions. In addition to screenings, the event features a number of talks and director encounters, with the full schedule due to be released on 3 January.
Multiple venues in Helsinki, Finland.
Stockholm Design Week (3-9 February)
With hundreds of events lined up, this city-wide design extravaganza is a must for anyone with an interest in Scandinavian design, architecture and furniture. Leading design studios, galleries and hotels throughout Stockholm will open their doors to host events, installations and exhibitions, while the parallelly running Stockholm Furniture Fair gathers trade professionals at the city's exhibition centre.
Multiple venues in Stockholm, Sweden.
Lit Fest Bergen (6-9 February)
Following the success of last year's inaugural festival, Lit Fest Bergen is back for four days of literature, debate and performances. With fiction and non-fiction authors from Norway to Hong Kong, Syria and beyond in attendance, this year's theme is built around the subject of the ordinary, as seen from such different perspectives.
Litteraturhuset i Bergen, Østre Skostredet 5-7, 5017 Bergen, Norway.
Dining Week 2020 (7-16 February)
Now in its tenth year, Dining Week celebrates Denmark's buzzing restaurant scene that has continued to thrive ever since Rene Redzepi put New Nordic Cuisine on the global foodie map. Some 200-odd restaurants across Denmark will take part by offering fixed-price menus and tasting specials.
JORVIK Viking Festival (15-23 February)
Judging by the activities lined up to celebrate York's Norse heritage, Brexit has done nothing to break the deep-running bond between northern England and the Nordics. The programme features historic Viking markets, a series of talks and tours, as well as some dramatic combat performances to celebrate England's continental links and unmistakeable Viking flair.
Citywide events across York.
Subscribe to Our Newsletter
Receive our monthly newsletter by email