Scandinavian Culture Calendar – July 2019
Akøde at Café Oto (14 July)
Akøde is an experimental jazz group comprising British saxophonist Alan Wilkinson together with three Norwegians: guitarist Kim Johannesen, bassist Ola Høyer and drummer Dag Erik Knedal Andersen. After releasing their second album in 2015, the quartet took a break to pursue individual projects. This UK performance will see their return to the bristling and creative improvisations they are known for. 7.30pm.
Café Oto, The Print House, 18-22 Ashwin Street, London E8 3DL, UK.
TEXT: SANNE WASS | MAIN PHOTO:COPENHAGEN FOOD FESTIVAL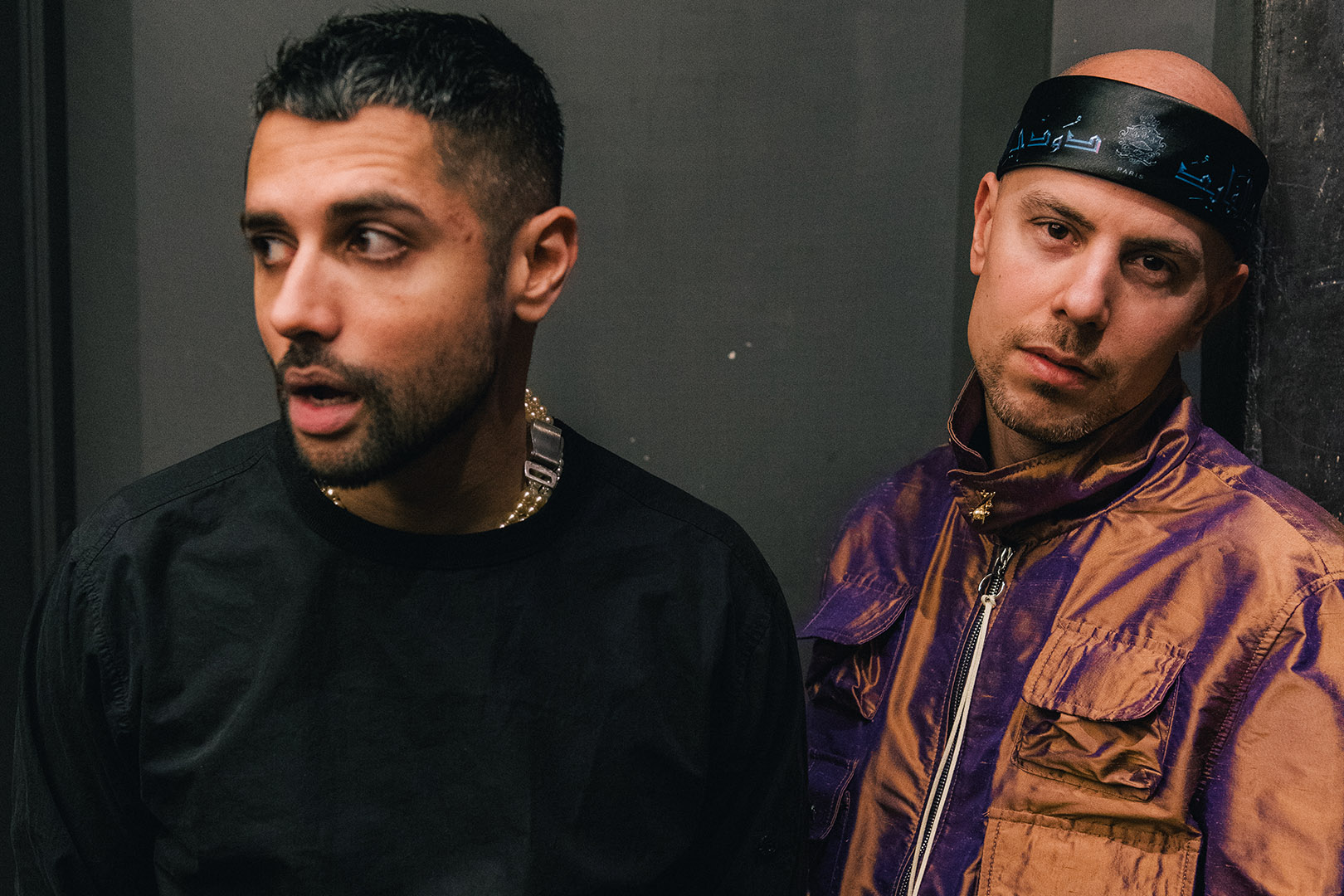 Karpe. Photo © akam1k3
Weekend Festival Finland (19-20 July)
Weekend Festival is one of Europe's most popular EDM, house and techno festivals, taking place every year in Helsinki, Finland. This year, it is held at Suvilahti, a former energy production area in the Sörnäinen neighbourhood, with headliners including international stars such as Armin van Buuren, Bastille and Lil Uzi Vert, as well as Scandinavian names like Swedish House Mafia, Alan Walker and Anna Puu.
Suvilahti, Helsinki, Finland.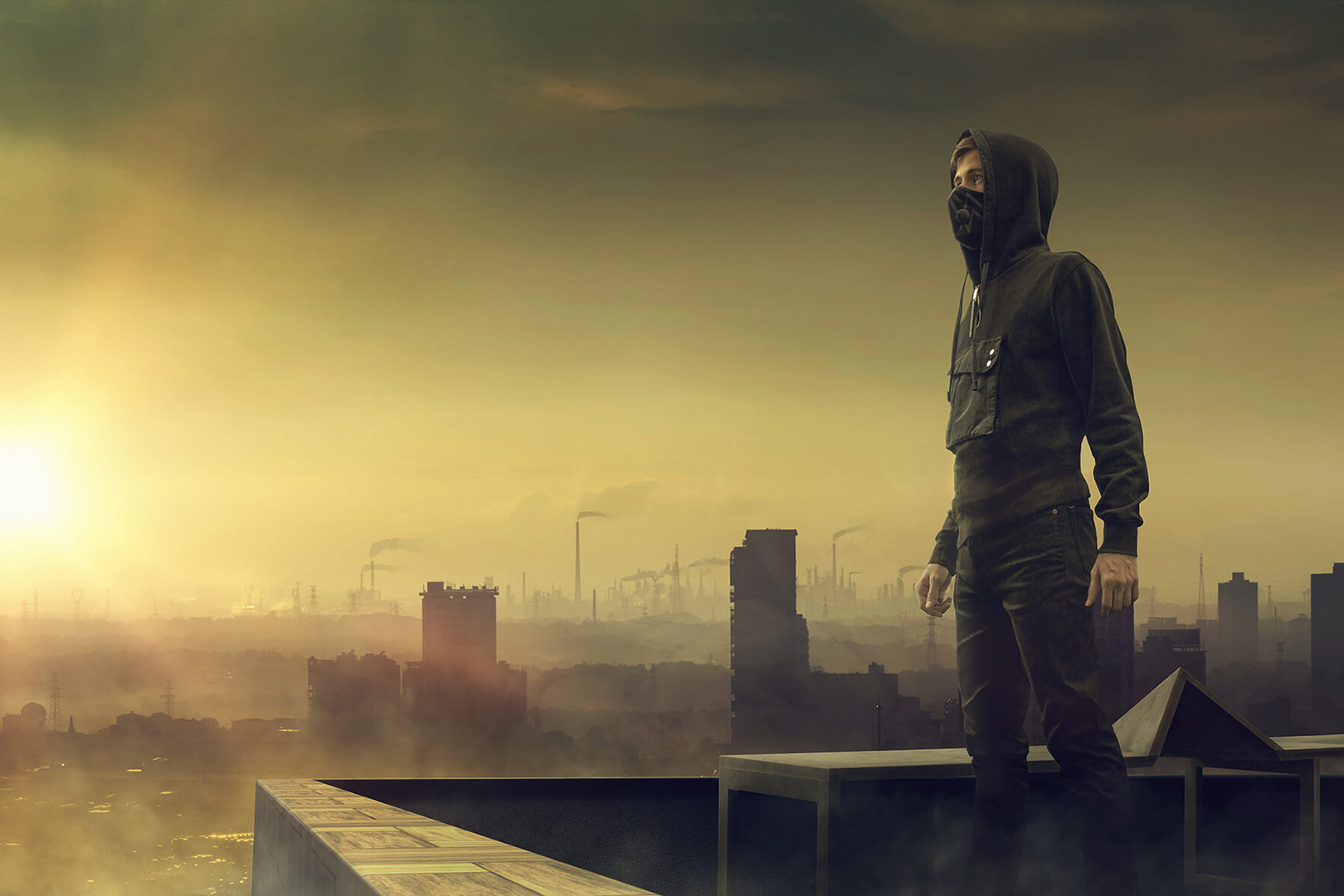 Alan Walker / Press Photo
The Hunt as a play (until 3 August)
A world premiere, this new drama is based on the critically acclaimed Danish film thriller Jagten (The Hunt) by Thomas Vinterberg and Tobias Lindholm. The adaptation is written by playwright David Farr and directed by Rupert Goold.
Almeida Theatre, Almeida Street, London N1 1TA, UK.

Razika. Photo © Linn Heidi Stokkedal
Øyafestivalen (6-10 August)
Øyafestivalen is Oslo's alternative and indie haven, taking place every year in the Tøyen Park. One of Norway's biggest festivals, the event showcases a line-up of international stars alongside some of the country's best up-and-coming acts, including Sigrid, Karpe and Razika. Passionate about keeping its carbon footprint down and encouraging sustainability, Øyafestivalen also offers an immense selection of organic food and drink, sustainably sourced electricity, and recycling.
Tøyenparken, Oslo, Norway.
Exhibition: New work by Merete Rasmussen (until 17 August)
Pangolin London, a small gallery in London dedicated to exhibiting sculpture, presents new work by Merete Rasmussen. The Danish ceramic artist is known for her signature abstract forms, brought to life with colour. Her first solo show in four years, the exhibition brings together an exciting body of Rasmussen's recent work, created since moving out of London and building her own studio in the countryside of East Sussex.
Pangolin London, Kings Place, 90 York Way, London N1 9AG, UK.
Copenhagen Cooking & Food Festival (23 August-1 September)
The biggest food event in Scandinavia, Copenhagen Cooking & Food Festival is a ten-day celebration of Denmark's position as a global gastronomic hotspot. Every year, the festival attracts over 90,000 people to more than 100 cooking and social events, food labs, workshops and debates across the Danish capital.
Copenhagen, Denmark.
Helene Schjerfbeck (20 July-27 October)
The Royal Academy of Arts is putting on what will be the UK's first major exhibition of works by Helene Schjerfbeck (1862–1946), a Finnish national icon. Through more than 60 portraits, landscapes and stills, the display will trace the evolution of her remarkable career, from her early naturalistic style to her raw and radically abstracted works.
Royal Academy of Arts, 6 Burlington Gardens, London, W1S 3ET, UK.

Copenhagen Food Festival.
Subscribe to Our Newsletter
Receive our monthly newsletter by email