Scandinavian Culture Calendar – March 2020
Text: Jo Iivonen
– Where to go, what to see? It's all happening here!
Arctic Design Week (16-22 March)
Sustainability and responsible design take centre stage at Arctic Design Week 2020, a seven-day-long celebration of northern design excellence and innovation. With the series of events, exhibitions and seminars all hosted by the town of Rovaniemi, a recognised pioneer within circular economy, this year's theme is particularly fitting:
ReCreate. Multiple venues.
Pär Engsheden and Sara Danius' dresses (26 March-20 September)
The Nobel Prize awards put the spotlight on achievements that have changed the entire world, but the annual gala banquet is also a major showcase of contemporary culture – including dresses. The striking creations worn by the late Sara Danius, then permanent secretary of the Swedish Academy, feature symbolically significant designs, all by Pär Engsbeden.
10am to 5pm. Nordiska museet, Djurgårdsvägen 6-16, 115 93 Stockholm, Sweden.
Art Nordic Exhibition (27-29 March)
The Nordic region's biggest art sales exhibition gathers collectors and aspiring artists, as well as those looking to get a glimpse into what's happening in the regional art scene. This year, 270 artists will display their works, the majority hailing from Denmark, although the neighbouring countries are also represented along with a handful of international names.
Art Nordic, Sofiendalsvej 48, 4690 Haslev, Denmark.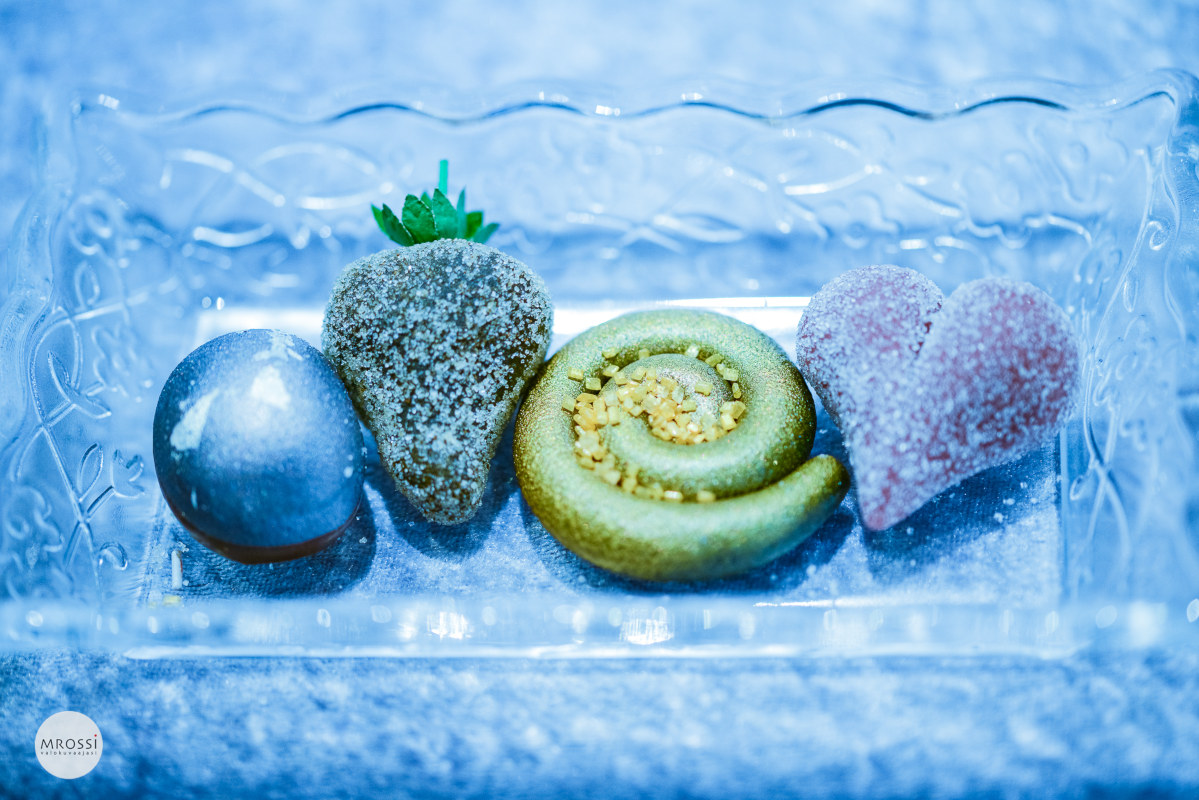 The Liquorice Festival (27-29 March)
Life without liquorice, especially the salty-sweet salmiak kind, is unimaginable to many a Nordic native. In addition to traditional confectionery, there's liquorice ice cream, liquorice chocolate and even liquorice vodka. Indeed, such is the love of the black taste-bud tantaliser that there's even an annual festival dedicated to it in Sweden. The three-day liquorice extravaganza features tastings, workshops and more.
Fotografiska, Stadsgårdshamnen 22, 116 45 Stockholm, Sweden.
Scandinavian Spring Market (28 March)
South-east London's Albion Street is a Nordic hub any time of the year, but even more so in the spring when the area that sits in-between the Finnish and Norwegian churches is once again set to host a bustling fair that coincides with Easter. Expect chocolate – lots of chocolate – handicrafts and plenty more to entertain the whole family. And for anything you forgot – the Finnish Church's Easter market runs the following day, too.
Life, death and a spiritual journey (2-3 April)
Mozart may have died prematurely at the height of his creative life, but masterpieces such as Requiem keep the legend alive. In the spirit of Easter, this special performance by the Oslo Philharmonics takes aim at exploring life, death and the meaning behind it all through music and a new interpretation of Requiem. Two concerts take place on Maundy Thursday and Good Friday.
7pm. Oslo Concert Hall, Munkedamsveien 14, 0115 Oslo, Norway.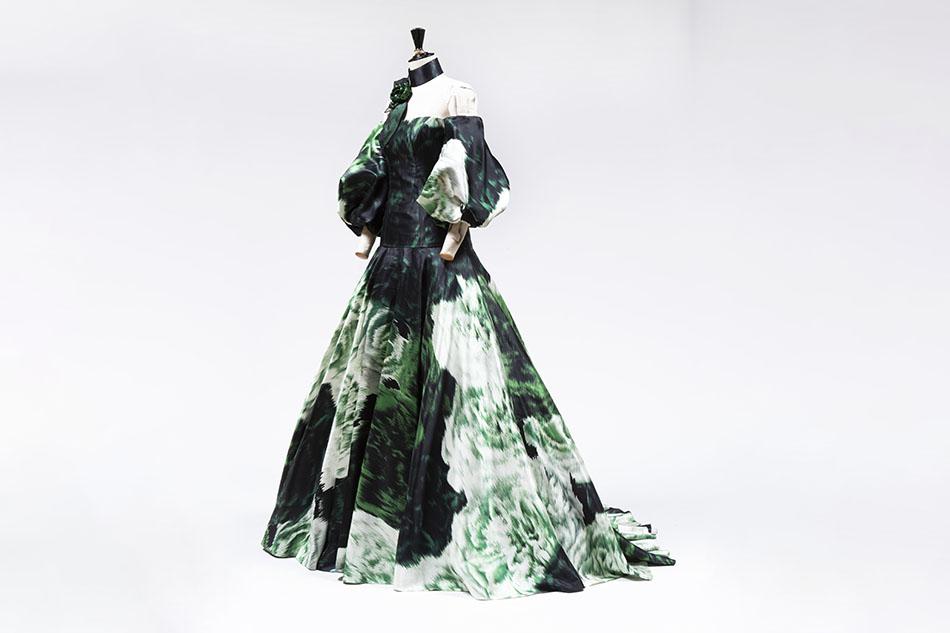 Highasakite (16 April)
Having released Part I of their new album, Bare Romantics, in late 2019, Highasakite will land on British shores for a one-off gig this month. The Norwegian duo will then carry on with a tour across the Nordic region, with show dates scheduled at multiple cities until August. Although Part II of the album has yet to be released, the concerts may just offer a sneak preview to what's in store down the line.
7pm to 10pm. The Garage, 20-22 Highbury Corner, N5 1RD London, UK.
Organic Day (19 April)
The clocks will already have been turned, but April 19 brings about another reason to leap into spring – quite literally so, for the thousands of cows that get released onto summer pastures in Denmark. Otherwise known as Dancing Cow Day, the event was set up in 2005 to draw attention to the importance of organic farming and animal welfare. With some 250,000 Danes in attendance, it's an event that's known to put a bit of spring in everyone's step – not just our bovine friends.
Multiple locations.
Nordic Noir (until 26 April)
The parallels between art at the start of the 20th century and throughout the first decades of the new millennia are at the core of this new exhibition that explores the symbolic meanings of Norwegian and Finnish art from both eras. The early 20th-century works of Finland's Akseli Gallen-Kallela are shown together with the works of Norwegian artists of the same period. Both are seen in a new light when mirrored against current-day artists from both countries.
Gallen-Kallelan Museo, Gallen-Kallelantie 27, 02600 Espoo, Finland.
Subscribe to Our Newsletter
Receive our monthly newsletter by email