Scandinavian Culture Calendar: May 2019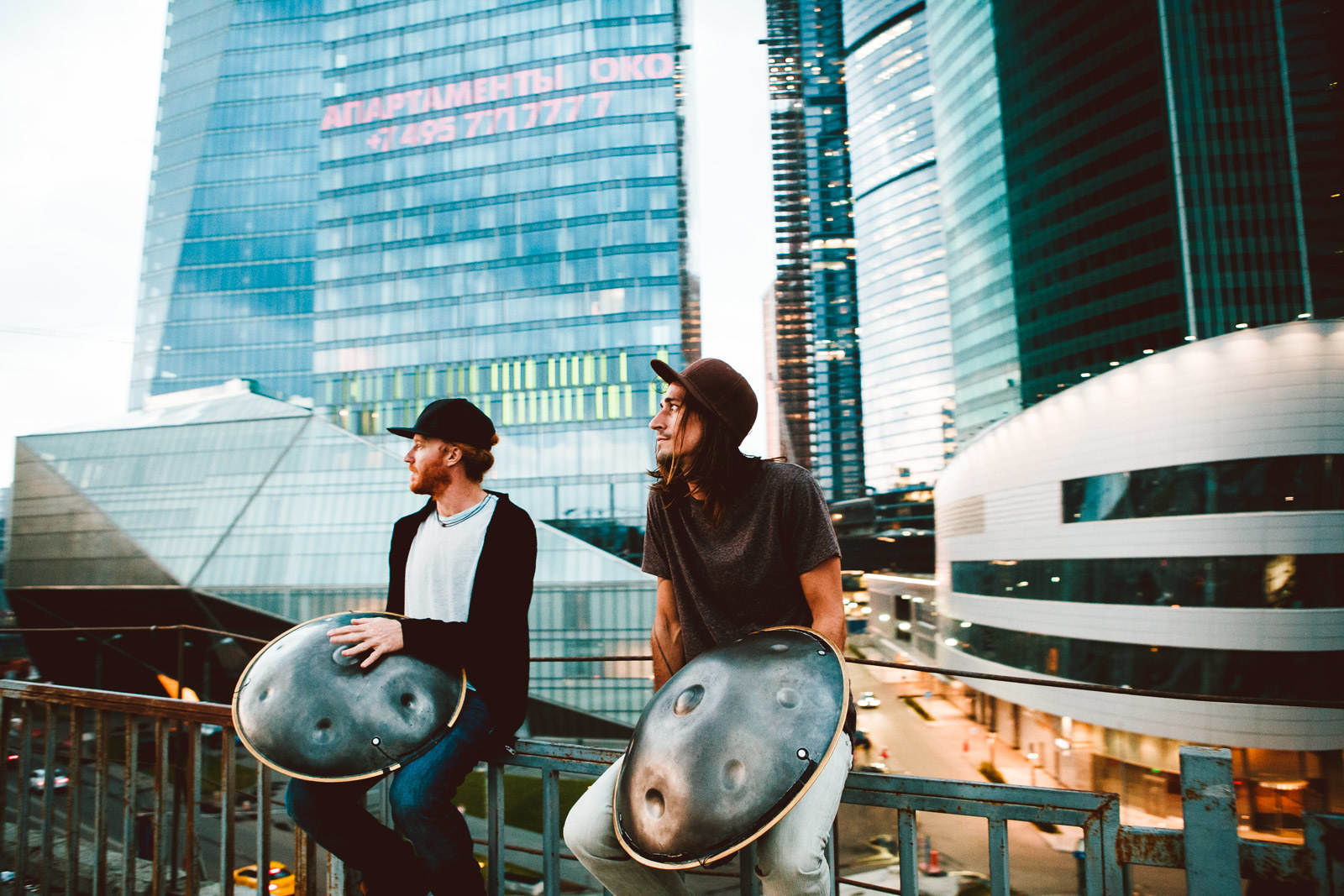 Where to go, what to see? It's all happening here!
Hang Massive on UK tour (30 May-1 June)
Hang Massive, a UK-Swedish Hang-playing duo, is currently touring Europe and will arrive in the UK in late May. The band was formed in 2011 by Danny Cudd from the UK and Markus Offbeat from Sweden, after the two met on the shores of Goa, India. The two initially started playing together on the streets of Europe, and today perform at venues and festivals all over the world.
Bristol and London, UK
PHOTOS: PRESS PHOTOS
Henning Kraggerud performs Beethoven (20 May)
Award-winning Norwegian violinist Henning Kraggerud will appear at Wigmore Hall together with cellist Adrian Brendel and pianist Imogen Cooper. The three exceptional musicians, who are long-time collaborators, will perform the first and last piano trios by Beethoven.
7.30pm. Wigmore Hall, 36 Wigmore Street, London W1U 2BP, UK
Maja Bugge at Manchester Jazz Festival (25 May)
Norwegian cellist and composer Maja Bugge is bringing her latest project, Northern, to Manchester for the first time. Together with the audience, the piece explores the sonic identity of a place through audio and visual interpretation that reflects how we see, hear and relate to our surroundings.
4pm. Royal Exchange Studio, Old Bank Street, Manchester M2 7PE, UK.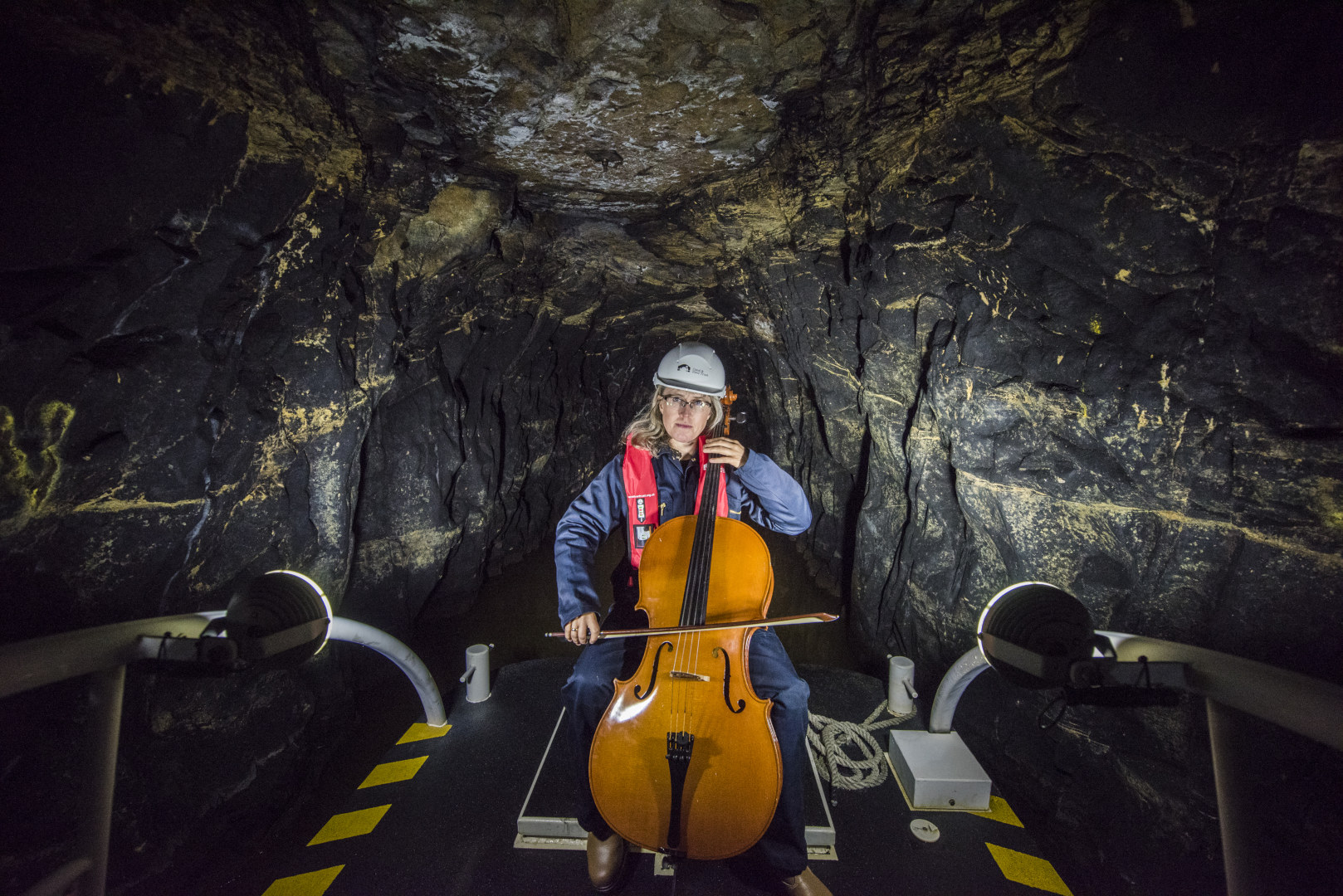 PHOTO © JILL JENNINGS
World Village Festival (25-26 May)
The World Village Festival is one of the largest annual events in Finland. Over three days, cultures of the world come together in Kaisaniemi Park and the Railway Square in Helsinki to celebrate multiculturalism, tolerance and cooperation through art, dance, music, film, theatre, debates, literature and exotic food. The theme of this year's event is climate change.
Kaisaniemi Park and Railway Square, Helsinki, Finland.
Distortion (29 May-2 June)
Over the last two decades, Distortion has become quite a phenomenon. For five consecutive days, Copenhagen will be turned into one huge street party with massive daytime events; underground nightclubs; and a grand two-day finale, Distortion Ø, followed by Sunday 'hygge' in the park.
Various locations, Copenhagen, Denmark.
Prose, Poetry & Debate: Queer Writing from Europe (6 June)
With Europe going through political and social upheaval, this event will host a number of LGBT+ writers from across the continent to discuss what these trends mean for queer people and queer writing. Among the writers will be Lilja Sigurðardóttir, an Icelandic crime writer and playwright best known for successful book Snare, the first of her novels to appear in English in 2017.
Brixton Library, Brixton Oval, London SW2 1JQ, UK.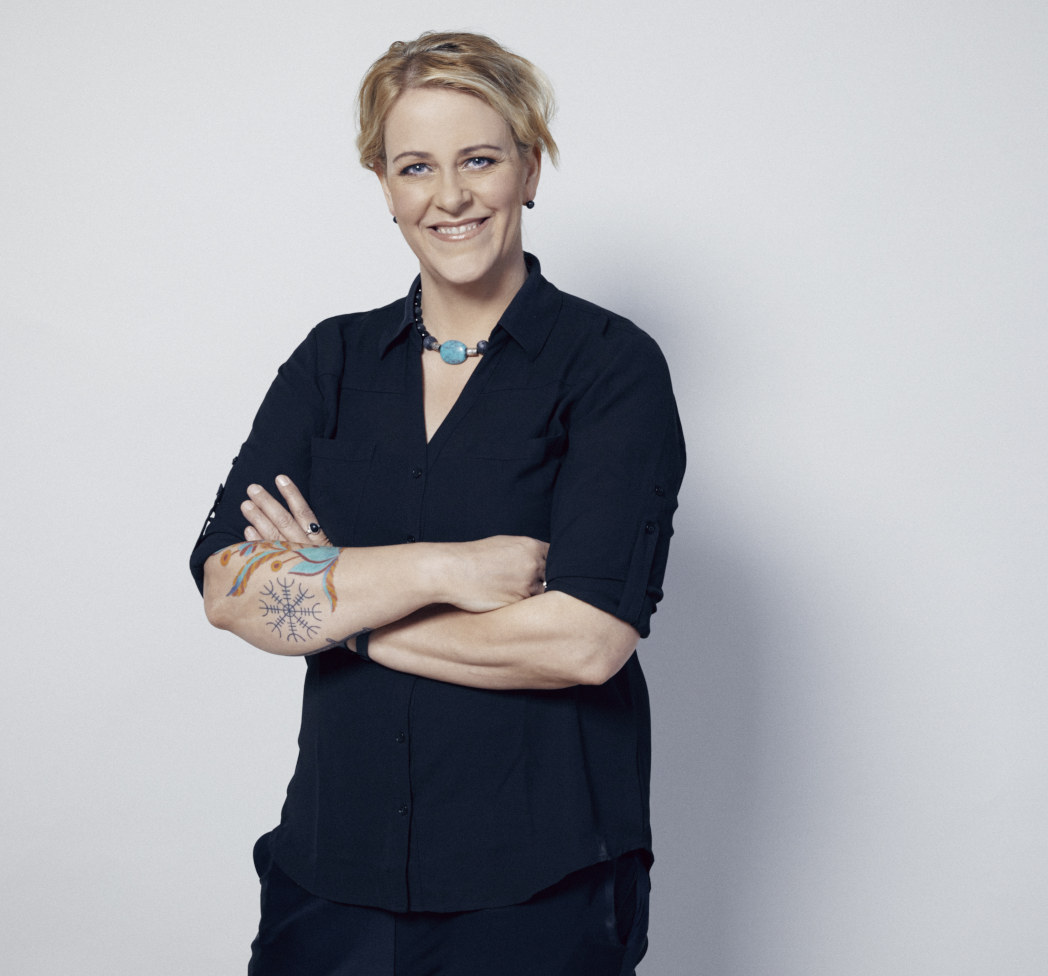 LILJA SIGURÐARDÓTTIR | PHOTO © GASSI
Copenhell (19-22 June)
Said to be the wildest metal party in the north, Copenhell is returning to Denmark in June, attracting metal fans from the across the country and abroad. Copenhagen's peninsula, called Refshaleøen, and its raw, industrial surroundings, will form the epicentre of the festival, or, as the organisers call it, four days of 'hell on earth'.
Refshaleøen, Copenhagen, Denmark.
PHOTOS: PRESS PHOTOS
Bergenfest (12-15 June)
One of the largest music festivals in Norway, Bergenfest takes place in the picturesque and historic surroundings of the medieval Bergenhus Fortress. Over the course of four days, the festival will once again stage a mix of Norwegian and international artists representing a variety of genres, from straight-forward pop and rock to R&B, hip-hop, EDM and blues. Vågen, 5003 Bergen, Norway.
TEXT: SANNE WASS | PHOTOS © ROBERT KOMIK
Subscribe to Our Newsletter
Receive our monthly newsletter by email