Scandinavian Culture Calendar – November 2019
By Sanne Wass
Where to go, what to see? It's all happening here!
The Receptionists (20-21 November)
This Finnish physical comedy takes the mundane and familiar and makes it hysterically absurd. The show, featuring clown duo Inga Björn and Kristiina Tammisalo from the contemporary circus company Kallo Collective, is part of Jacksons Lane's Made in Finland mini-season, showcasing contemporary Finnish performance. 7.30pm. Jacksons Lane, 269A Archway Road, London N6 5AA, UK.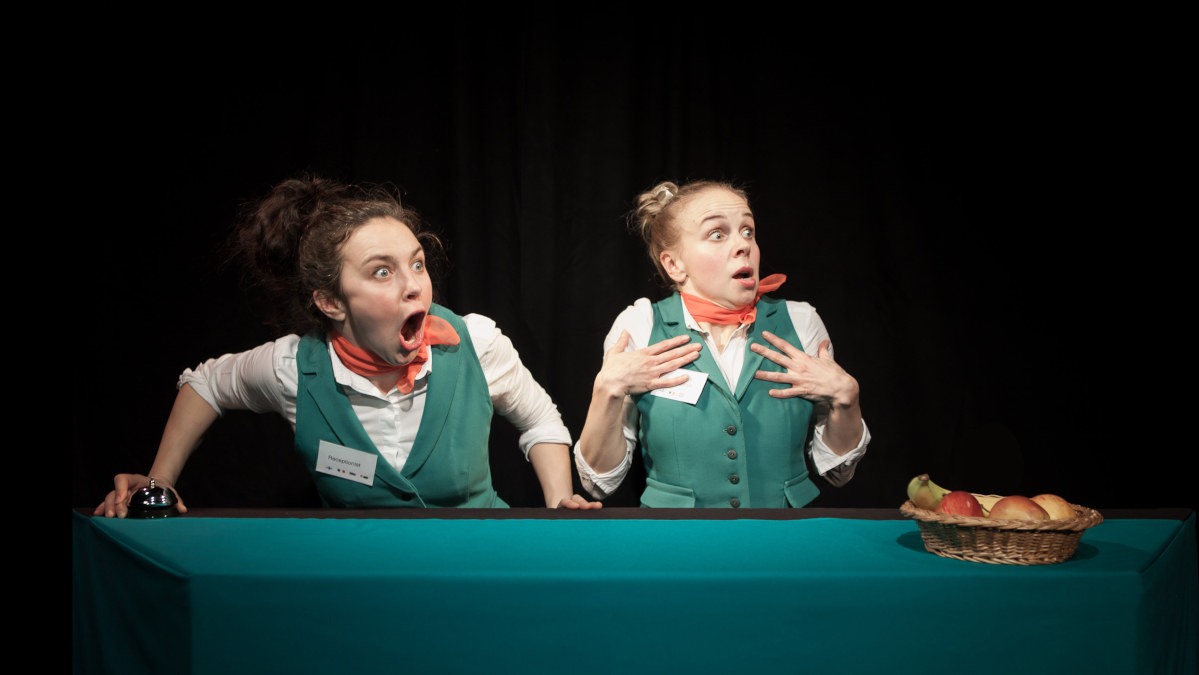 Off season by Vibeke Slyngstad (until 23 November)
OSL Contemporary presents the exhibition Off season by Vibeke Slyngstad. Slyngstad is among Norway's most prominent contemporary figurative painters and known for her psychologically poignant figures and interiors. Her latest works explore, through landscape, the mysterious in natural surroundings.
OSL Contemporary, Haxthausens Gate 3, Oslo, Norway.
Scandinavian Christmas Market (22-24 November)
The Scandinavian Christmas market returns to London this winter. Taking place on Albion Street, between the Finnish and Norwegian churches in Rotherhithe, the three-day event will give you the chance to experience the traditional Nordic Christmas atmosphere through food, drinks, decorations and much more.
Albion Street, Rotherhithe, London SE16, UK.
Scandinavia Electronic Winter Festival (30 November)
The Scandinavia Electronic Festival presents its first winter edition, taking place at Fryshuset in Stockholm. The event will span one evening and three different floors, focusing on psytrance, techno and hardstyle, with a line-up including Swedish as well as international DJs such as Neelix, UMEK, E-Force, Clockartz, Talamasca and DJ Anneli, among others.
9.30pm. Fryshuset, Mårtensdalsgatan 2-8, Stockholm, Sweden.
Astrid Sonne: Cliodynamics (6 December)
Danish composer and viola player Astrid Sonne will announce the release of her new mini-LP, Cliodynamics, a collection of tracks written and recorded over the past year in Germany, Portugal and her birth island of Bornholm in Denmark. The evening will present the lead track Area Under A Curve with accompanying visuals and a live dance performance.
7.30pm. Cafe OTO, 18-22 Ashwin St, Dalston, London E8 3DL, UK.

London Nordic Choir
Sankta Lucia by London Nordic Choir (11 December)
Celebrate the traditional Scandinavian Sankta Lucia together with the London Nordic Choir as they perform a shimmering candlelit a capella Luciatåg procession at St John's Church near Hyde Park. With renowned Swedish soprano Miah Persson, the evening will feature songs such as Betlehems stjärna, När det lider mot jul, Silent Night and The Angel Gabriel, and there will also be 'glögg' (Swedish mulled wine), saffron buns and 'pepparkakor' (gingerbread biscuits) for a true Scandi experience.
7pm. St John's Church, 18 Hyde Park Crescent, London W2 2QD, UK.
Art is Life at Copenhagen Contemporary (until 1 June 2020)
Copenhagen Contemporary has opened the first floor of its art centre and is marking this premiere with an exhibition by Swedish artist Jacob Dahlgren. The name of the display, Art is Life, refers to the way Dahlgren involves everyday life in his artistic practice, often sourcing materials from DIY shops, supermarkets and ironmonger shops.
Copenhagen Contemporary, Refshalevej 173A, Copenhagen K, Denmark.
www.copenhagencontemporary.org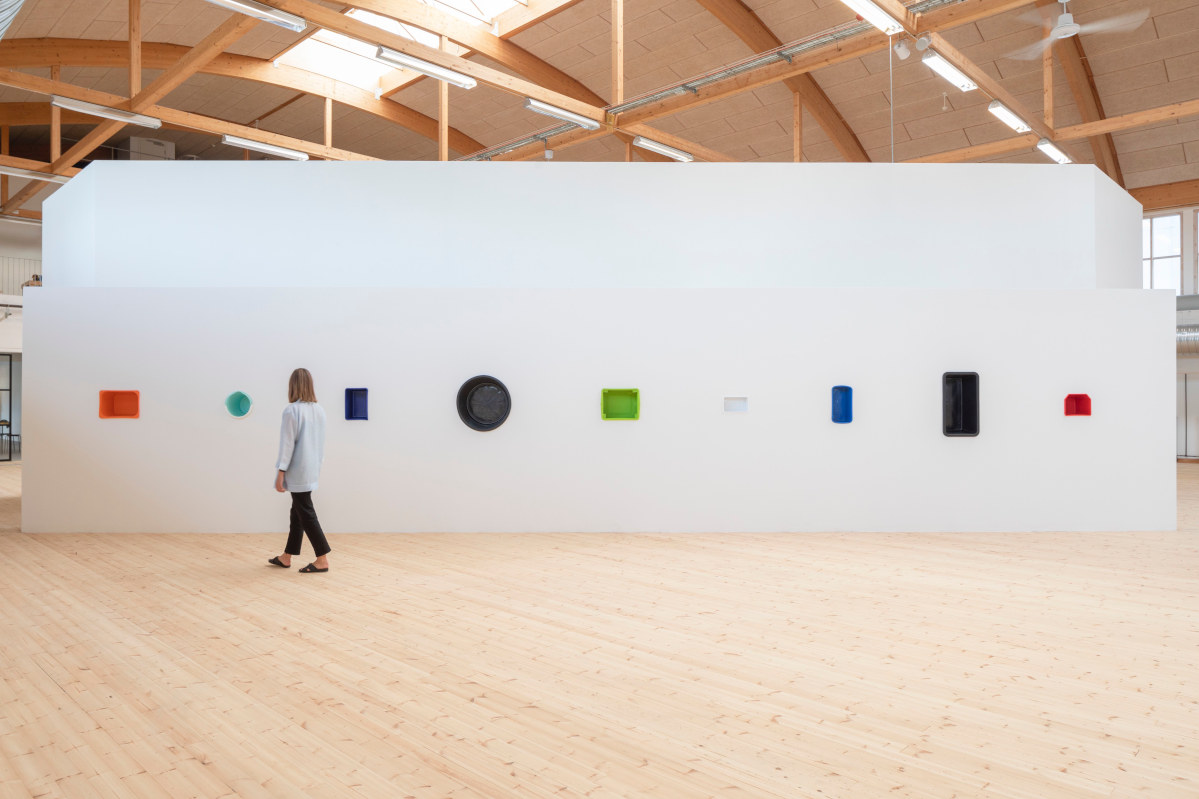 Subscribe to Our Newsletter
Receive our monthly newsletter by email