Scandinavian Culture Calendar: November 2023
By Hanna Heiskanen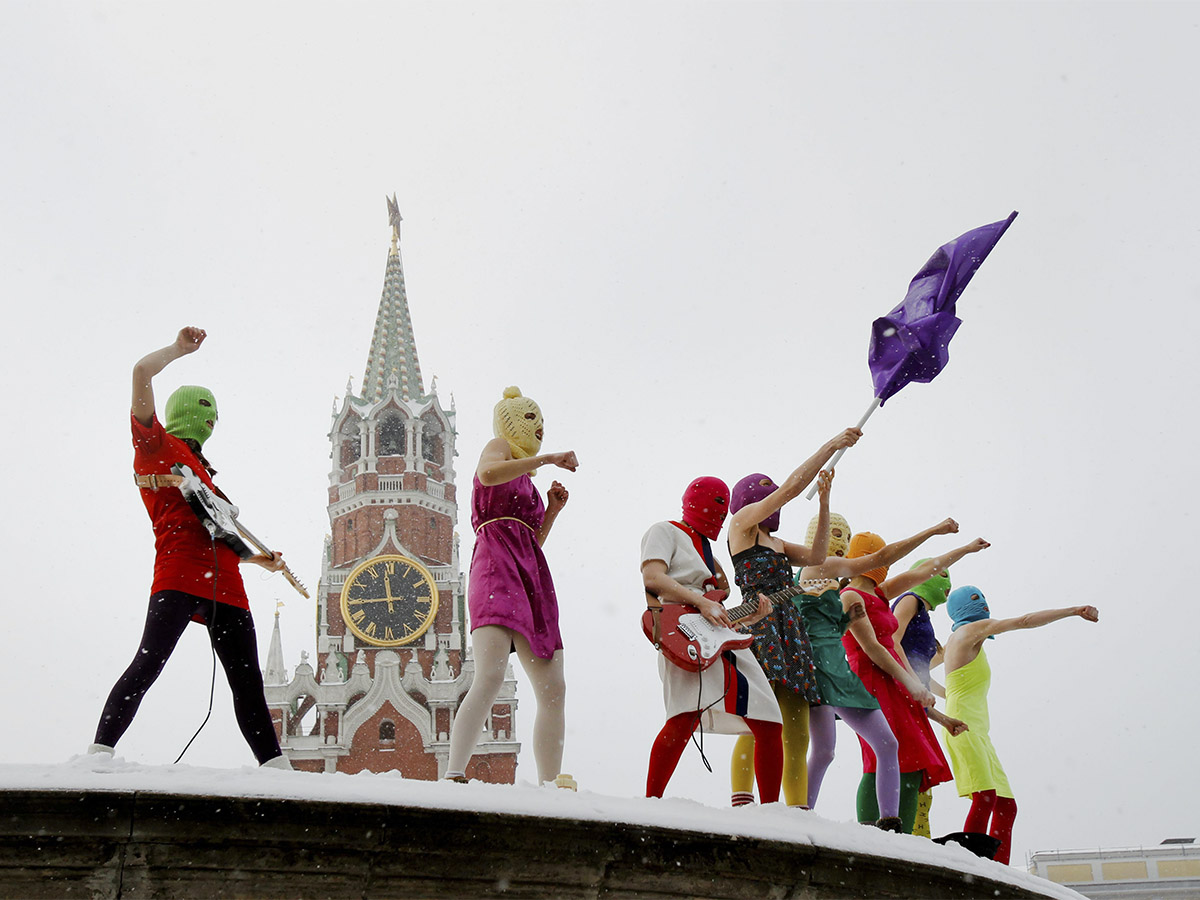 Nafas سفن Dansfestival (15 to 18 November)
Who gets to be on stage, and does dance today reflect modern societies? For four days in mid-November, Skånes Dansteater, located in southern Sweden, explores this question in a festival named after the Farsi word for breath, nafas. The festival consists of three performances and two workshops. The former include a touching duo between a mother and a son, who gets to realise her dream of becoming a professional dancer.
Östra Varvsgatan 13a, Malmö
Candela (29 November)
As the nights draw in, a bit of Spanish flamenco should warm you up. Candela, a group consisting of musicians and a dancer, are performing at Oslo's Røverstaden concert venue in late November. Flamenco promises to be a feast for both the eyes and the ears.
Munkedamsveien 15, Oslo
Flora Favola — Kreetta Järvenpää and Heikki Marila (until 7 January 2024)
Flowers are a timeless theme in art — see it for yourself in this double exhibitio nby Finns Kreetta Järvenpää (b. 1974) and Heikki Marila (b. 1966), who both specialise in photographing and painting them. Marila received the Carnegie Art Award in 2012 for his works. The Poikilo Museum is in Kouvola, a few hours north-east of Helsinki by car or train, and famed for its brutalist cityscape.
Varuskuntakatu 11, Kouvola
Pussy Riot: Velvet Terrorism (until 14 January 2024)
Pussy Riot is a Russian feminist-activist art collective that cannot be silenced. The group has been making political art since 2011 and has riled up Russian authorities along the way. The exhibition derives its name from Putin's advisor, who described the collective as velvet terrorists. This showcase in Louisiana, outside Copenhagen, of Pussy Riot's work is the largest to date. Gl.
Strandvej 13, Humlebæk
Lee Bul (until 14 January 2024)
The Sara Hildén Art Museum in Finland's second city, Tampere, is exhibiting the works of the contemporary South Korean artist Lee Bul this autumn. Inspired by sci-fi, architecture and the history of art, Lee's works include sculptures and paintings often made out of contrastingmaterials worked in layers. This exhibition is her first in Finland and her second in Scandinavia.
Särkänniemi, Tampere
Happily Ever After (until 31 March 2024)
The Malmö Art Museum asks: "What happens when our feelings are exploited for profit and control?" Exploring this question are 25 artists working with different media, touching on issues such as mindfulness and the tech industry in an attempt to create highly timely art. Two new pieces have also been created for the exhibition.
Malmöhusvägen 6, Malmö
Danish Royal Theatre: guided tours (various dates)
There's nothing more exciting than getting a sneak peek behind the scenes of a working theatre for a bit of that stage magic, and that's exactly what's on offer in Copenhagen. You can sign up for a regular tour taking you through this beautiful building from 1874, but if you speak Danish, there are also thematic tours planned around current performances.
August Bournonvilles Passage 8, Copenhagen
Subscribe to Our Newsletter
Receive our monthly newsletter by email