Scandinavian Culture Calendar – September 2019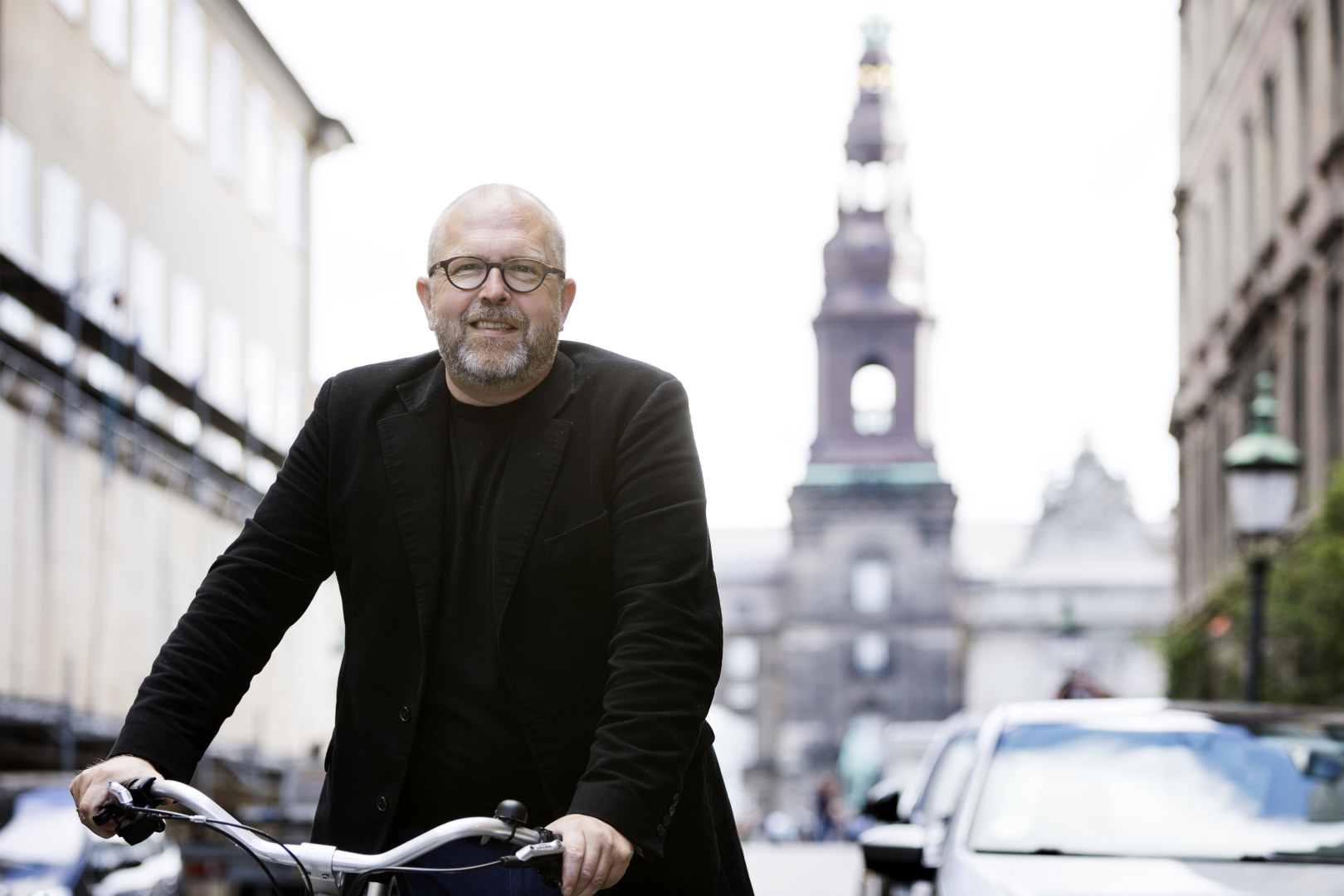 Where to go, what to see? It's all happening here!
TEXT: SANNE WASS
Helsinki Design Week (until 15 September)
The largest design festival in the Nordic countries, Helsinki Design Week presents design from multiple disciplines, including fashion, architecture and urban culture. The programme contains around 250 events every year, targeted at professionals and the general public. Various locations, Helsinki, Finland.
Film screening: Adam's Apples (15 September)
This free film screening is part of the Scalarama 2019 programme, a month-long celebration of cinema across the UK. Wharf Chambers in Leeds will show Adam's Apples, a Danish black-comedy drama film directed and written by Anders Thomas Jensen. The film follows Adam, a former neo-Nazi who is sent on community service in a religious enclave. 6.30pm. Wharf Chambers, 23-25 Wharf Street, Leeds LS2 7EQ, UK.

Morten Schantz Godspeed.
Berg Showcase (18 September)
Alexandra Berglof, known as Berg, will appear at St Pancras Old Church in London before embarking on a tour around Europe and the US. The Swedish singer and songwriter will perform songs from her debut album, Fake Love, which was created together with Faris Badwan, the lead singer of the Horrors. 7.30pm. St Pancras Old Church, Pancras Road, London NW1 1UL, UK.
Concert: Scotland and Norway in harmony (27 September)
Scotland and Norway will meet in harmony in Edinburgh this month for a selection of songs from both countries, performed by Scotland's Rolling Hills Chorus and Norway's Vang Sangforening. The concert will also see the guest appearance of Norwegian folk singer Bjørn Sverre Kristensen. 7pm. St Augustine's Church, 41 George IV Bridge, Edinburgh EH1 1EL, Scotland.

Sølvguttene. Photo © Max Emanuelson
Different by Design event: Klaus Bondam (2 October)
This event in Leeds will give you the chance to meet Klaus Bondam, CEO of Danish Cyclists Federation and former technical mayor of Copenhagen, for a discussion about sustainable travel and what it will take for Leeds to become an exemplar UK city when it comes to healthy, sustainable transport. All proceeds from ticket sales will be donated to Wheels 4 Fun, a local cycling charity. 5.30pm. Number One, Great Exhibition Way, Kirkstall Forge, Leeds LS5 3BF, UK.
Sølvguttene in London (3 October)
Sølvguttene ('Boys of Silver'), a famed boys' choir founded in Norway in 1940, is coming to London in October as part of the group's first UK concert tour in over a decade. They will perform a programme of sacred and classical choral music, as well as Norwegian folk songs, by Webber, Mozart, Franck, Händel, Tye, Schubert, Nystedt and Sommerfeldt. 7.30pm. St James's Church Piccadilly, 197 Piccadilly, London W1J 9LL, UK.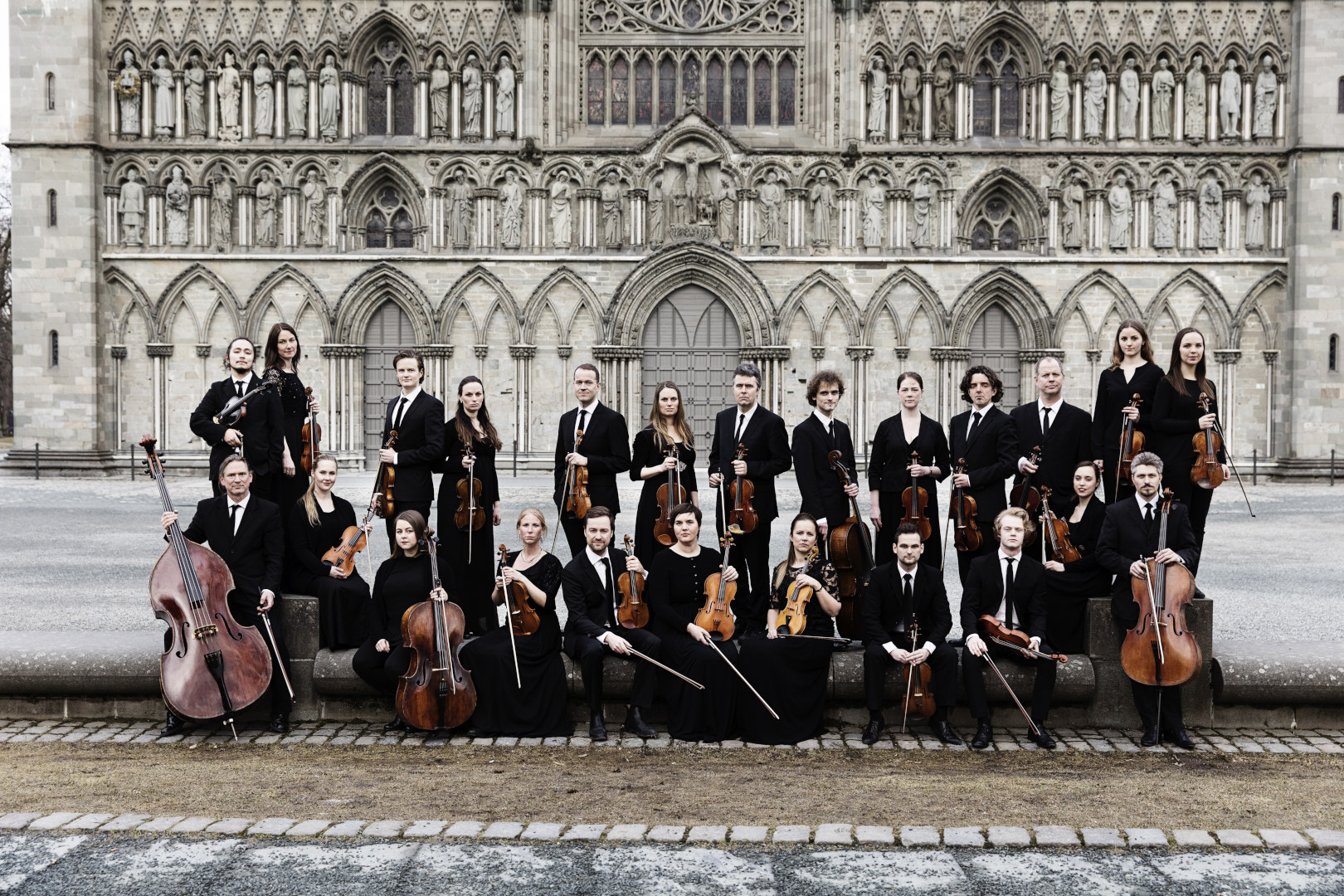 Trondheim Soloists. Photo © Nikolaj Lund
Trondheim Soloists and Alisa Weilerstein (16 October)
The Trondheim Soloists, a leading Norwegian chamber ensemble of string players, will perform three of the finest string sextets of the 19th and 20th centuries together with American soloist Alisa Weilerstein. The ensemble, which is based in Trondheim, Norway, regularly appears on the international stage, but says that 'the unmistakable Trondheim sound' always shines through in its performances. 7.30pm Queen Elizabeth Hall, Southbank Centre, Belvedere Road, London SE1 8XX, UK.
Sounds of Denmark revisited (16-19 October)
Sounds of Denmark returns to London for the fourth time, celebrating the vibrancy and eclectic nature of the contemporary Danish jazz scene. Over four days, this special 'revisited' programme will feature some of the stand-out artists since its inception in 2016, including Morten Schantz Godspeed, Makiko Hirabayashi Trio, Hess is More, Hess/AC/Hess Spacelab, Kathrine Windfeld and Snorre Kirk Quartet. PizzaExpress Jazz Club, 10 Dean St, Soho, London W1D 3RW, UK.

Snorre Kirk. Photo © Sterphen Freiheit
Subscribe to Our Newsletter
Receive our monthly newsletter by email