Scandinavian festivals: a mix of talent and celebration
By Sara Paulsen
The word festival originates from the medieval Latin word 'festivalis', which derives from the Latin word 'festum', which means 'feast'. In short, a festival is a place one can find an abundance of fun and merriment (and, yes, even food)!
Seen from a Scandinavian historical perspective, a festival celebration revolved around either something religious or a royal figure. But festivals are not Christian events per se. Before Christianity conquered Scandinavia, the Nordic countries had their Viking gods such as Thor, Odin and Freja, and a big deal was made of celebrating the different seasons and wishing for a good harvest.
Every May, an old farmer's tradition comes to life in Sweden when the Summer Solstice, or Midsummer, is celebrated. Girls wearing traditional dresses and with flowers braided in their hair sing and dance around a leaf and flower-ornamented pole, traditionally with coloured bands attached to both the pole and the girls' hands. People sing traditional songs and the whole event is very festive and family friendly indeed.
The same of course goes for the Midsummer celebrations in Denmark, where traditionally big bonfires were lit near the coast all over the country and the Christian element of Saint Hans was eventually added. The medieval influences are still represented in the modern day celebration, whereby a witch-like scarecrow is set on fire. If that sounds scary to you, a tip is to watch the bonfires from the sea. From there, you will be amazed by the coastal fires lighting up all the whole country, with joyous Danes singing along to the traditional and new songs alike.
A patriotic party
In Norway, 17 May is a significant and nationwide celebration. The Norwegian constitution was established on this day in Eidsvoll in 1814, and though it has been revised a couple of times since then, it is one of the oldest democratic constitutions in northern Europe and has played a crucial role in shaping modern Norway. There is a true sense of patriotism as Norwegian flags are seen all around during the national celebrations, where both young and old dress up in traditional national attire, especially in the capital of Oslo, which is worth visiting for a full-on experience of the celebrations. Parades with the Royal Family and guards are broadcasted on live television so that everybody can sing along and enjoy the fun. This day really brings the whole nation together and is a good way to experience a traditional festival that has its roots firmly planted in history.
A haven for enthusiasts
But what exactly is a festival? The word covers many different event forms, but the newer definition finds its origin in Ancient Greece. There, celebrations were held over several days for the Greek God Dionysus with food stalls, dance and music, much like the festivals we have come to know and love today.
Today, you can experience a ski marathon surrounded by snow and food stalls, go to a reading and buy signed copies of books, or hear everything from the softest popular music to the heaviest of metal riffs – all this under the umbrella of festivals.
Every festival has its own identity in the form of traditions, regulars, music genres and more. The hosts and guests together create traditions at festivals. For a modern festival to really work, there has to be an element of a release and disconnection from people's everyday life. Festivals are a welcome break from the stress of work and studies, and they make the perfect opportunities for people to take some quality time away with friends and family. Many new friendships are also made during festivals as shared interests often bring people together.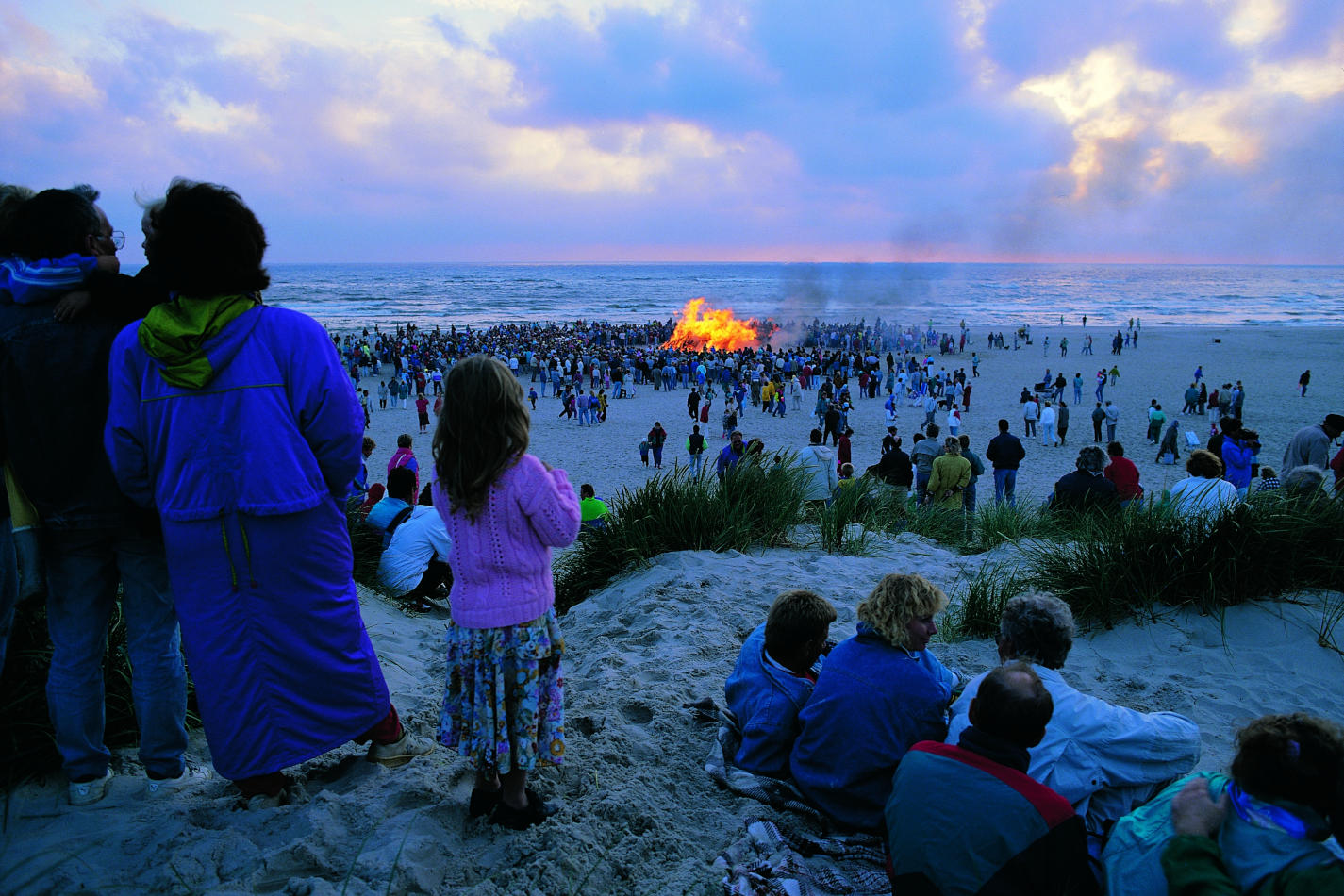 From local to global
Traditionally, festivals were centred around a local community as people did not usually travel much further than the next village. Then once it got easier to travel and the rich began to attend festivals in other cities or even abroad. Now, technology has made it even easier and cheaper to travel, and there is a wide range of festivals specialised in certain music genres, fields of interest and sports disciplines.
Many festivals market a niche music profile, resulting in a loyal audience and subsequently also a creative, fruitful environment for top athletes and musicians to perform in. Festivals attract talent and are a fun way to see some of the biggest stars, often on their home turf, as both festivals and performers tend to be loyal when the audience is too. Finland, for instance, is known as quite the heavy metal mecca, while Norway has an unparalleled sports and wildlife profile and Sweden is one of the biggest pop music exporter per capita in the world. There can be no doubt that Scandinavia has a great deal to offer when it comes to festival traditions and experiences.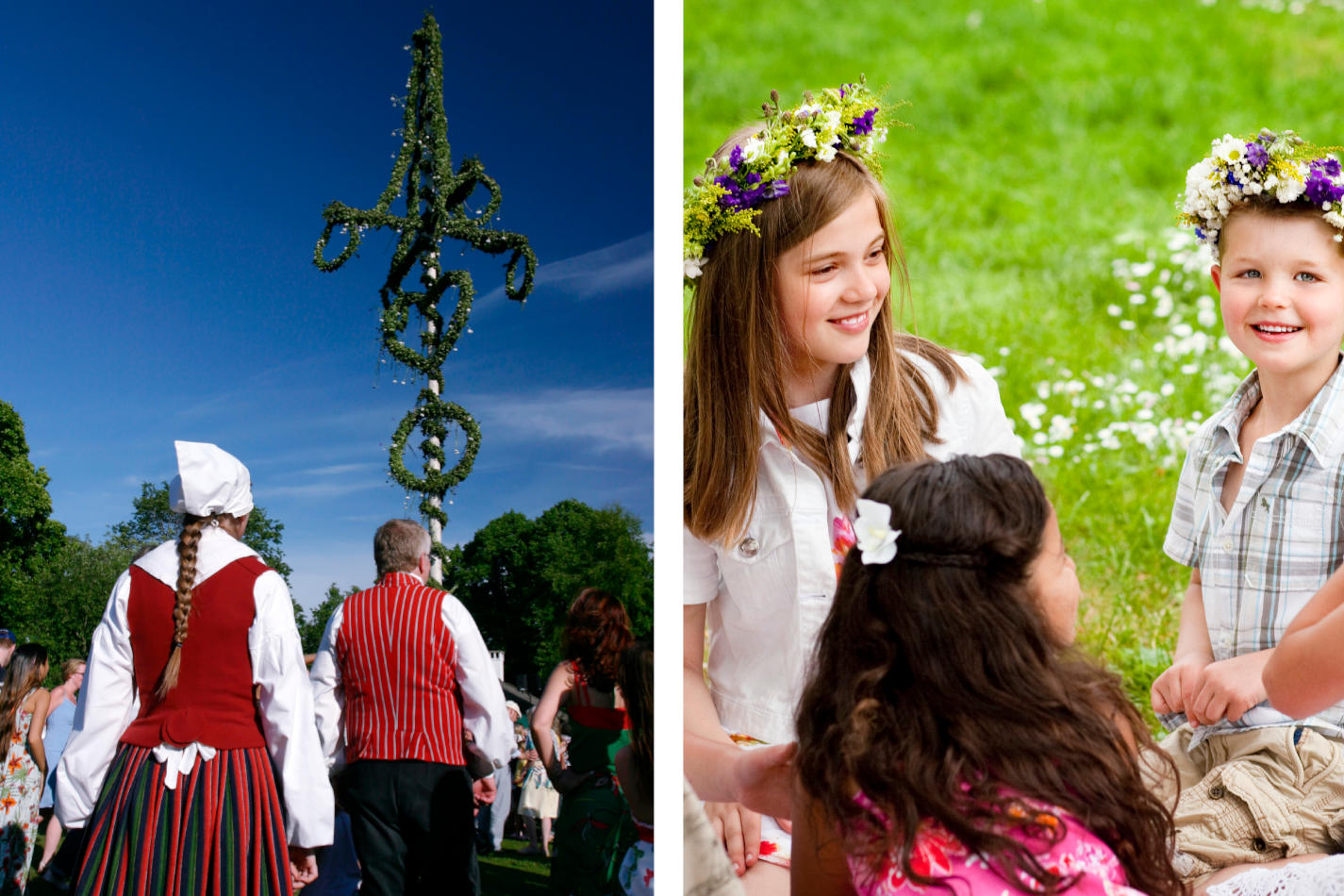 Subscribe to Our Newsletter
Receive our monthly newsletter by email