Scandinavian music – April/May
Text & Photo: Karl Batterbee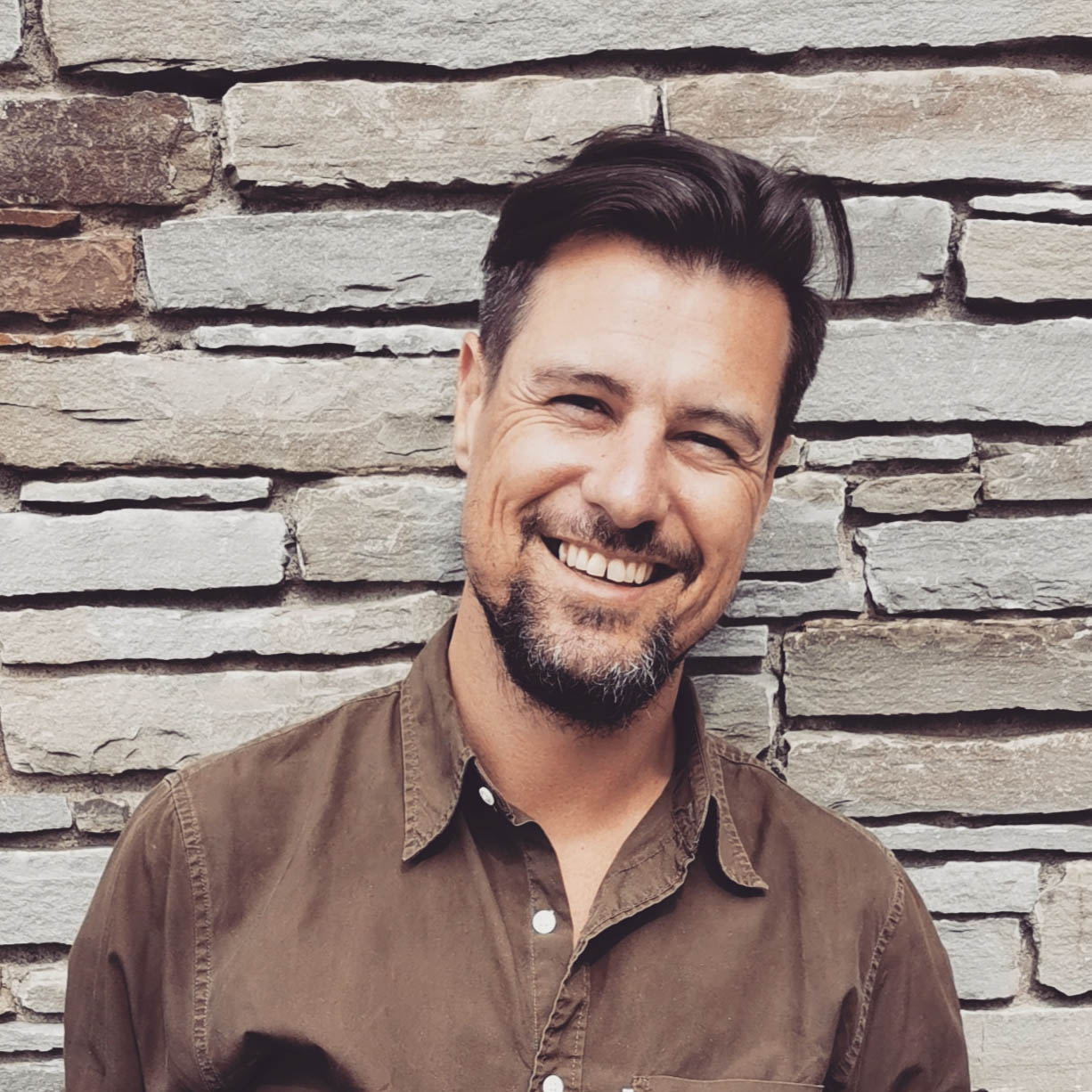 Let's kick off with a cross-Nordic love-in this month, as Norwegian producer Kygo pairs up with Swedish artist Zara Larsson (with a little help from US rapper Tyga) on a new track, Like It Is. It's Kygo's first new music since last year's global smash with Whitney Houston on vocals, Higher Love. Like It Is is just as instantly feel-good as its predecessor, and the "I'm just telling it like it is" chorus riff sounds all set to be one of the most sung-along-to lyrics emanating from radios in the coming months.
18-year-old Danish talent Elliot earned critical acclaim last year upon the release of his debut EP I Don't Like To Have Fun. He's back now, with new single Drown. On it, he's drawing comparisons to Billie Eilish at her Bond-theme best. It's a dark and downbeat ballad that plays out like the highlight from your favourite film soundtrack, and gives the listener bags of drama, to boot.
In Sweden, we have legends supporting legends right now, in the form of Tove Lo paying homage to Veronica Maggio. With Lo's new single I'm Coming, she's turned in an English-language cover of what is perhaps Maggio's most iconic hit from nine years ago, Jag Kommer. She elevates the song into a pulsating electro-pop number, the kind that wouldn't sound out of place on an album by another Swedish artist from that same tier – Robyn!
Finally, an exciting artist emerging from Denmark right now is Maddy. She's just released her debut single, Island, and it's a remarkable song not only thanks to its top quality, but also due to its structure. It's a one-listen-and-you're-in affair that segues from being a piano ballad that laments the sudden kill of a social buzz, into being an uplifting anthem about the realisation that actually, you're perfectly happy on your own, thank you very much! I'm sure the timing was wholly accidental, but I think we could all do with a highly topical empowerment aid right now.
Web:www.scandipop.co.uk Disclaimer: The views and opinions expressed in this column are those of the author and do not necessarily reflect the official policy or position of Scan Magazine.
Subscribe to Our Newsletter
Receive our monthly newsletter by email