Scandinavian music – December 2019
Text & Photo: Karl Batterbee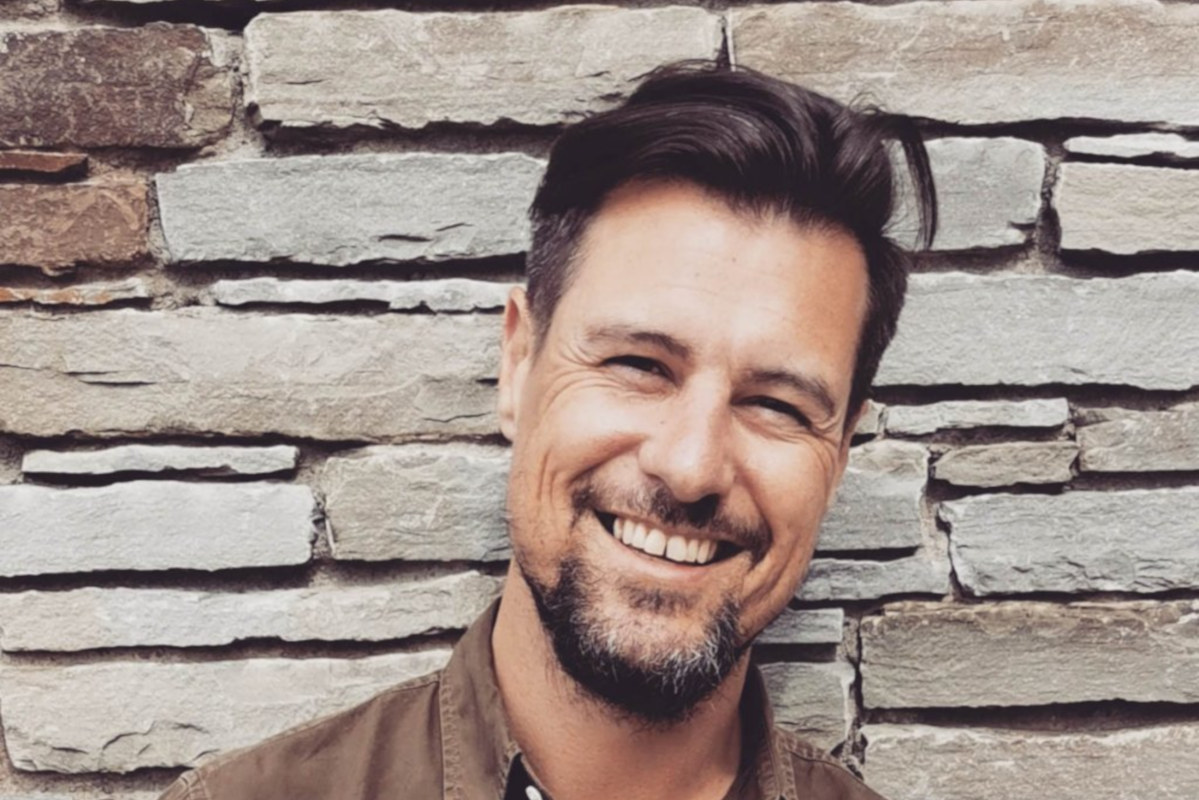 It's been a while since we last heard from Sweden's Frida Sundemo, but the critically acclaimed artist is back with her first material of 2019, just in time to make it into everyone's year-end best-of lists. Don't be fooled by the seemingly resilient title of new single Nothing Can Hurt Me, though; she's back with an absolute heart-breaker – a soft dose of a fragile vocal that's been bathed in lush strings and gently massaged by a comforting drum-beat, in an effort to make it feel better about things. Winter blues incoming.
For something a bit more upbeat, head over to Norway and check out the latest release from producer collective Rat City. They've roped in Canadian star Kiesza (with whom they had previously collaborated under their guise as Donkeyboy – remember them?) to feature on new single Naked With My Headphones On. The mental imagery attached might not lend itself well to the chill you're feeling everywhere at this time of year, but if you just go with it, you'll be rewarded with what can best be described as a winter warmer. A reggaeton-flavoured pop tune that turns into a sizeable, bombastic banger just in time for the first chorus.
Back in Sweden, the legacy of Ted Gärdestad lives on: right now, through his daughter! Sara Zacharias has just released her new EP, Hjärtslag, and it's the title track that is grabbing the most attention. The song sounds like a cross between the more glam-pop elements of ABBA, and the Americana-style, country-tinged dance music of the two hottest producers in Sweden right now, Vargas & Lagola. As a result, she's managed to produce a track that evokes both the best of today's Swedish pop talent, and the best of yesteryear's Swedish pop talent. Quite the feat, really.
Finally, two Scandinavian superstars have been asked to provide music for two different films that have come out over the holiday period. Both are the kind of ballads that you would typically hear playing over the end titles of your favourite family film, albeit both with the artist's own spin on them. Norway's Sigrid has released Home To You from the film The Aeronauts, which is lyrically perfect for this time of year when we all make our way back to the fold for a few days. Sweden's Zara Larsson, meanwhile, has turned in the inspirational Invisible, from the Netflix Christmas film Klaus.
Disclaimer: The views and opinions expressed in this column are those of the author and do not necessarily reflect the official policy or position of Scan Magazine Ltd.
Subscribe to Our Newsletter
Receive our monthly newsletter by email