Scandinavian music – February 2020
Text & Photo: Karl Batterbee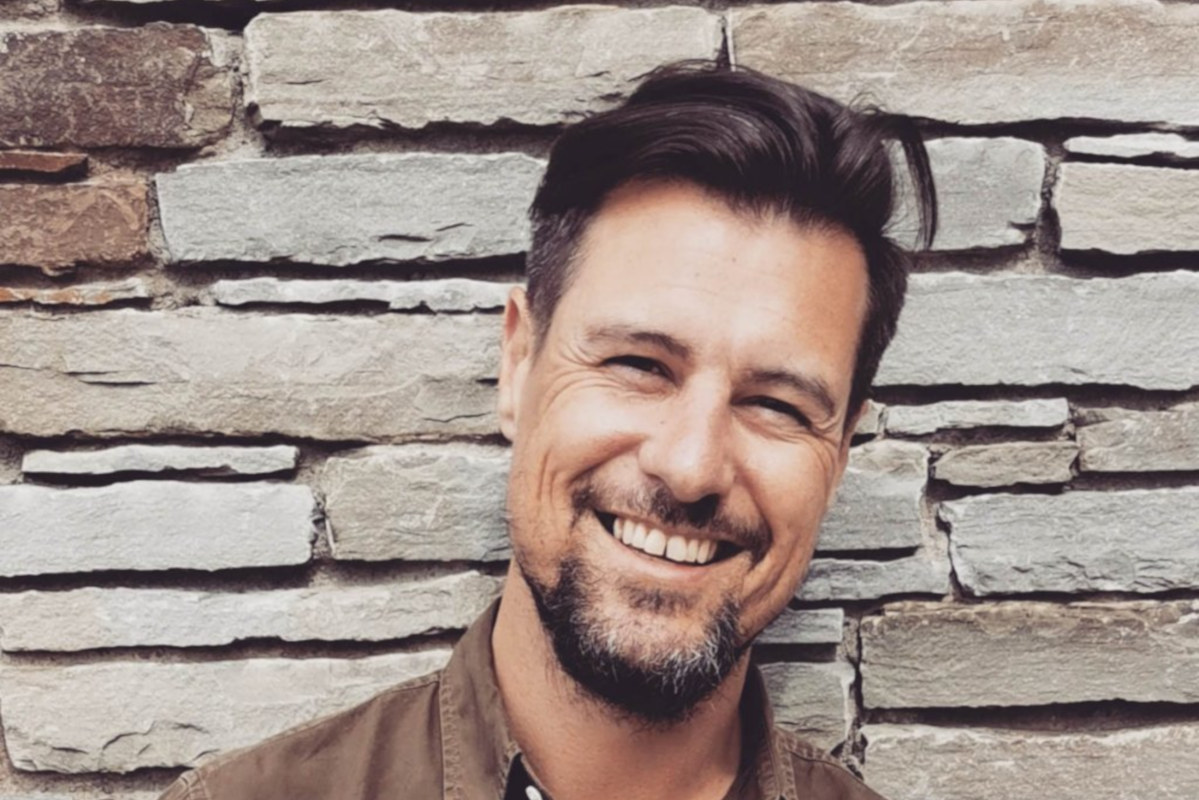 Linnea Bjoern is an emerging singer and songwriter from Sweden, who is currently making quite an impression. Under the artist moniker BJOERN, she has just released the excellent debut single, Why. The song is a well-crafted slice of melancholia that veers from soft, acoustic piano ballad, to raging industrial freak-out, and then back again. As a result, it makes for a great listen, and one that deserves repeat plays.
One of Finland's favourite pop stars right now is Benjamin. He's become more successful than ever since electing to record in his native Finnish, and in a more mature sound and style. His latest must-listen is new single Kaksi Kotia. It's an urban-electro jam in which poor Benjamin sounds utterly fraught with emotion. It's so good, however, that it'll make you want to wallow in whatever woes Benjamin is, alongside him. And that's regardless of how much or how little of the Finnish lyrics you can actually grasp.
Arguably the first great Nordic album of the year has just arrived from Sweden. It's the debut LP from Swedish songwriter and producer duo, Vargas & Lagola. The pair have been behind some of the biggest hits for the likes of Avicii and Swedish House Mafia, but The Butterfly Effect is all the work they've been keeping for themselves. It showcases their own Scandinavian blend of Americana music, with the big highlight being last year's huge radio hit in Sweden, Forgot To Be Your Lover. The best of the new tracks, however, is Pick Me Up: a song that is reminiscent of '80s-era ABBA.
Finally, we go back to Finland for the debut single from Tom Saario. The artist, who is currently based in London, arrives onto the scene with Just A Little. It's a relentlessly catchy earworm that serves as an impressive introduction to the songwriting talent. Debut EP I Think We Need To Talk is on its way soon.
Web: www.scandipop.co.uk Disclaimer: The views and opinions expressed in this column are those of the author and do not necessarily reflect the official policy or position of Scan Magazine.
Subscribe to Our Newsletter
Receive our monthly newsletter by email